There's A Terrifying Haunted Cave In Massachusetts And It's Not For The Faint Of Heart
Massachusetts is filled with spooky corners and haunted spots, but this eerie cave may be among the creepiest.
Located in Lynn Woods Reservation in Lynn, the Dungeon Rock cave has curious history and a ghostly reputation. Visiting here is not for those afraid of the dark or tales of things that go bump in the night.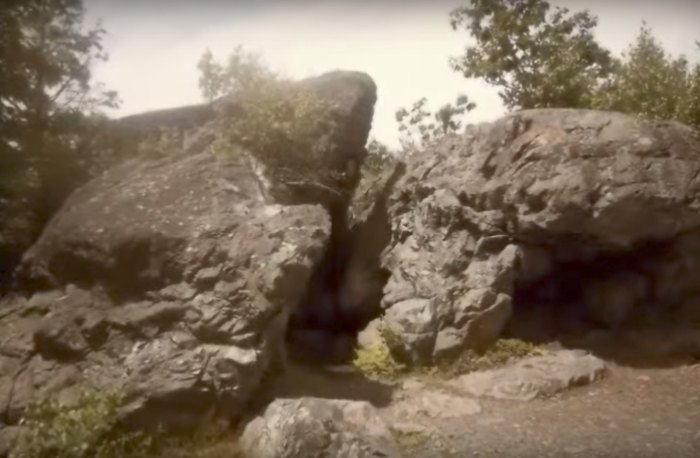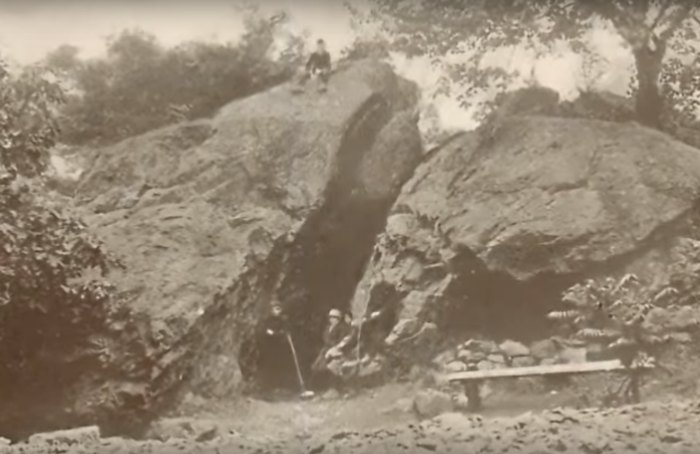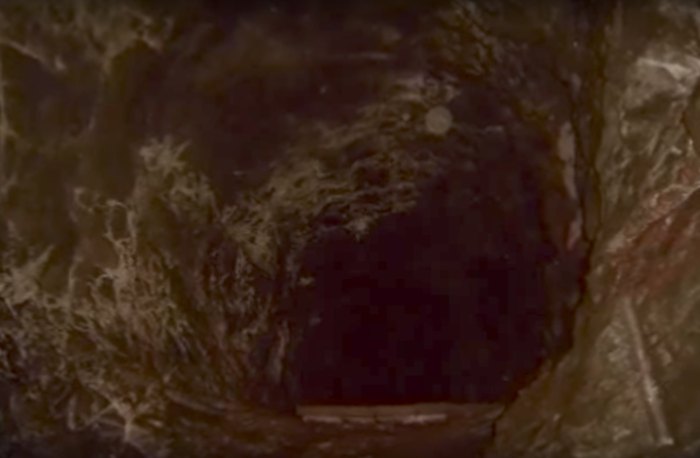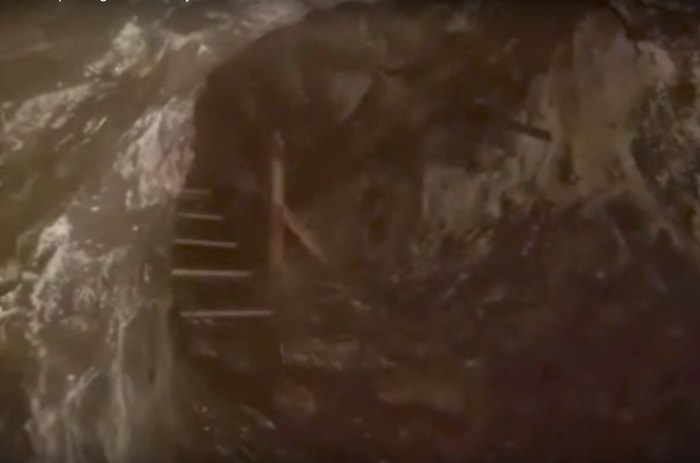 Obviously, Dungeon Rock has been a reported hotbed of ghostly activity for hundreds of years. The trapped spirit of Thomas Veal is said to howl for help within the cave, while the clanging of shovels and pickaxes has been reported to echo through the woods after dark. Some people have observed a phantom dressed in a red robe stalking amongst the trees, though it's not clear if this apparition is related to the cave's known history or perhaps dates from an even earlier time.
Explorers who aren't deterred by the cave's spooky past can head into the woods and investigate the many cellar holes, wall fragments and ruins of the Marbles' home. Check out the video below by New England Insomniac Theatre for a peek inside the cave.
If you can't get enough of the spooky side of Massachusetts, check out some of the most terrifying spots in the state here.
OnlyInYourState may earn compensation through affiliate links in this article.