This Quiet Shop In Massachusetts Is Home To A Haunted Doll With A Horrifying Past
Massachusetts is full of things that go bump in the night, but it's not every day you hear about a haunted doll that might be out to terrorize children.
Charley the doll has a long and creepy history. He was discovered in 1968 in the attic of and old Victorian home in upstate New York. The doll was hidden at the bottom of an ancient trunk full of newspapers that dated to the 1930s. The only other item in the trunk was a copy of the Lord's Prayer.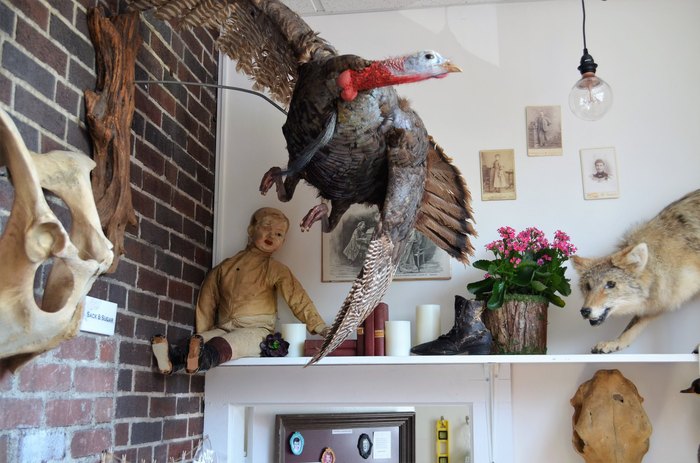 One final incident prompted the parents to move Charley to the attic. Their four-year-old came to them covered in scratches, and claimed that the doll was the culprit. After stowing the doll once more in the attic trunk he was found in, the strange happenings stopped.
Years passed. The home and the attic trunk were sold to new owners who also attested that the doll moved around the house on its own, though it only ever seemed to cause harm to children.
Today, the doll sits in a corner of the Local Artisan Art shop in Beverly, Massachusetts. The shop is full of oddities and handcrafted decor, and the owner is more than willing to chat about Charley and his history. However, the doll is not for sale.
You can find Local Artisan Art at 34 Cabot St., Beverly, Mass. Click here to check out their website.
OnlyInYourState may earn compensation through affiliate links in this article.
Related Articles
Explore Massachusetts