The Massachusetts Ghost Story That Will Leave You Absolutely Baffled
This ghost story out of Massachusetts is sure to leave you with a serious case of the chills and more than a few lingering questions. Here's one of the most eerily baffling tales from the dark side of Bay State history.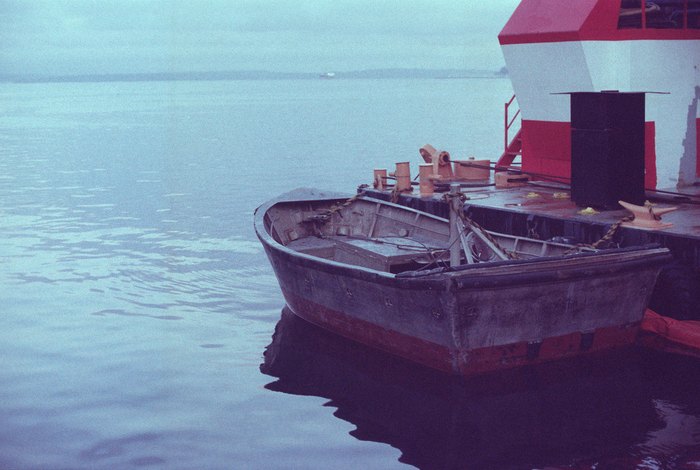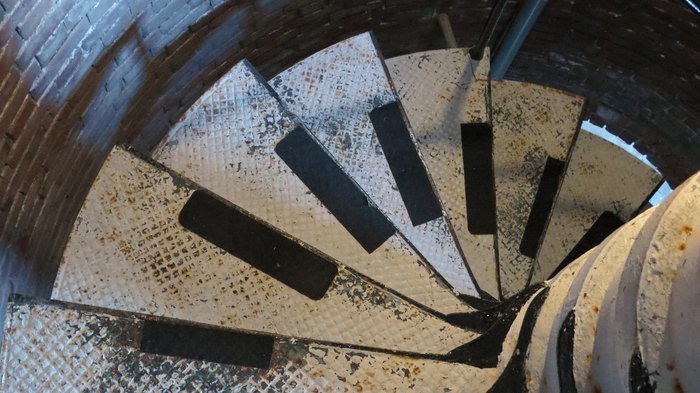 It's an area of approximately six miles to the left of Boston Light where sound seems unable to penetrate. When ships sail into this Ghost Walk, the great bell of Boston Light is unable to warn them of danger.
This eerie sound anomaly may explain the deaths of countless other lighthouse keepers and sailors around the lighthouse since its construction in the 1780s. But what is causing the Ghost Walk phenomenon? Could it be that the demon Hobomock has cursed the area out of anger that the lighthouse was constructed on his territory? Or is it just a simple trick of acoustics that has led to a string of unfortunate accidents?
If you like spooky stories and want to learn more about the haunted side of Massachusetts, check out these terrifying spots across the state with a paranormal reputation.
OnlyInYourState may earn compensation through affiliate links in this article.