Posted in Boston
March 16, 2018
This Underground Restaurant In Boston Is Like No Other Place You've Ever Eaten
When you first approach the building that houses this subterranean restaurant, it's easy to mistake it for any other South End apartment complex. Only a brass sign adhered to the brick wall and the presence of a doorman hint that there is more to this place than meets the eye. You'd never guess that, concealed inside, is one of the coolest eateries in Boston.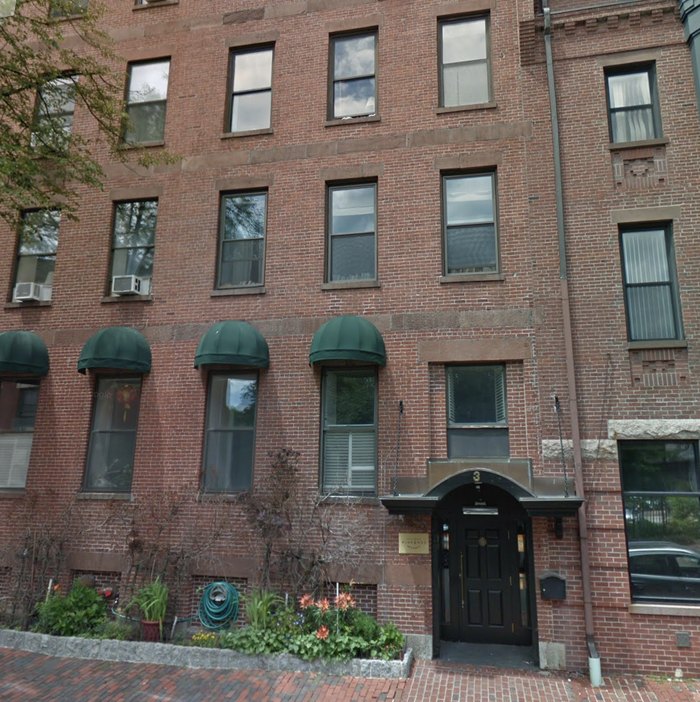 Wink & Nod proves that, when it comes to restaurants, windows are an overrated amenity! This underground space offers all the style and sophistication you could wish for.
Head to 3 Appleton Street in Boston to see for yourself or learn more about Wink & Nod here. (Reservations recommended.)
If you're a fan of speakeasy-inspired spots, be sure to check out Carrie Nation as well.
OnlyInYourState may earn compensation through affiliate links in this article.