Posted in Boston
February 04, 2018
12 Incredible Places In Boston That Never Ever Change
When everything around us is always changing, it can be soothing to return to places that always seem to remain the same. Thankfully, with Boston's lengthy history, there are lots of constants in our city. The next time you wish the world would slow down and let you off for a break, head to one of these 12 timeless spots. Then you can pretend it's whatever year you want until you're ready to reemerge and face reality again!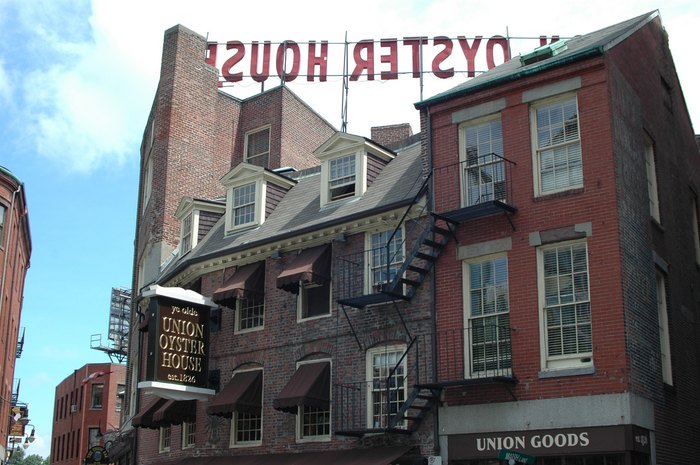 Which places in Boston strike you as being perpetually frozen in time? Let us know in the comments.
If you're feeling nostalgic, you may also be interested in this rare footage of Boston from the 1950s.
OnlyInYourState may earn compensation through affiliate links in this article.