Posted in Boston
March 24, 2018
These 12 Photos Of Boston From The Early 1900s Are Beyond Fascinating
The start of the 20th century was an era of change and innovation in Boston. In 1901, the first section of the Orange Line opened, and King Gillette invented the first disposable safety razor. Two years later, the Boston Police Department used a vehicle as the first ever police cruiser – driven by a chauffeur! In 1908, the North Avenue Bridge was completed and the first pizzeria opened on Prince Street in the North End. And, for the coup de grace, Filene's opened its Automatic Bargain Basement under the existing department store!
These 14 shots of this time period in Boston help us to better imagine what life in our city was like in the early 1900s: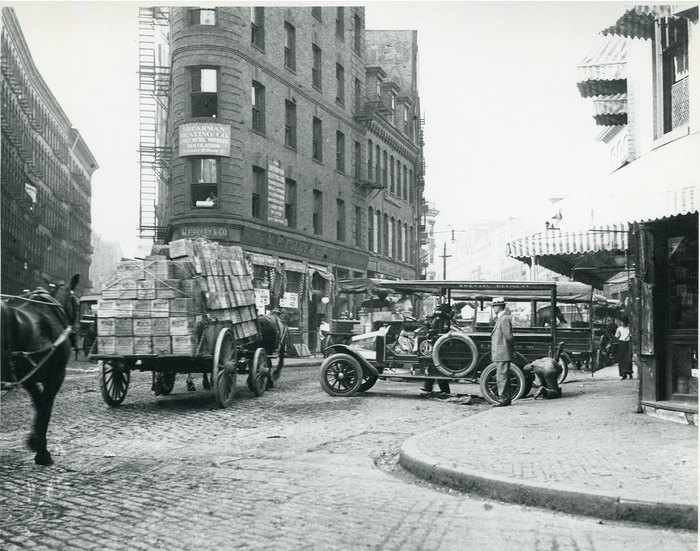 Which of these images is your favorite? Let us know in the comments below!
If Boston's history intrigues you, be sure to check out these Depression-era photos of our city, too.
OnlyInYourState may earn compensation through affiliate links in this article.