Posted in Boston
January 03, 2018
The Haunted Tunnel In Boston That's Not For The Faint Of Heart
Many of us ride the T every day. Usually, we're concerned about out-of-service trains or running late. If you take the Green Line, you can add complaints about it stopping every few inches. However, it's a safe bet that you don't spend your commute stressing about ghosts!
But maybe that's not such a wild thing to worry about…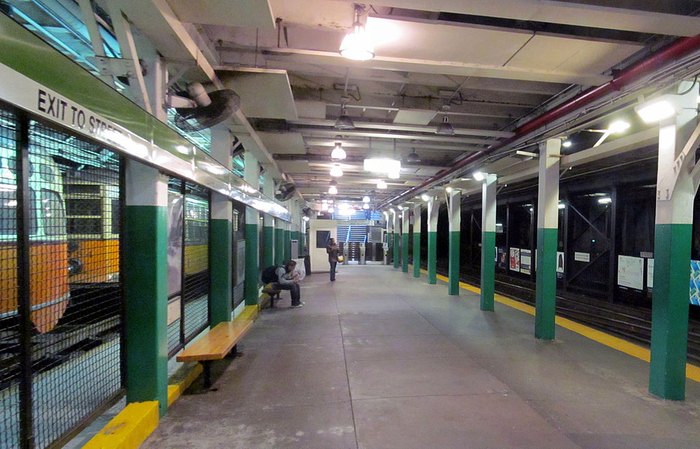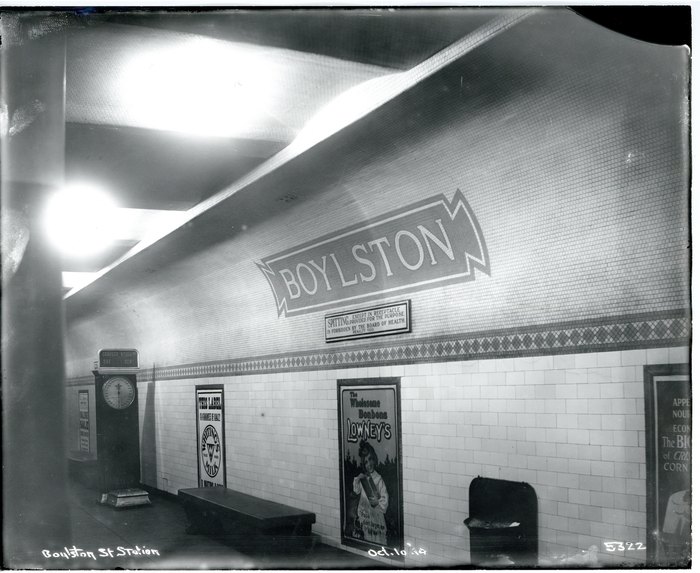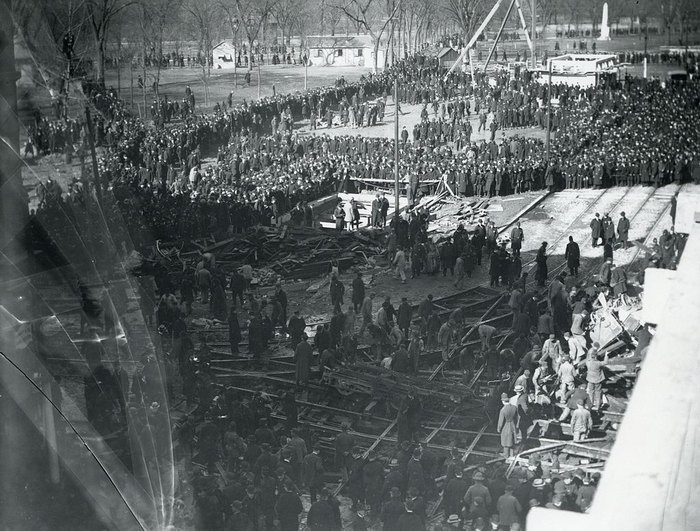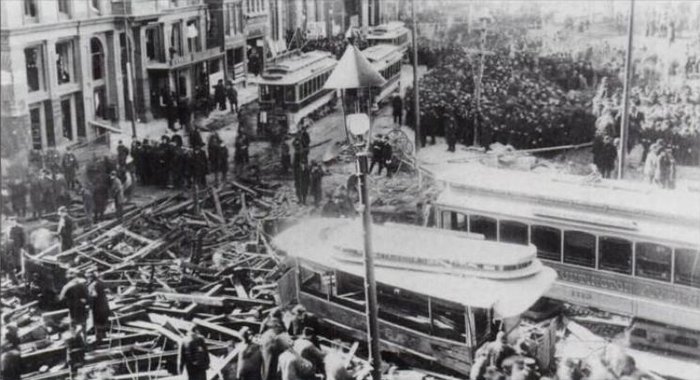 Have you ever seen anything weird — wait, make that paranormal — on the Green Line at night?
Learn more about Boston's haunted hot spots here or check out the most bizarre things that you never knew happened in our city.
OnlyInYourState may earn compensation through affiliate links in this article.