Here Are The 10 Most Highly Rated Restaurants In Massachusetts
It's easy to claim you have the best food in town, but the proof is in the pudding. Or in the internet reviews, in this case. We've used OpenTable to find out which restaurants in Massachusetts are rated most highly for ambiance, service, value and best food. These ratings are generated using hundreds of guest experiences rather by than a handful of restaurant critics. They represent the most positively reviewed restaurants across the entire state.
Here are the most highly rated restaurants in Massachusetts.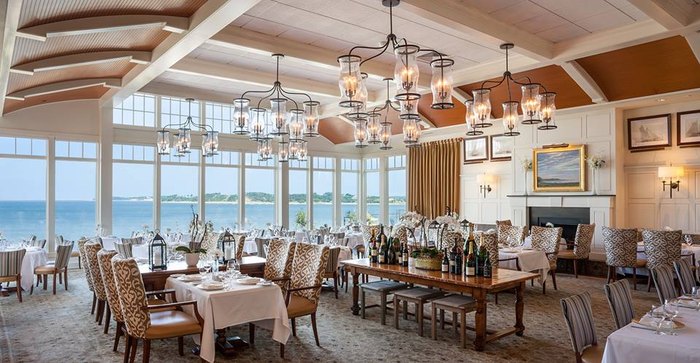 If you're looking for somewhere stunning to enjoy a great meal, check out our list of the most beautiful restaurants in Massachusetts.