Take A Beautiful Fall Foliage Road Trip To See Maryland Autumn Colors
That special time of year is here! Time for pumpkins, scarves, and jumping in the leaves. While the entire state of Maryland is pretty gorgeous during autumn, today we're highlighting some of the best spots to view the fall colors in Maryland. Driving time for this road trip to the best fall foliage in Maryland is a little over 4.5 hours. To give yourself enough time to explore each spot, you may want to make this a weekend trip. To follow along with the Google Map, click here.
Ready to see all the best yellows, reds, and coppers throughout the state? Let's go!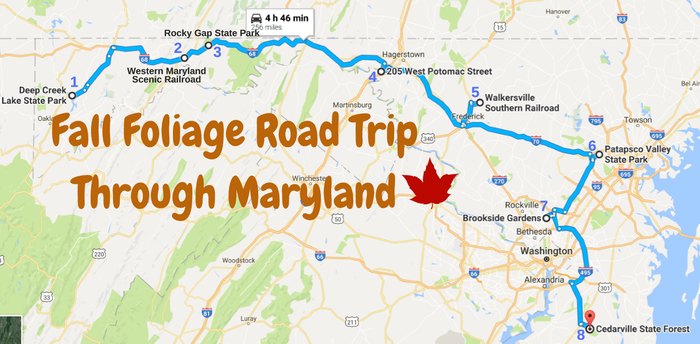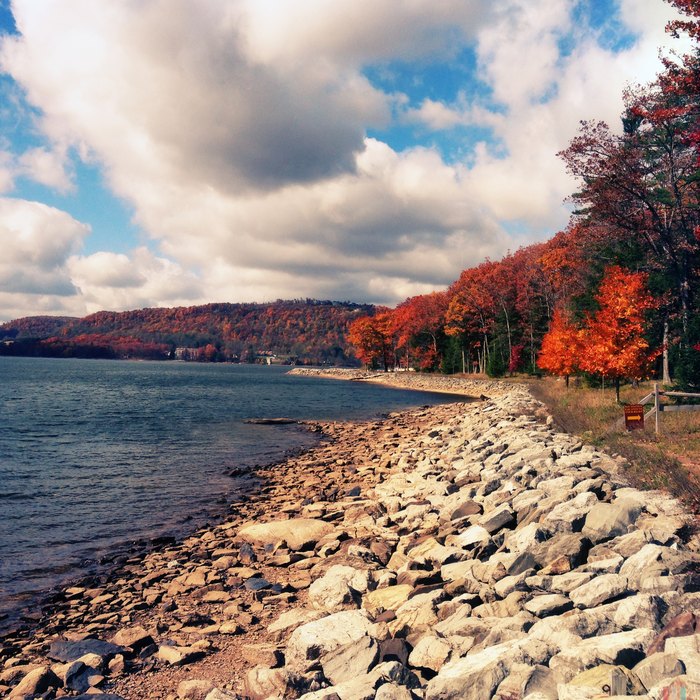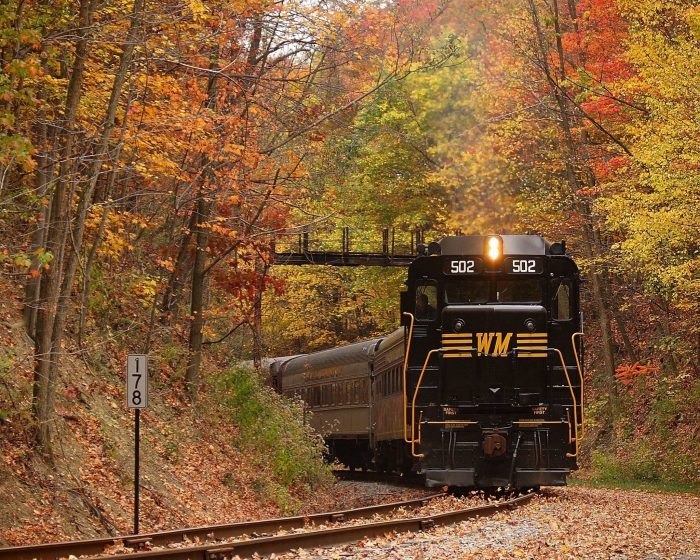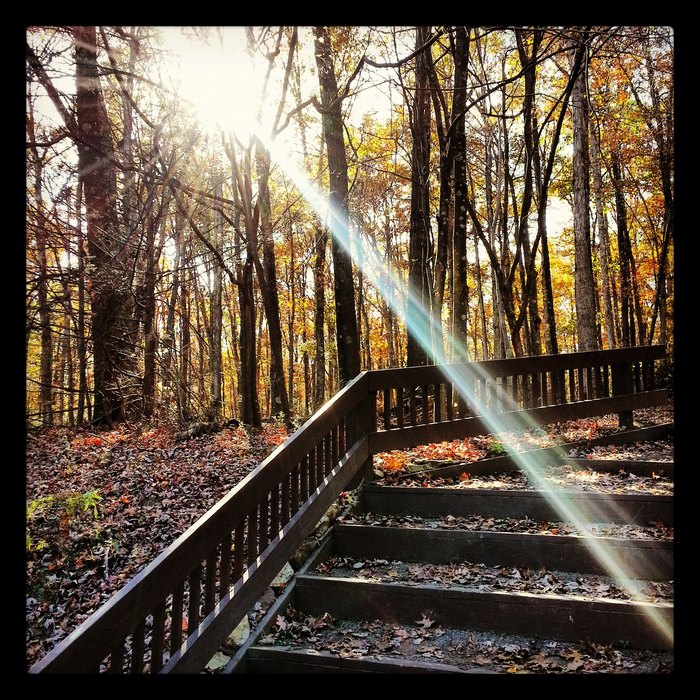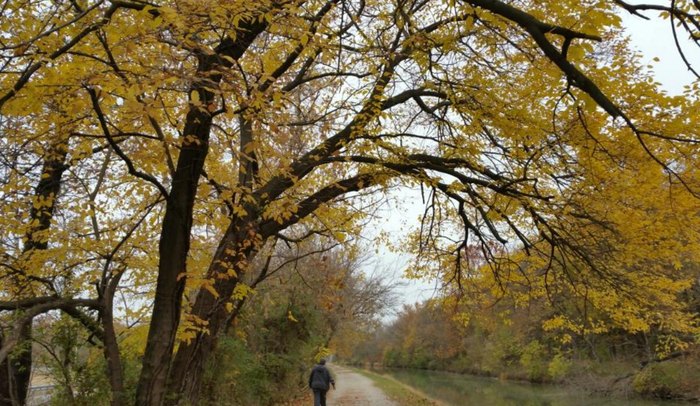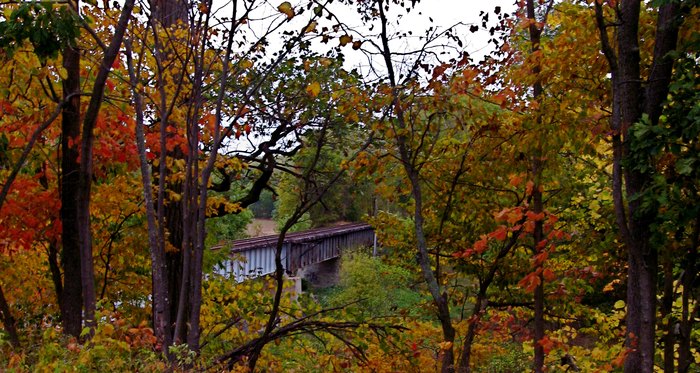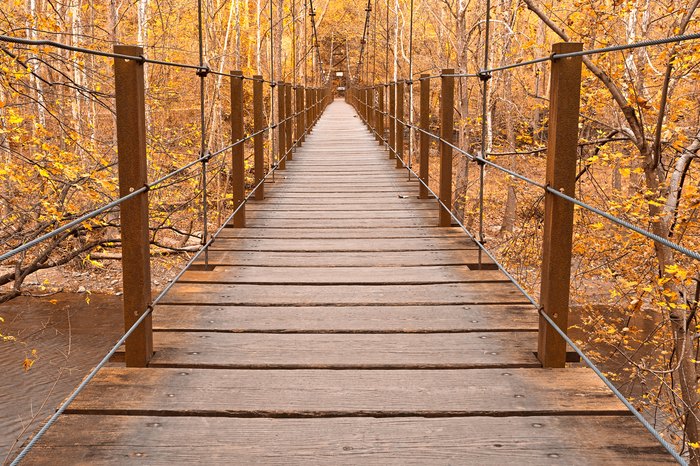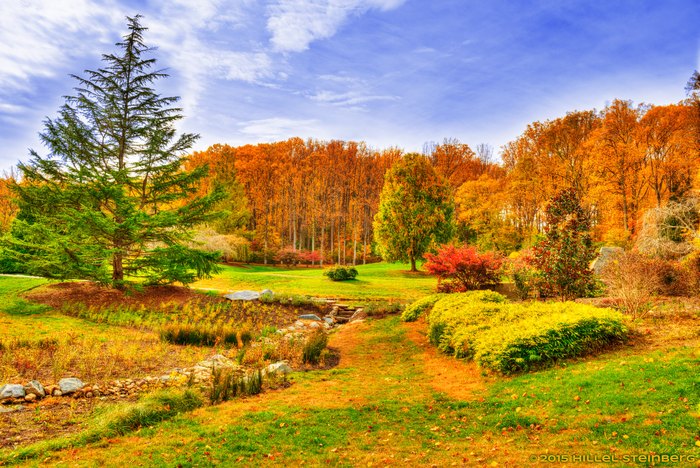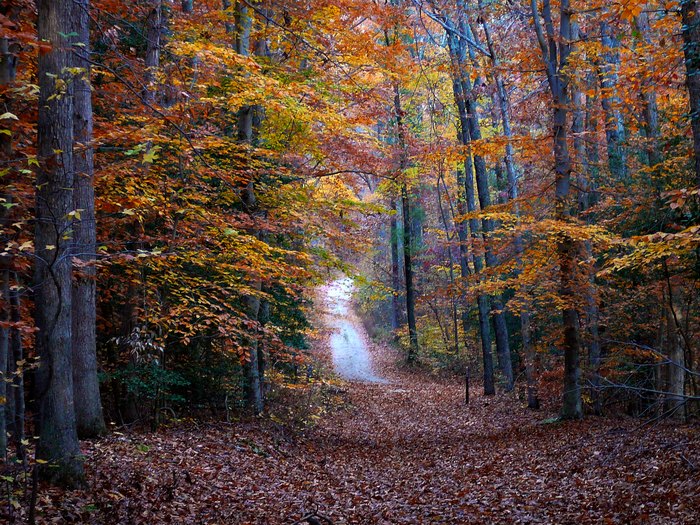 What would you add to this road trip to the best fall foliage in Maryland? Remember, you can click here to follow along with the Google Map. Happy fall, and happier travels!
OnlyInYourState may earn compensation through affiliate links in this article.
Best Fall Foliage In Maryland
August 23, 2019
What is the best time to see peak fall foliage in Maryland?
The fall colors in Maryland are gorgeous no matter when you catch them. However, for the best views, head outdoors during the peak fall foliage. Fall foliage in the western part of the state generally begins around the third week of September, with the peak fall foliage arriving in early October. The rest of the state, however, sees the leaves changing color in early October with the peak fall foliage arriving around the third week of October.
Where are the best places in Maryland to see fall foliage?
Not sure where to see fall colors in Maryland? You have a ton of options – from a stroll around your neighborhood to a hike around Deep Creek Lake. For simply sensational, sweeping views of the fall foliage, plan a visit to one of Maryland's many overlooks, including Chimney Rock in Thurmont, Washington Monument State Park near Boonsboro, and Sugarloaf Mountain in Frederick County.
If you've got time for an overnight or a weekend getaway, reserve a room at Antietam Overlook Farm in Keedysville. The picturesque farm, which spans 95 acres, promises spectacular views of the fall colors.  
What are the best Maryland hikes to take in the fall?
On the hunt for fun things to do in fall in Maryland? How does a picturesque hike sound? Discover an abundance of fall hikes that promise some of the best fall colors in Maryland. For an easy hike, set off on the Falling Branch Trail in Jarrettsville, the Grist Mill Trail at Patapsco Valley State Park, or the Red Trail at Calvert Cliffs State Park.
If you're not in the mood for hiking, embark on a day trip to the Autumn Glory Festival in McHenry; drink a refreshing glass of apple cider at Weber's Cider Mill Farm in Parkville; or escape from The Maryland Corn Maze in Gambrills.