These 20 Jaw Dropping Places In Maryland Are Wonderfully Beautiful
Maryland isn't the biggest of states but it has everything including mountains, beaches, cliffs, historic battlefields, and more. The scenery is endless. There are always places to explore and views that will make you gasp. These are 20 of the most beautiful places in Maryland that will have you wanting to hop in the car for a scenic road trip ASAP.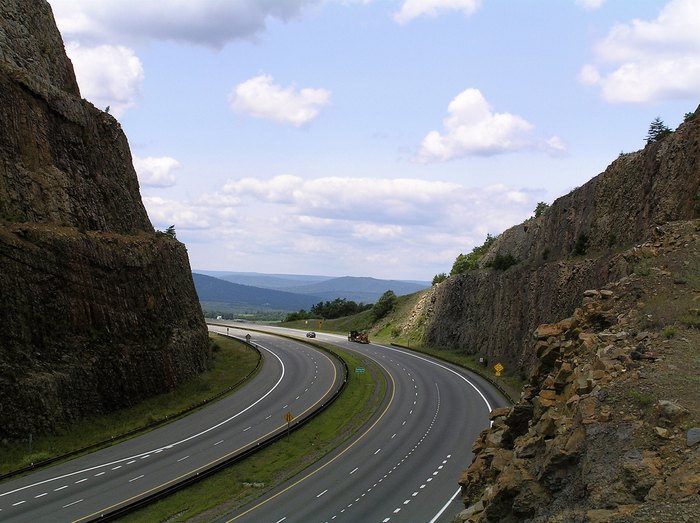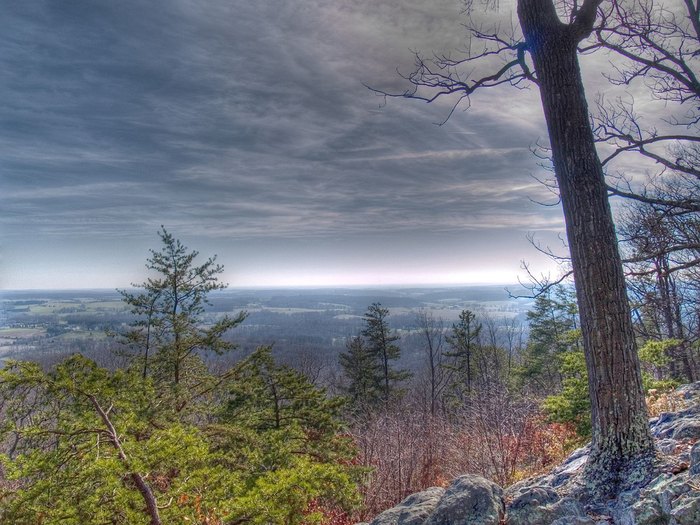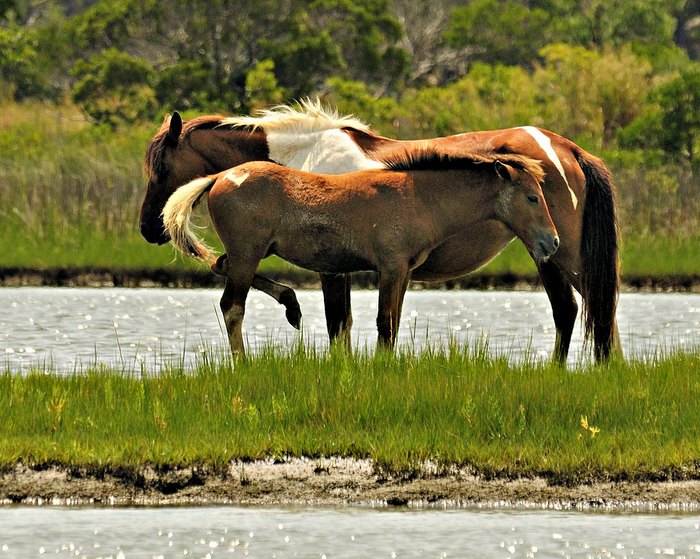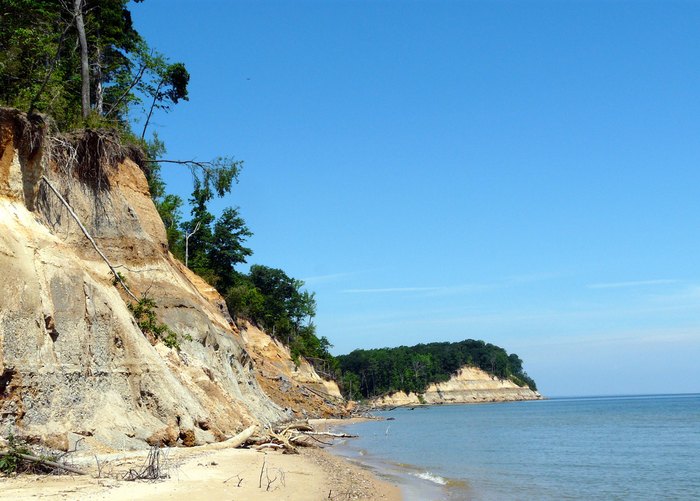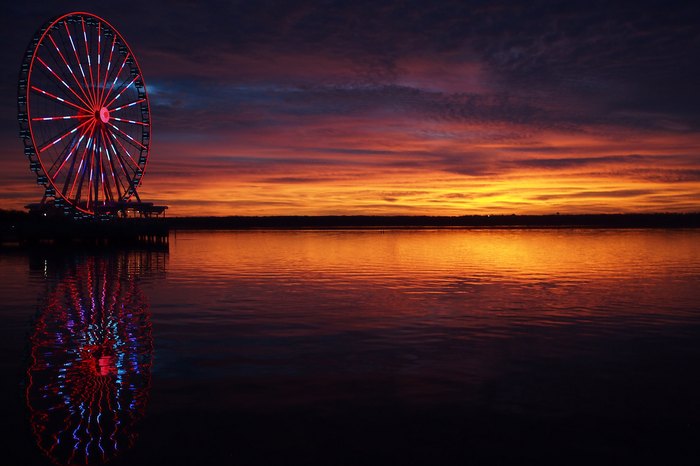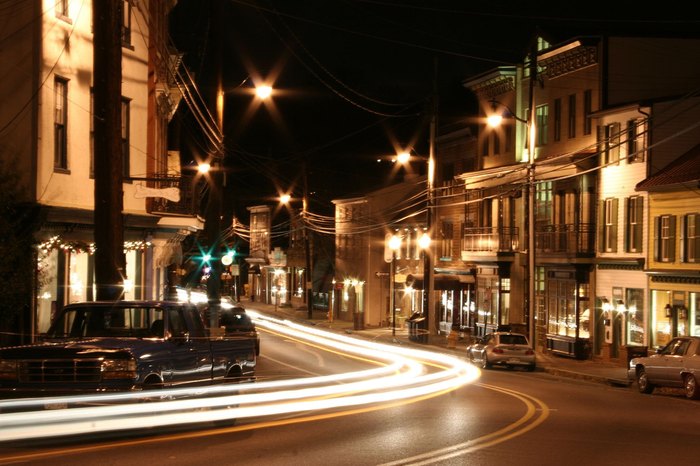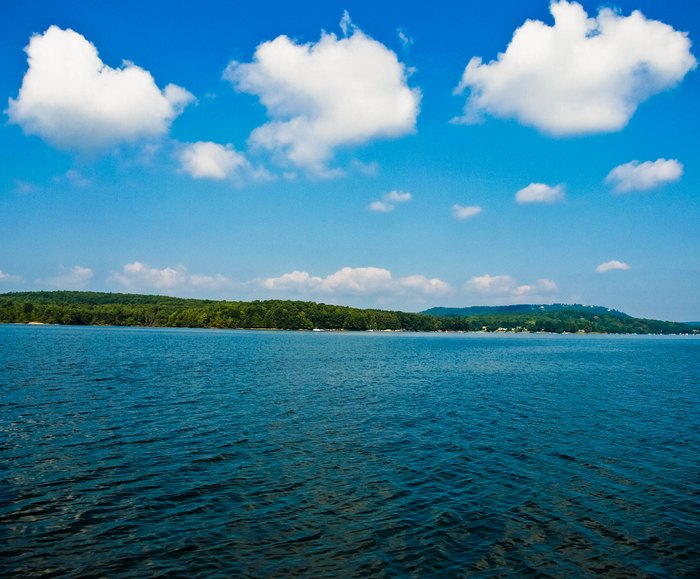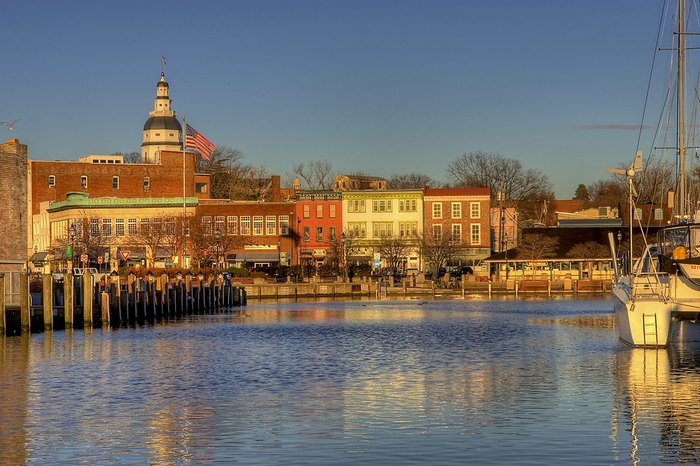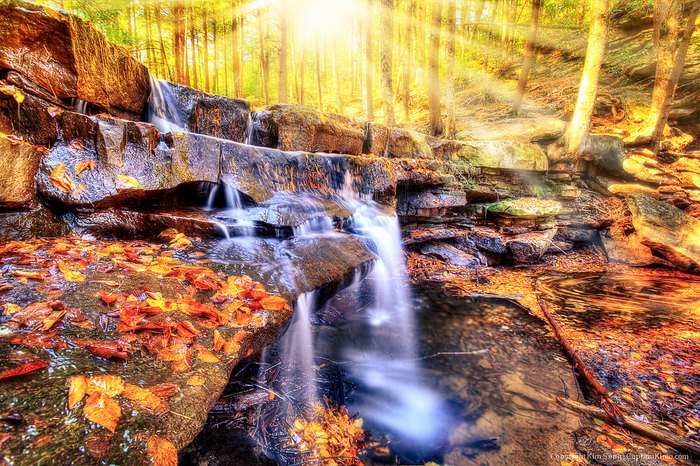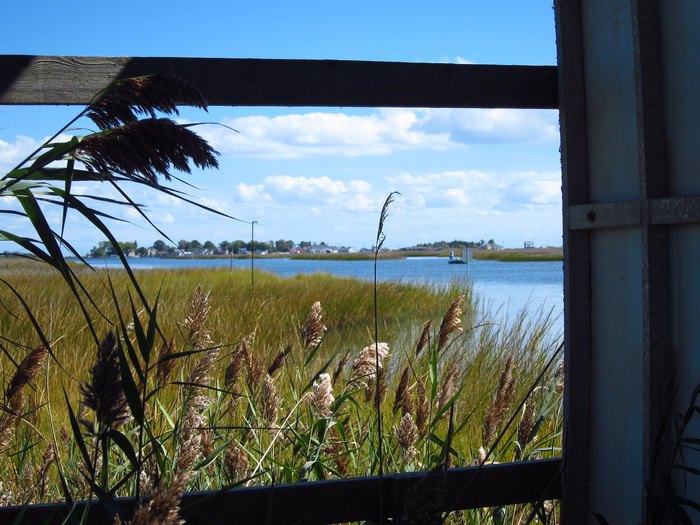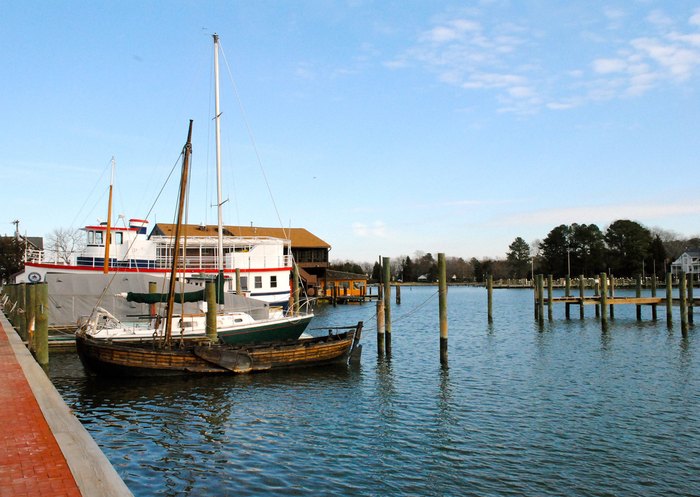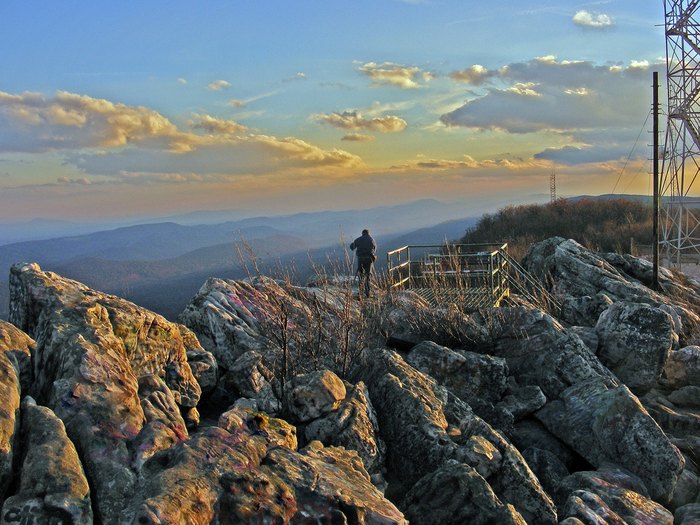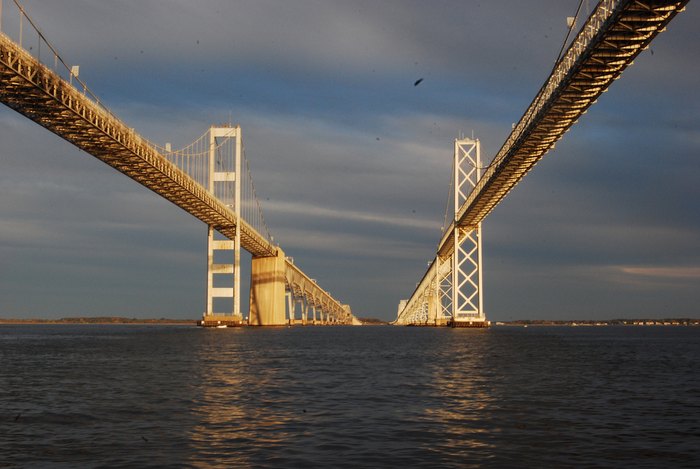 These are just a handful of the most beautiful places in Maryland to feast your eyes on. What are your favorite places to relax and enjoy the views? Share in the comments below! Discover some of the most delicious eateries around at these 10 little known restaurants in Maryland.
OnlyInYourState may earn compensation through affiliate links in this article.
Address: Sideling Hill, Maryland 21750, USA
Address: Sugarloaf Mountain, Maryland 20842, USA
Address: Assateague Island, United States
Address: Calvert Cliffs, Maryland 20657, USA
Address: National Harbor, Fort Washington, MD 20745, USA
Address: Greenbrier State Park, 21843 National Pike, Boonsboro, MD 21713, USA
Address: 3807 Harpers Ferry Rd, Keedysville, MD 21756, USA
Address: 8334 Main St, Ellicott City, MD 21043, USA
Address: Inner Harbor, Baltimore, MD, USA
Address: Deep Creek Lake, Maryland, USA
Address: Antietam National Battlefield, 302 E Main St, Sharpsburg, MD 21782, USA
Address: Annapolis, MD, USA
Address: Swallow Falls State Park, 2470 Maple Glade Rd, Oakland, MD 21550, USA
Address: Smith Island, MD, USA
Address: Saint Michaels, St Michaels, MD 21663, USA
Address: 3134 Troyer Rd, White Hall, MD 21161, USA
Address: Dans Rock, 31, McCoole, MD 21557, USA
Address: Blackwater National Wildlife Refuge Visitor Center, 2145 Key Wallace Dr, Cambridge, MD 21613, USA
Address: 13 Canal St, Cumberland, MD 21502, USA
Address: Chesapeake Bay Bridge-Tunnel, Virginia, USA
most beautiful places in Maryland
August 07, 2020
Does Maryland have any natural wonders?
Some of the most beautiful places in Maryland are its natural wonders. Did you know, in fact, that Maryland is home to seven natural wonders? Yep, and you can visit them all on the road trip to the seven natural wonders in Maryland. The road trip traverses just under 550 miles, which takes approximately 10 hours and 41 minutes. (You'll also have to consider time spent at each destination.) Start your journey at Muddy Creek Falls, a spectacular natural waterfall that sits at the end of a one-mile trail. Other natural wonders you'll visit include Cunningham Falls, Billy Goat Trail, and Calvert Cliffs.
Which hidden gems in Maryland should I visit?
Maryland is brimming with hidden gems. If you're on the lookout for a day trip, head to Chesapeake City, right by the Delaware border. The town's the perfect day destination. Spend the day meandering around town, admiring the historic homes, the shops, and waterfront restaurants. If you love nature, you'll also want to visit Bear Branch Nature Center in Westminster. The nature center is the perfect spot to learn more about nature. Explore the nature exhibits indoors before heading outdoors to hike one of the trails. You can even go fishing if you're up for it (and if you have the proper license).
Are there any covered bridges in Maryland?
If you're looking for places to visit in Maryland, you'll definitely want to add the state's beautiful covered bridges. Utica Mill Covered Bridge in Thurmont, for example, earns distinction as Maryland's oldest covered bridge, dating back to 1843. Cars still drive through the covered bridge, and it's a perfect spot for photos. If you want to stroll through the covered bridge, just wait until there are no cars coming in either way. You'll also want to visit the sole remaining covered bridge in the Baltimore area. Jericho Covered Bridge dates back to 1865.