You've Never Seen Anything Like This Unique Cheese Cave In Maine
We've got lobster, we've got seafood and we've got TONS of blueberry pie. But, did you know we've also got cheese? From canning to homebrew to homemade whoopie pies, there are a fair few Mainers who have taken the local food scene into their own hands to produce something they're passionate about. This is a great example of that Maine spirit…and, it produces some pretty great cheese!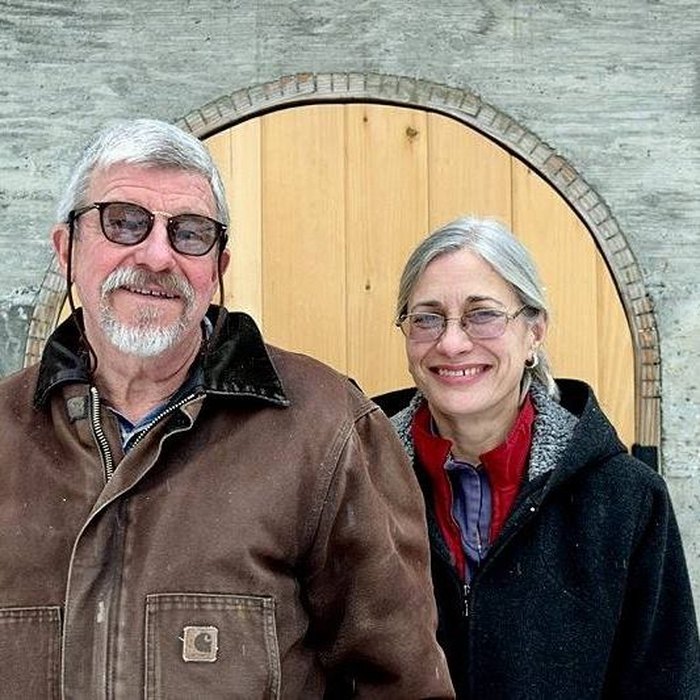 To learn more about The Creamery at Bristolhof, including interviews and more cheese-making information, check out Katie Bavoso's video here:
The Creamery at Bristolfhof is located at 45 Hanley Farm Rd., Bristol, Maine. You can call them on 207-380-1836. Cheese can be purchased at the Belfast Market, which also has a bit more information about The Creamery on their website.
Hopefully cheese will soon become synonymous with Maine! In the meantime, here are the 11 foods that all Mainers miss when they leave the state. Check them out to see which ones you'll need to bring with you if you ever decided to move.
OnlyInYourState may earn compensation through affiliate links in this article.
Related Articles
Explore Maine