Locals Flock To This Long Standing Unassuming Breakfast Spot In Maine
Breakfast in Maine has a history. Beginning in the 1800s, the state's hardest workers needed something to keep them strong all day long. This first meal of the day was big and had enough calories and taste to keep folks warm and satisfied. We're not entirely sure how fancy these meals were, so we're lucky that today the Maine breakfast has some nice added benefits. Things like blueberries and lots and lots of Maples syrup keep breakfast one of our favorite meals. It's especially great when it's consumed at the best breakfast spot in Maine!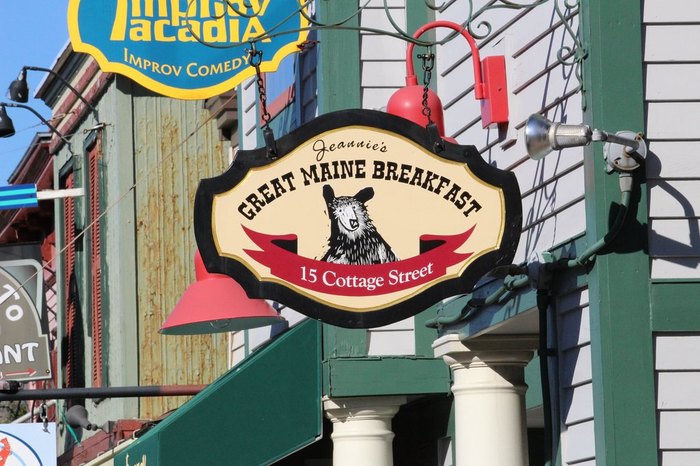 Jeannie's Great Maine Breakfast is open everyday from 5:30 a.m. to 1 p.m. Mother's Day weekend through Mid-October. It's located at15 Cottage St. in Bar Harbor. Give them at a call on (207) 288-4166. View the full menu and learn more on the website or check them out on Facebook.

Another Maine institution is this ice cream spot known for their incredible soft serve.