The Oldest Church In Maine Dates Back To The 1700s And You Need To See It
It sometimes feels as though history lies around every corner here in Maine. If it's not family stories passed along for generations, it's restaurants and bars that have played a role in shaping our state today. But, what we might love most are the simple things. The histories that live within simple walls in small towns. This church is a perfect example and we think you might like visiting. Check it out!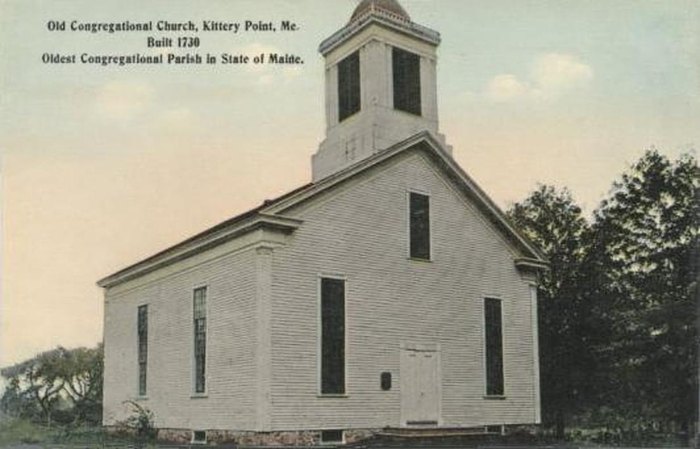 You can visit the church for a service any Sunday morning at 8 a.m. or 10 a.m. Or, simply drive by and appreciate the history. They're located at 23 Pepperrell Rd., Kittery Point, Maine. Learn more about the history and events of the church on their website. Or, check them out on Facebook.
For 10 more churches in Maine that will impress you, check out this article which will keep you busy as you investigate how to see each one! And, be sure to learn more about the most beautiful work of art (in church form!) in the state here.