The Legend Of Maine's Screaming Bridge Will Make Your Hair Stand On End
There's certainly no shortage of scary stories and terrifying tales here in Maine. And there's no denying that Maine just might be one of the most haunted states in the country. From ghosts that occupy old lighthouses to the ones that roam the rural roads at night, there's an apparition for everyone! In the state that's responsible for Stephen King, we like to make sure we're sharing as many as these stories as we can. So, today we bring you the tale of this bridge in Millinocket.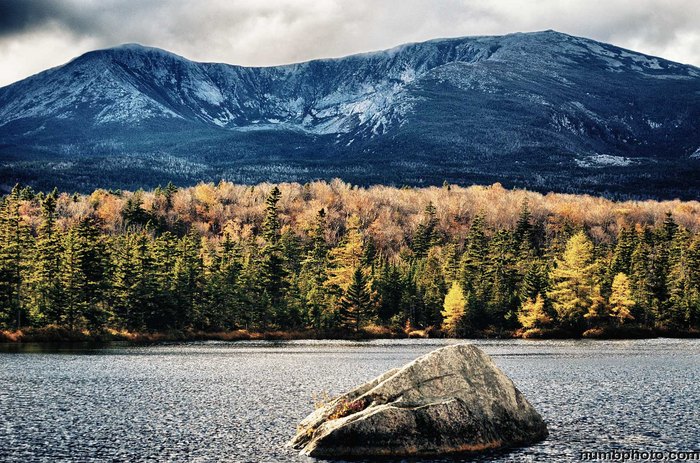 To see more angles of this creepy bridge, take a look at this video:
If just feeling scared isn't enough for you, how about also being faced with a moral dilemma? Do you stop for this woman who you know is a ghost or do you keep on going… and risk the consequences?
OnlyInYourState may earn compensation through affiliate links in this article.