Take A Slide Down Step Falls Preserve, A Unique Natural Waterfall Slide In Maine
There's just nothing like summertime in Maine. It might surprise people from other states, but things here can get nice and hot which means we're all in need of some refreshment. You could head to the beach, but you'd be contending with crowds, parking issues, and frigid water. There are lakes, but that also comes with its own headaches. And that's why we love how unique this water slide is. But you won't find this one in an amusement park!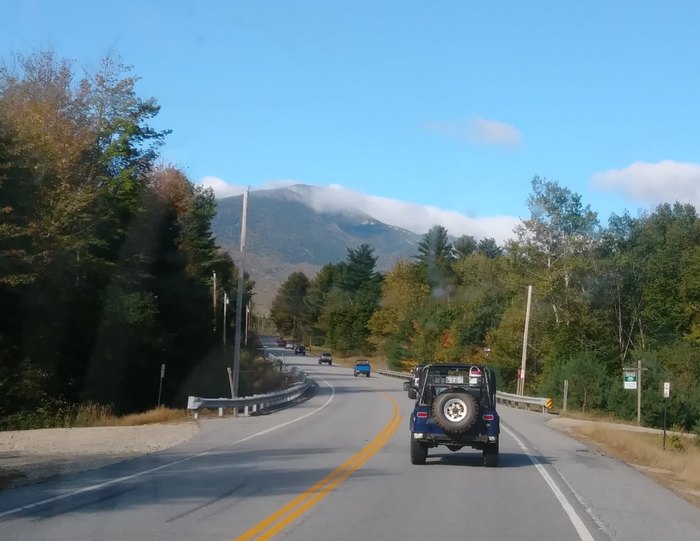 Step Falls can be found within Step Falls Preserve. You can get there by clicking this link for a map and directions from your own starting point. While Step Fall is wonderful and unique, there are other spots in Maine that offer nature and refreshment. These 10 waterfall swimming holes are perfect for a summer day.
Address: Step Falls Preserve, Newry, ME 04261, USA