The One Beach In Maine That You Absolutely Must Visit At Low Tide
Maine has more coastline than California. While you might already know that, we just can't pass up an opportunity to mention it again. It might be the coolest fact about Maine! With all that coastline comes lots of beaches. Some are rockier than others, making them hard to navigate and unpleasant on the feet. But others are pristine, with soft sand and gorgeous views. The one we're telling you about today falls into that category, which makes it a great place to spend the day. But, our favorite thing about a visit is the low tide that makes this place truly spectacular.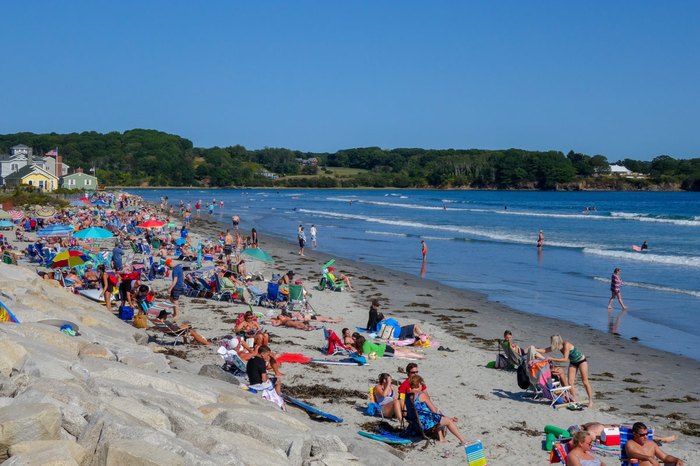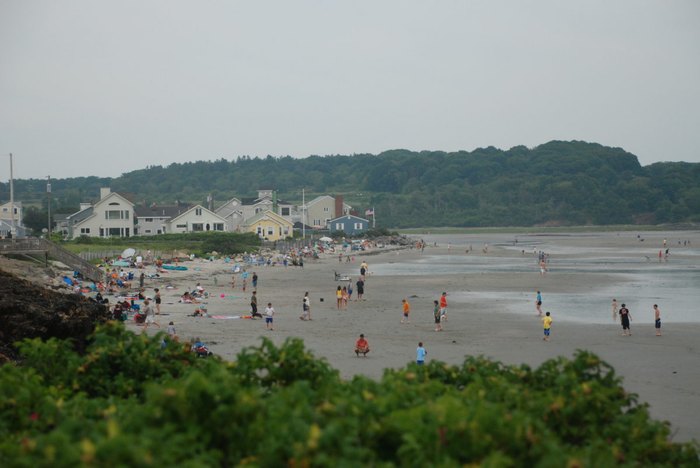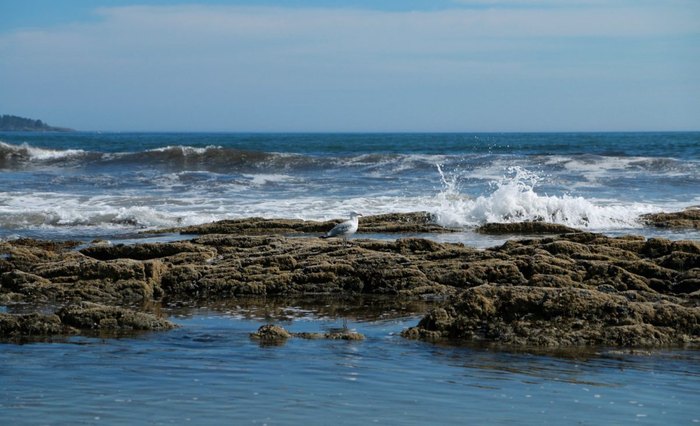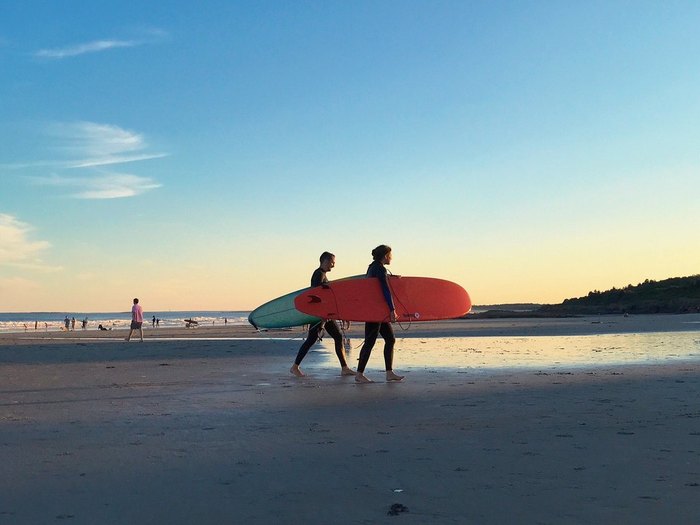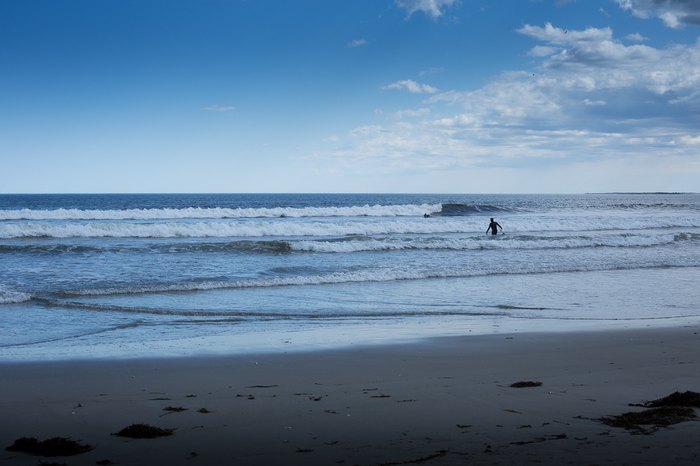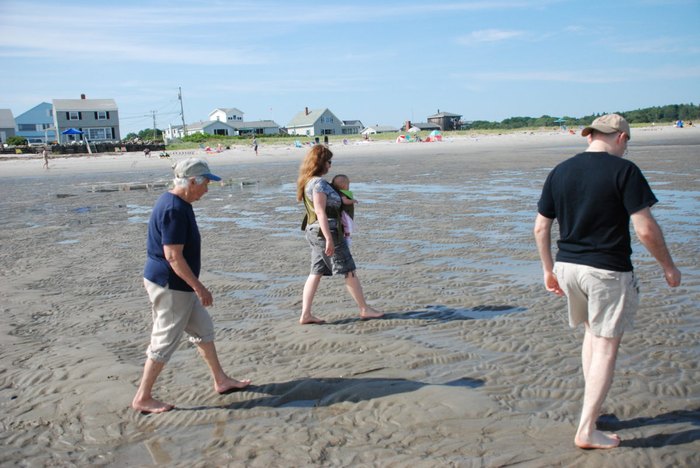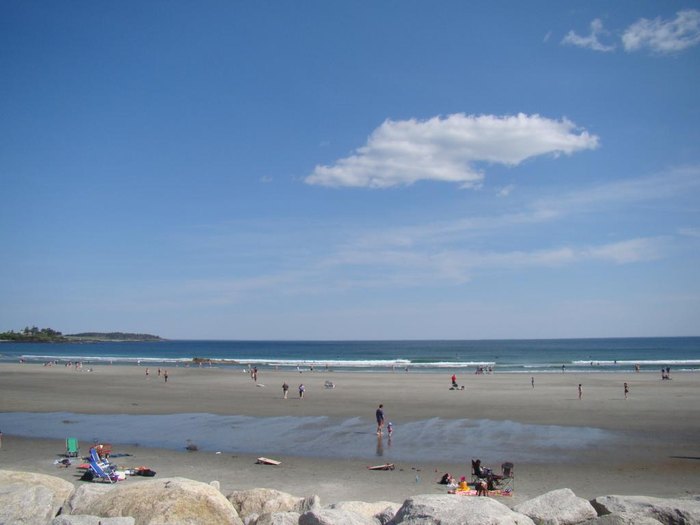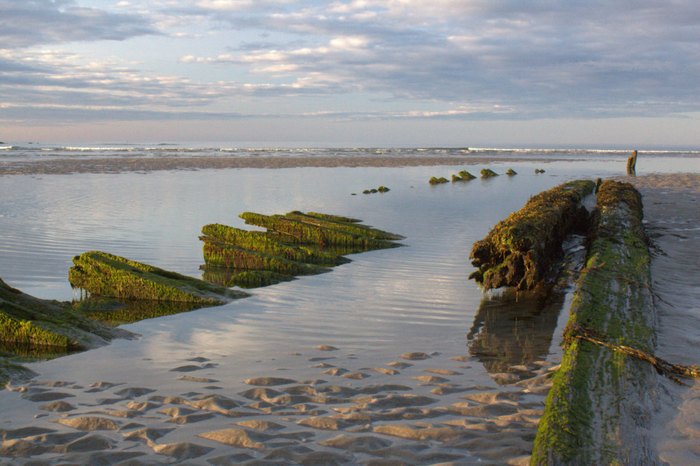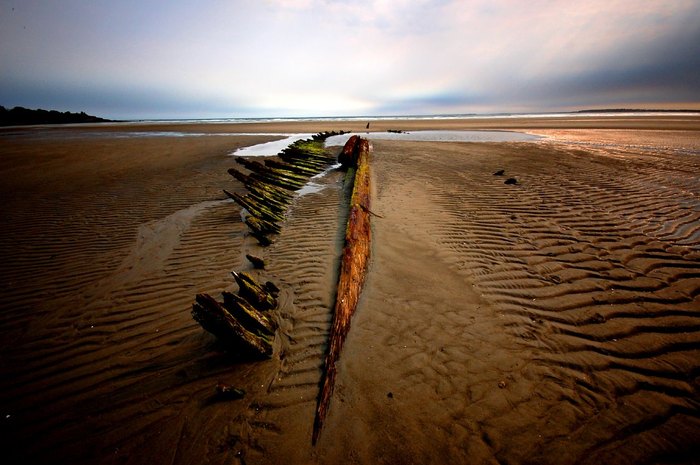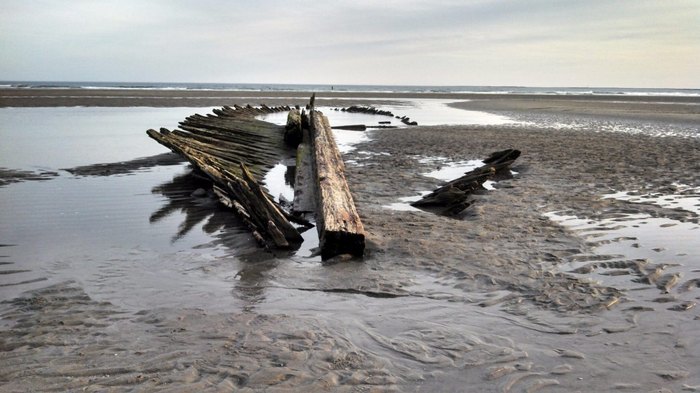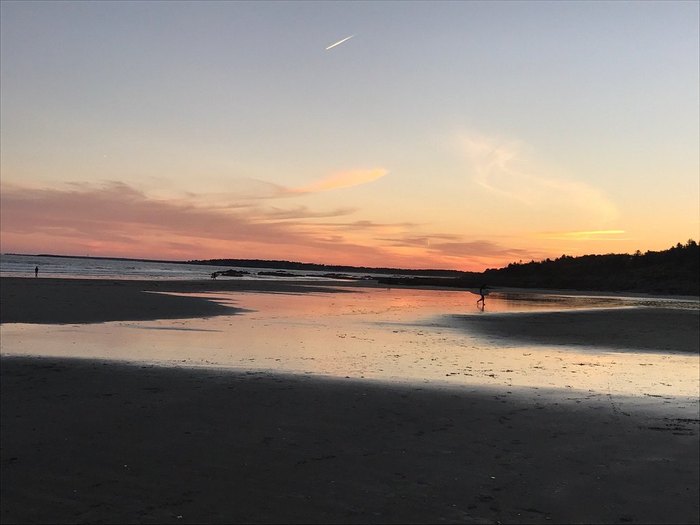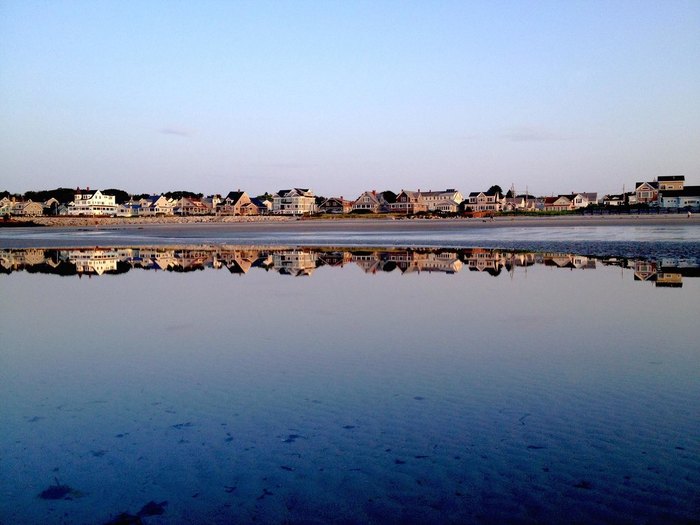 There are a few things to keep in mind when visiting Higgins Beach. First, parking is extremely difficult during warm, summer days. Plan on parking pretty far away on Spurwink Road where you'll find a small parking area. Also keep in mind that low and high tide come in fast, so don't leave your things alone for too long unless you're okay with them washing away and landing in France. Check out the tide chart here.
A great way to enjoy low tide is by searching for treasure left behind by the ocean. Sea glass is plentiful here in Maine and these are the best beaches to visit for a chance at finding some.
OnlyInYourState may earn compensation through affiliate links in this article.