You'll Love Digging For Crystals At This Unique Maine State Park
Maine is a national treasure. Some might even call it a gem of a state! Spend just a few hours surrounded by nature here and you'll see why. Tourmaline was discovered in the mountains of western Maine in 1820 and it's been a gem synonymous with the state ever since. To learn more, we invite you to check out this fun park where you can dig for gems and treasures of all kinds This is great for folks who love interactive activities, including inquisitive kids (and adults) of all ages. It also offers some of the best public gem mining in Maine.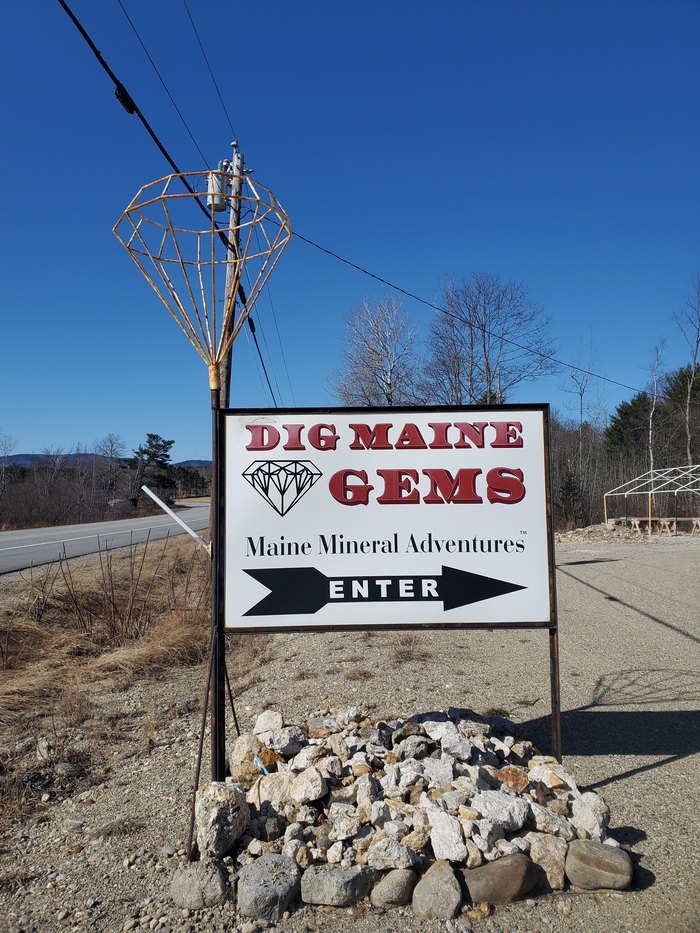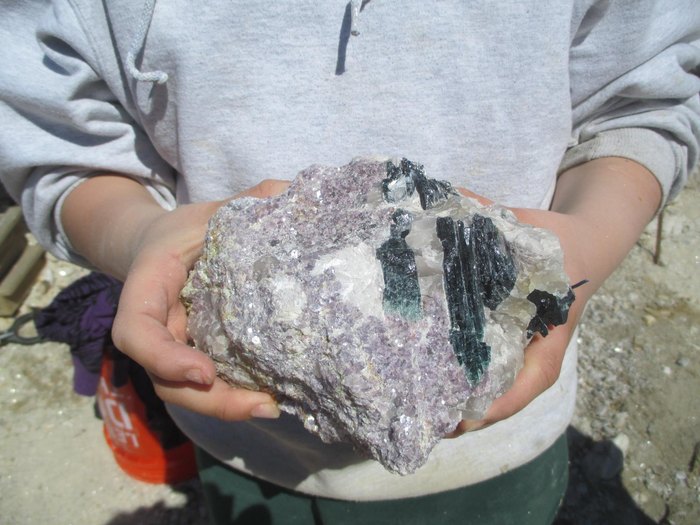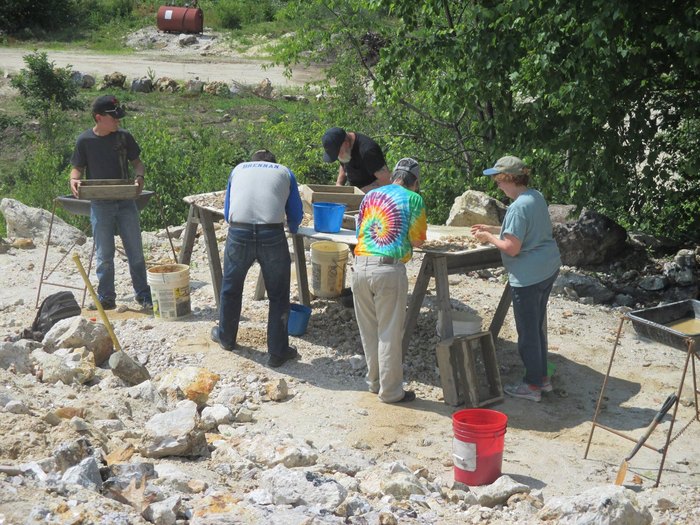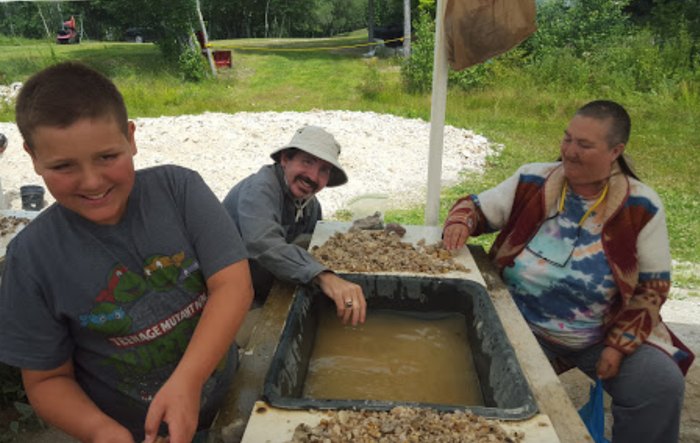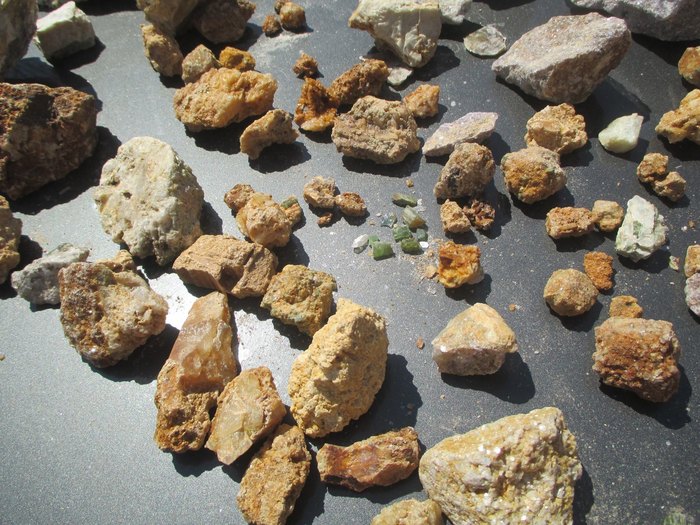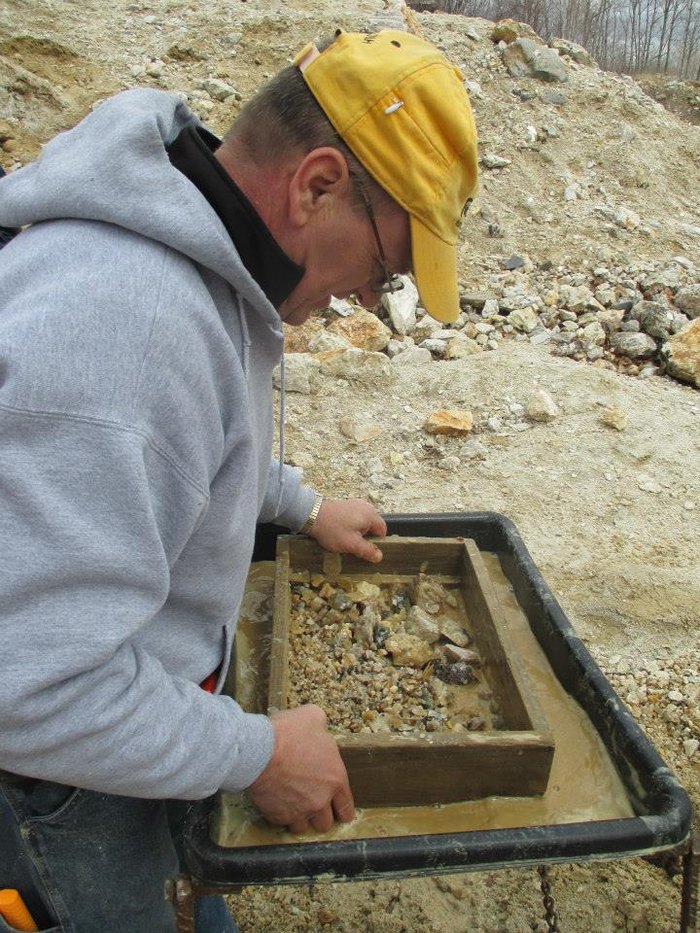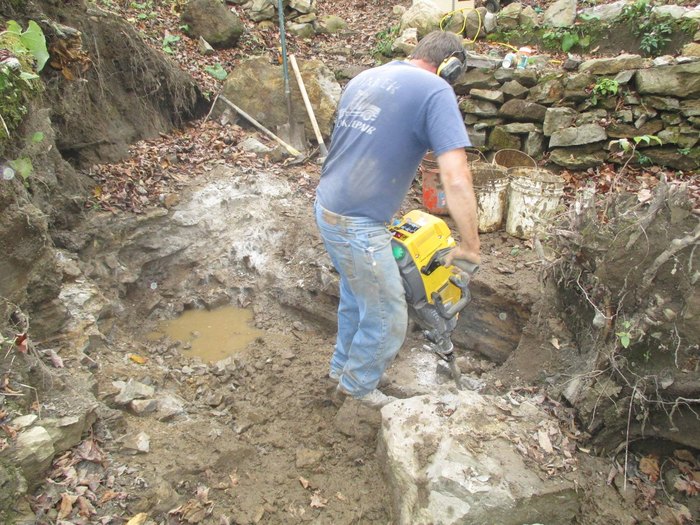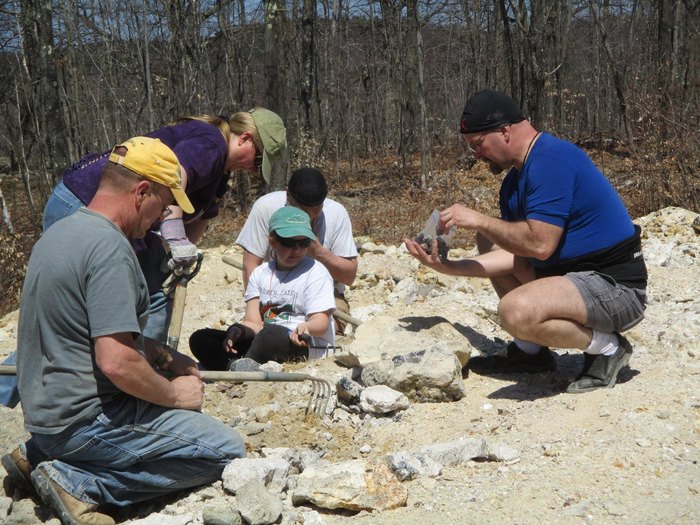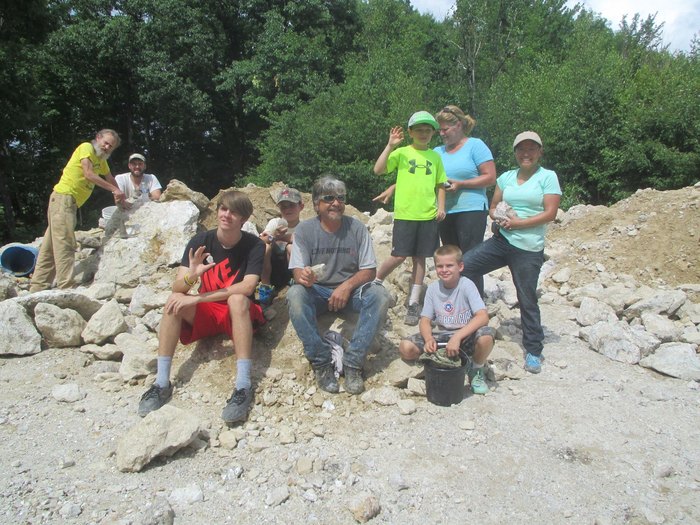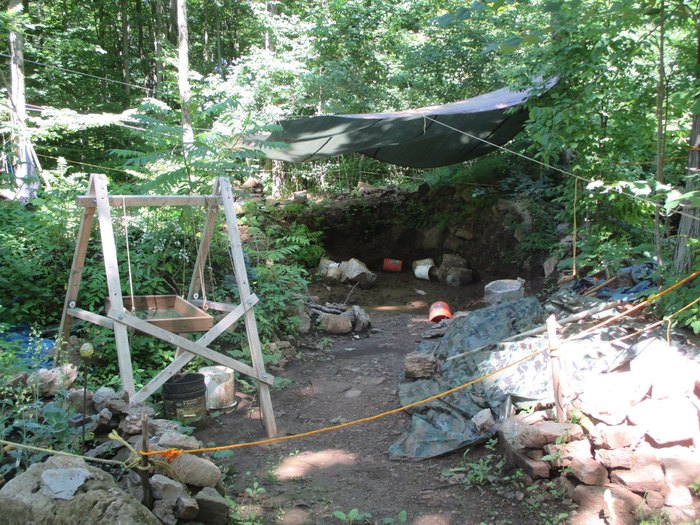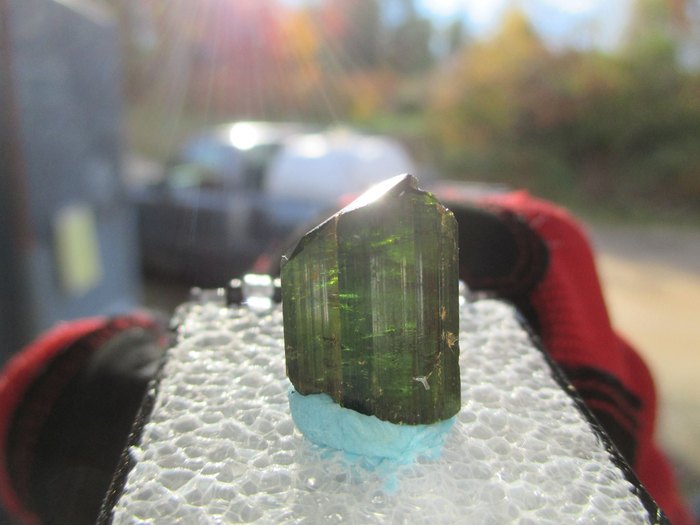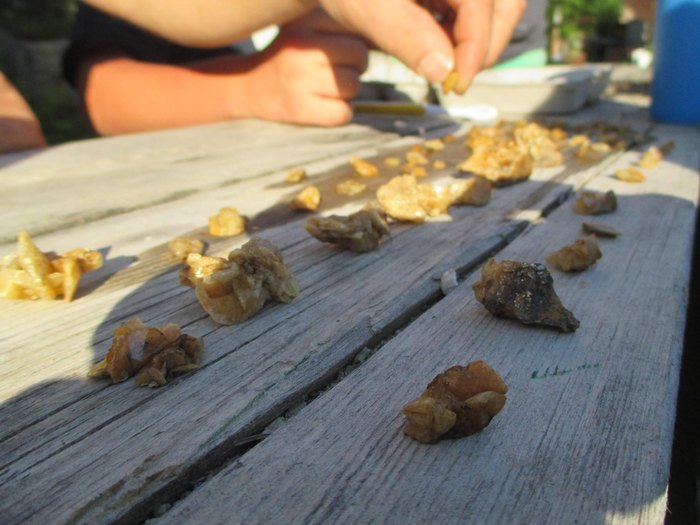 Have you ever been gem mining in Maine? If so, did you like it? Please share your experience with us in the comments below.

Did you happen to see our article about this hippie-themed restaurant in Maine? It might not be an actual gem you can put in your pocket, but it's a gem when it comes to food options here in Maine.
OnlyInYourState may earn compensation through affiliate links in this article.
Address: Dig Maine Gems, 110 Bethel Rd, West Paris, ME 04289, USA
public gem mining in maine
July 25, 2022
Where can you participate in some of the best gem mining in Maine?
There are quite a few places in Maine that are perfect for gem mining. While some of these places offer hard rock mining, there are some others that offer something much easier. These places allow you to sift through old tailing piles to collect gems. How easy is that? A particular place that offers this fun experience is Poland Mining Camps in Poland, Maine. For anyone who's interested in geology or happens to be a rock collector, this is a great place to visit. And even though it doesn't offer the traditional way of gem mining, it's still considered a wonderful place to visit for some of the best gem mining in Maine. Customers of Poland Mining Camps are able to have this special gem mining experience because they'll get access to some pretty famous pegmatite quarries. So, if you're looking for Maine quarries open to the public, these won't work. In fact, you'll get exclusive access to these pegmatite quarries when you sign up. Reservations are required.
When it comes to gem mining in Maine, what are some of the gems you can expect to find?
In 1821, Paris, Maine is where the first commercial gem mine was discovered in the U.S. It happened by accident when two hikers by the names of Ezekiel Holmes and Elijah Hamlin discovered tourmaline during one of their adventures. Since then, many other types of gems have been discovered in Maine such as quartz, topaz, garnet, morganite, aquamarine, and so much more. Of all the gems, Maine's most sought-after gem is tourmaline, which is also the State Mineral of Maine. If you discover a gemstone and you're unsure of what it is, several books and websites are available for information.