This One Sad Ghost Town In Maine Is The Stuff Nightmares Are Made Of
To an outsider, Maine may simply be a beautiful state with idyllic coastline and delectable lobster. But, once you get to know us a bit better, you'll find that we have our fair share of strange "stuff." Between our many hauntings and downright wacky places to visit, Maine isn't always what it appears to be. The perfect example? The real story behind Flagstaff Lake and what lies beneath its surface. Of all the ghost towns in Maine, Flagstaff Lake just might be the most intriguing.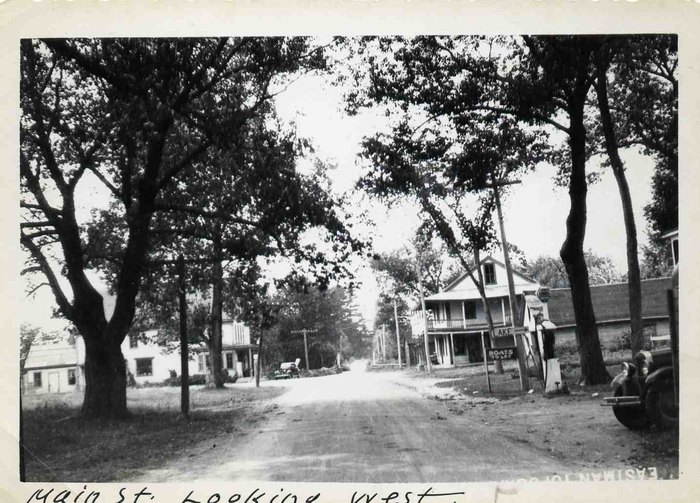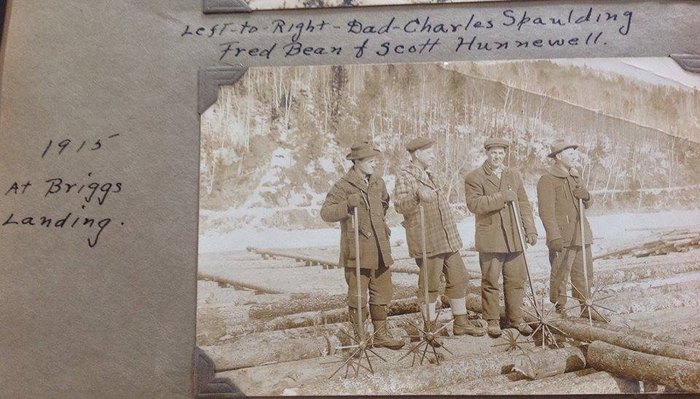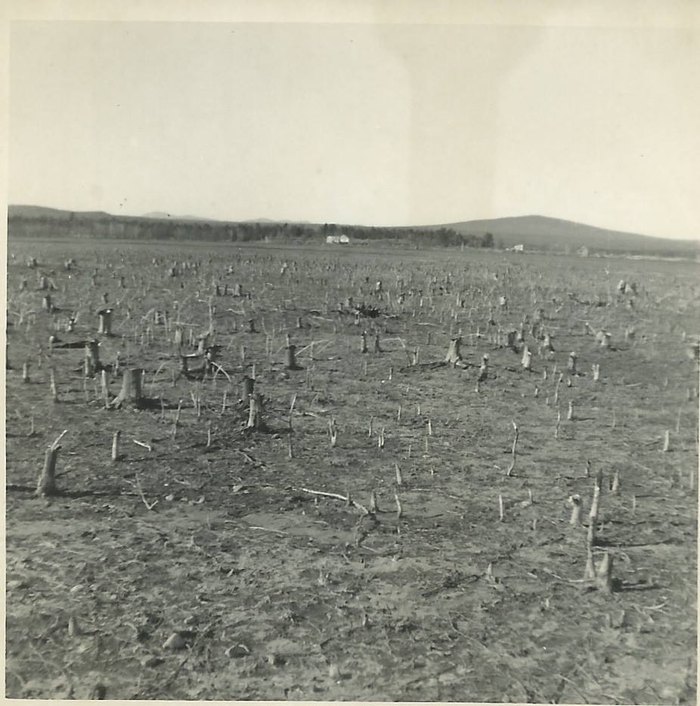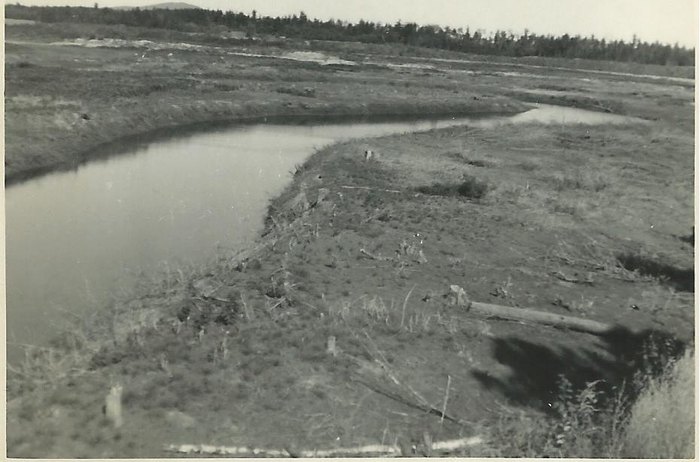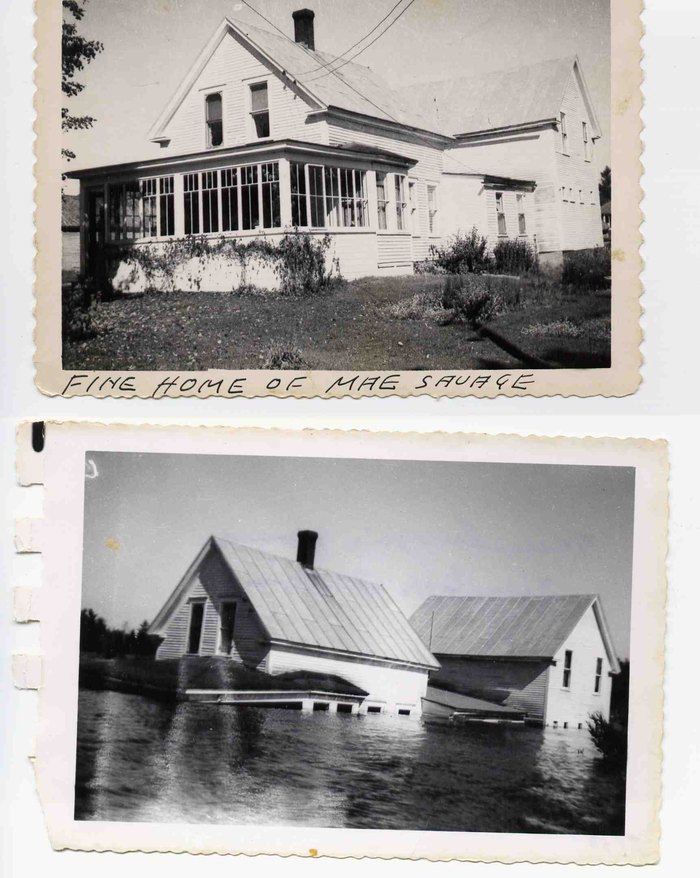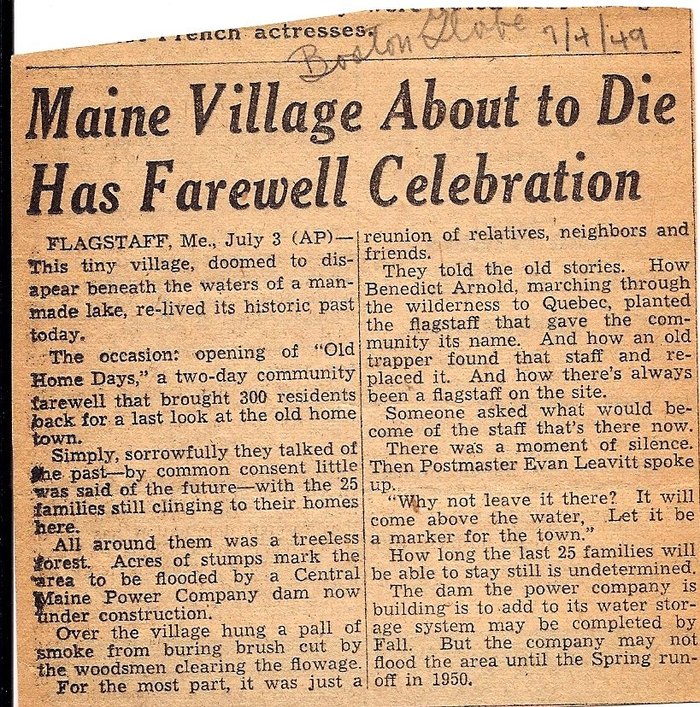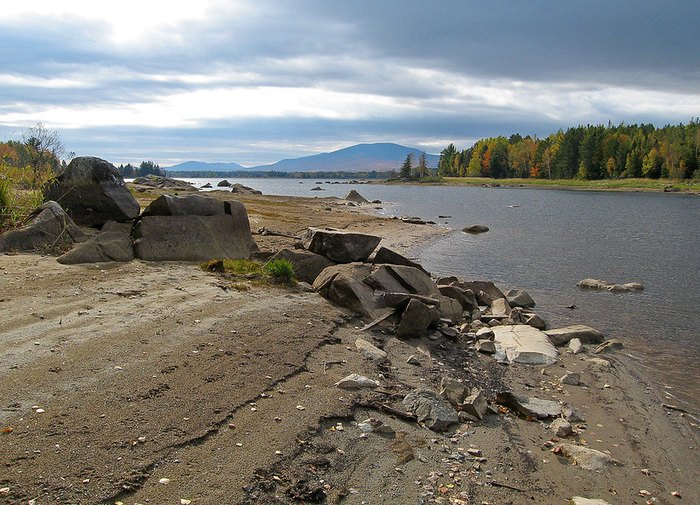 Today, Flagstaff Lake offers a respite from busy days in Maine. But, below are the fading foundations and reminders of a community that flourished. There was a time when some even reported finding relics, such as cutlery, of days gone by near the shores. The next time you visit, take a moment to remember your past and those whose past lies beneath the surface of Flagstaff Lake.
Did you grow up in Flagstaff Village or Dead River Plantation? We'd love to hear your story! Or, have you been to Flagstaff Lake? Does knowing the story change how you feel about it?
Love the paranormal? For more about the haunted cemeteries, frightening tales, and ghost towns in Maine, check out this article: The Definitive Guide To All Things Haunted And Creepy In Maine.
OnlyInYourState may earn compensation through affiliate links in this article.
Address: Flagstaff Lake, Maine, USA
Ghost towns in Maine
August 12, 2021
Are there many haunted places in Maine?
While Flagstaff Lake may be the creepiest of all the ghost towns in Maine, it's by no means the only haunted locale. If you're a believer of the supernatural or paranormal, you might want to visit the little town of Skowhegan, Maine. It's supposedly the home of several haunted spots, and the stories of these places will give you goosebumps. Settled in 1771, it's long been the subject of local lore and legend. If you're looking for ghosts here, the first place to visit is the Strand Theater, where many employees and some visitors have reported seeing the fleeting figure of a woman... and those who work here late at night hear noises behind the movie screen and in the basement after the theater is closed! Lake George Regional Park is another place inMaine  that's said to be haunted -- some people say they've seen odd lights and orbs, and have heard noises they simply cannot explain.
What are some other creepy places in Maine?
Nestled in the tiny town of Windham, Anderson Cemetery lays claim to numerous terrifying tales of the paranormal, including loud bangs coming from the crypt of the Anderson family. The startling noises, however, are the mildest of what happens on these cemetery grounds. An angry man is believed to roam the cemetery, his face often appearing in pictures and his voice often heard when no one is around. Terrified visitors also claim that after leaving their car doors unlocked, the locks then move up and down on their own. You can read more about this haunted cemetery in Maine in our previous article.
Are there any haunted lighthouses in Maine?
In a state that's known for its lighthouses, you'd better believe there's a lighthouse or two said to be haunted! Seguin Lighthouse, for example, is one of the state's most glorious lighthouses, but its beauty is masked by a bleak darkness that occurred within back in the late 1800s. Back then, a caretaker and his wife lived in the lighthouse, isolated from most people. To help his wife combat the boredom, the caretaker purchased a piano for her, not knowing she really didn't have any musical talent. Still, she could play one song, and that's exactly what she did. Over and over. Again. And again. The repetitiveness ate at the caretaker's soul until he grabbed an ax (!), destroyed the piano, then killed his wife and himself. If you happen to be near the lighthouse, especially on a foggy evening, listen carefully -- you may hear the haunting melodies in the air!