Hike This Ancient Forest In Maine That's Home To 300-Year-Old Trees
If you've been a reader for a long time, you'll know how much we love the outdoors and nature. You might have even noticed how much we love history. Lucky for us Maine is full of it! From old houses to abandoned islands, those who love experiencing the past will find plenty to do here in Vacationland. And, if you're willing to venture to The County you'll even find a way to combine your love of both Maine nature and history.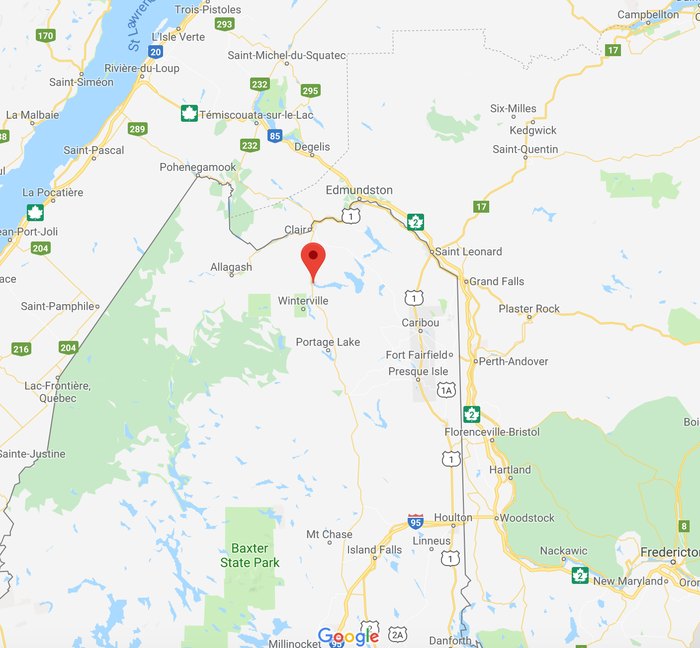 Eagle Lake Old-Growth Forest Area might not have an actual address, but we if you'd like to find it just set your GPS for the Overlook Motel. Their address: 3232 Aroostook Road, Eagle Lake, ME 04739. And, to learn more about old-growth forest check out maine.gov. Their site has plenty of useful information for those wanting to understand more.
If you're craving more Maine history, check out this article that lists 11 must-visit historical monuments in the state.