There's A Glowing Pumpkin Trail Coming To Maine And It'll Make Your Fall Magical
Editor's Note: Due to the COVID-19 pandemic, UCP of Maine will not be holding this event in-person in 2021 and will instead hold a virtual week-long event. They are hoping to hold the event in person in 2022.
As if the changing fall colors weren't enough, the arrival of October also brings all the fun of Halloween. From dressing up to trick-or-treating, it's fun to spend the month getting excited for one of the most quintessential autumn holidays. This year, make it extra special by attending the best pumpkin glow in Maine.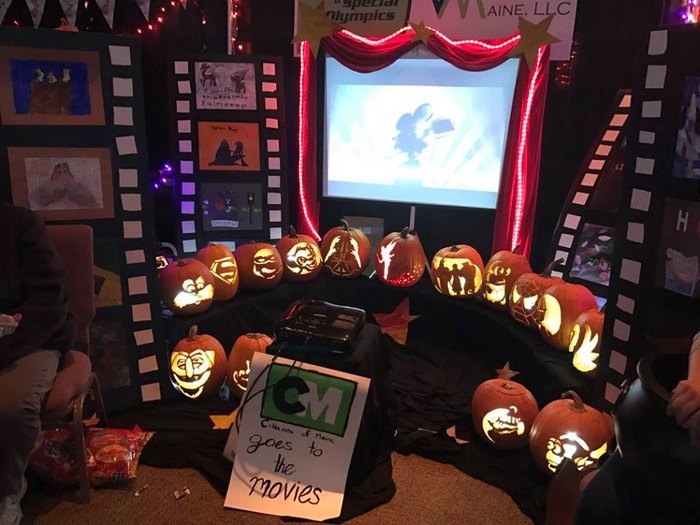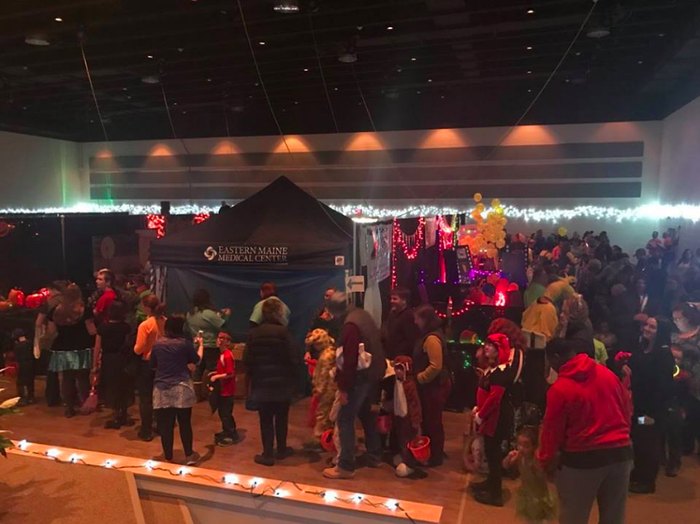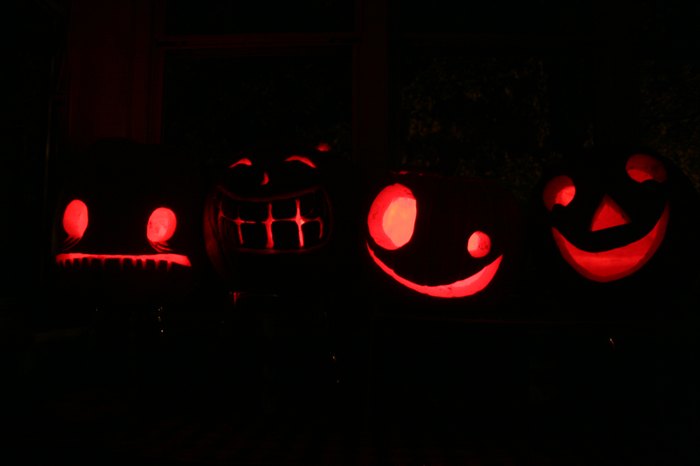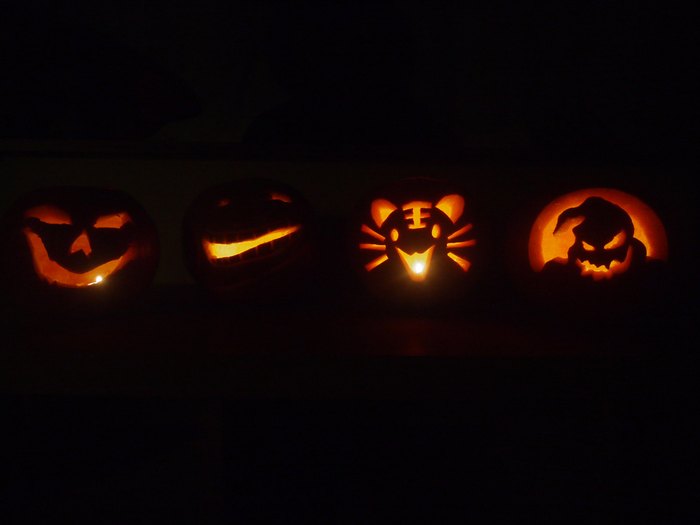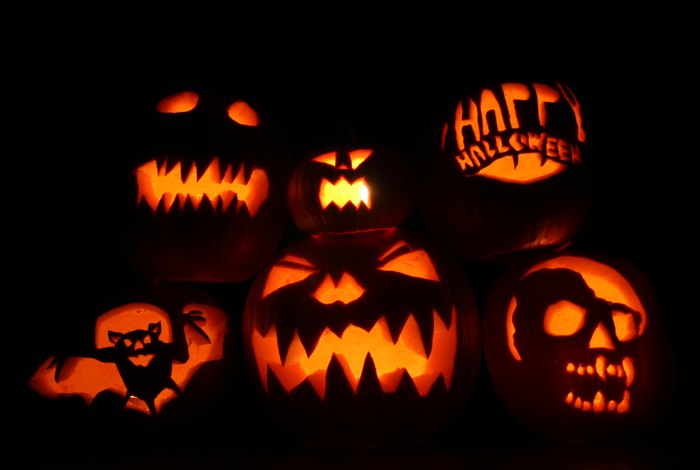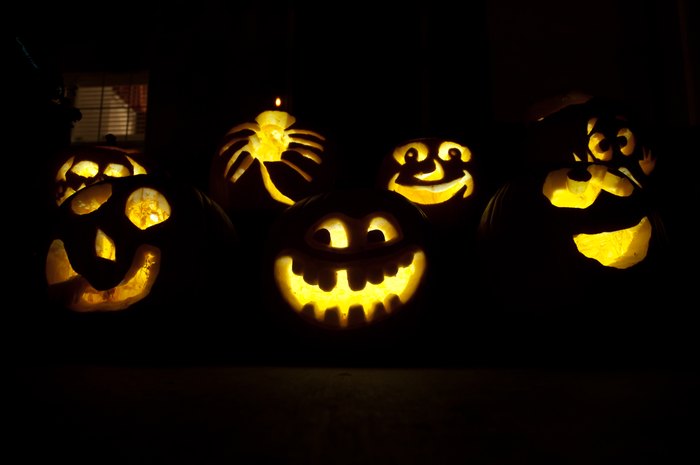 The Anah Shriner's is located at 1401 Broadway in Bangor. Learn more about UCP of Maine and the event by checking out their website.
Another great pumpkin festival in Maine is the famous Damariscotta Pumpkinfest. Unless you've attended you've never seen anything like it!
OnlyInYourState may earn compensation through affiliate links in this article.
Best Pumpkin Glow In Maine
August 04, 2019
What are the best Halloween events in Maine?
If you're in search of a Halloween trail or two in The Pine Tree State, you're in for a great deal of treats. Halloween in New England is downright mystical. The Camp Sunshine Pumpkin Festival is a great place to experience the season right here in the state of Maine, and you could always swing by a haunted town or two when in search of memory making fun. There is much to discover when it comes to Halloween events in Maine – and throughout much of New England, for that matter. Prepare for spooks and seances galore, because you'll find a haunted heaven in this charming state.
What are the best Halloween towns in Maine?
There are a great deal of things to do in Maine in the fall, especially if you're in search of jack-o-lantern glow. Massachusetts may be the witchcraft capital of New England, but Maine offers much as well. Don't believe us? You simply must swing by some local villages. Putting the "boo" in Boothbay Railway Village is the annual ghost train, an event that takes place in Boothbay, Maine. You can also celebrate the spookiest sensations of the season at these haunted sites throughout our lovely state… You'll find that haunted attractions hide amidst the most unsuspecting places in Maine.
What are the best pumpkin patches in Maine?
Halloween events in Maine abound, so it's an incredible time to test your pumpkin carving skills or embark on a pumpkin hike. You'll find that there are many pumpkin patches in the state that are downright alluring on an autumn day, especially if you crave charm and picturesque landscapes. You can also find a variety of old-fashioned fun at this incredible Pumpkin Park… Or you can just wing it! New England is an absolute playground in the autumn, so there is much to discover regardless of where you are venturing.
OnlyInYourState may earn compensation through affiliate links in this article.