Hike To An Emerald Lagoon On This Easy Trail In Maine
Summer in Maine means hiking and swimming. Sometimes their separate activities, but in a place like Maine you can often combine them. Whether it's a swimming hole or a secret beach, there are tons of ways to get out there in Vacationland. But, one of our absolute favorites is this hike. We try to do it at least once a year. Why is it so special? Read on to find out!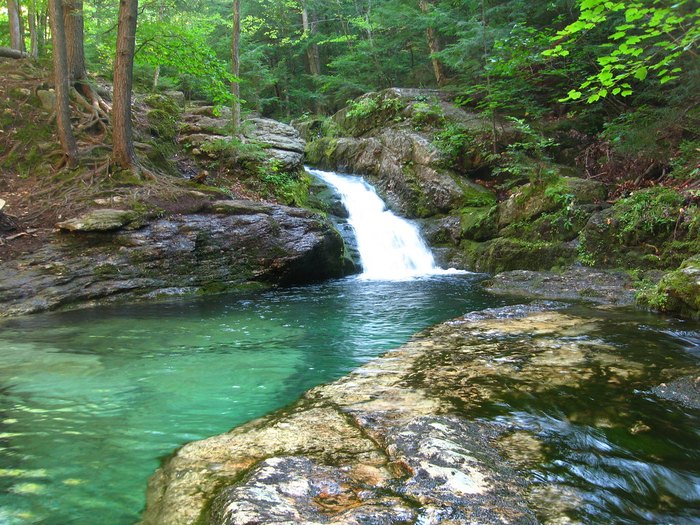 For more refreshing fun, check out these 10 natural pools located throughout the state of Maine. They're great a relaxing spring or summer day.