Not Many People Realize These 11 Little Known Haunted Places In Maine Exist
We love Maine for all its beauty and abundance, but we also love the creepier side of things around here, too. In a state with as much history as the Pine Tree State, there are bound to be some seriously haunted spots, and there are. There are all kinds of haunted places in Maine. Some are more obvious – the ones we heard about growing up and were told to avoid – but others might just surprise you. Have you been to any of these? Do you believe they're really haunted?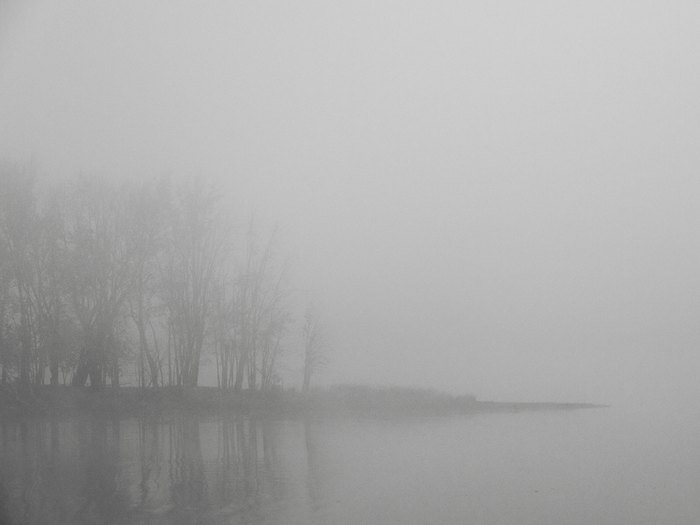 For more creepy good times on the east coast, check out this spooky-but-awesome abandoned castle hike in Maine.
OnlyInYourState may earn compensation through affiliate links in this article.
More to Explore
Haunted Places in Maine
Where are some places in haunted Maine?  
Maine is a mysterious little place filled with ghosts and spooks galore. Haunted Maine is a place that encompasses hotels, motels, inns, museums, theatres, schools... anything you can imagine, really... and trust us, the stories get downright eerie. Some of our favorite haunted Maine hotspots include the Coach Stop Inn in Bar Harbor and the Limerock Inn in Rockland, both old-school haunted mansions-turned-stays that are sure to send chills down your spine.  
What are some notoriously haunted places to visit in Maine?  
There are a couple of hauntings in Maine that are so famous (or infamous, really) that they've become notorious for the haunting more than the history. One such example is the old Lucerne Inn, where a murder-suicide once upon a time resulted in a very actively haunted place. In Bangor, there's an infamously haunted cemetery known as the Mount Hope Cemetery, which was used in Stephen King's Pet Sematary along with the old house that is still onsite. Another haunted place to visit in Maine is the famed Wood Island Lighthouse, which was even featured on an amazing episode of Ghost Hunters. Finally, historic old Fort William Henry is also known to be haunted, said to be plagued by the spirit of a Native American Chief who was murdered here long ago.  
Are there any creepy haunted places near me?  
Well, Maine is the 12th-smallest state in the country, so really, no matter where you are you'll find plenty of haunted places near you. In Skowhegan (south-central Maine), you'll find the Strand Cinema, an old theatre built in the 1920s said to be haunted by bizarre and borderline aggressive occurrences for decades. Interestingly, the activity always seemed to ramp up even more every time the building was renovated, which it has been numerous times. In Searsport, there's the Carriage House Inn, built in 1874 and full of reports of the paranormal. Maine's a pretty spooky state, especially considering its small size. It might just have more ghosts per capita than any other state!  
Related Articles
Explore Maine