Viva La Waffle In Louisiana Is Taking Sandwiches To New Levels
If you lived in the Lafayette area around 2011-2015, you may remember Viva La Waffle, an awesome waffle-themed food truck with a fervent following. When the food truck closed its window in 2015, it left a waffle-shaped hole in many Acadian's hearts. Well, hold to your buns, y'all, because Viva La Waffle has returned, this time with a brick-and-mortar shop and even more delicious waffle sandwiches to enjoy.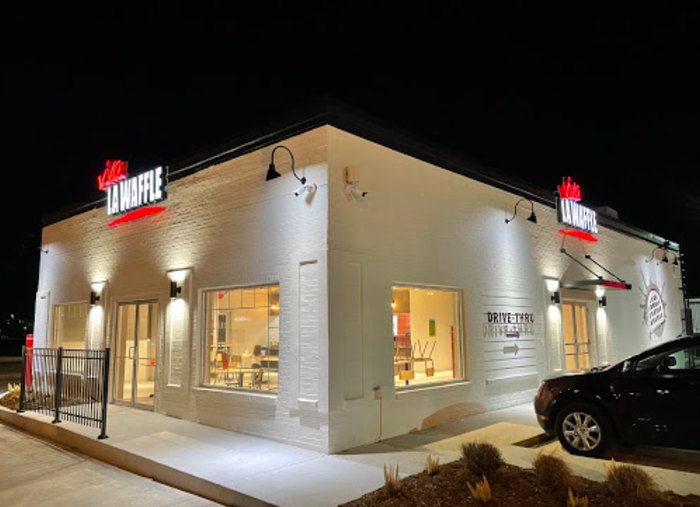 Viva La Waffle is open seven days a week. For more information, be sure to check out its website, and don't forget to give it a follow on Facebook so you never miss out on any of the specialty creations.
Do you remember the Viva La Waffle food truck? Have you dined at their new location? Let us know in the comments!
Address: Viva La Waffle, 101 Liberty Ave, Lafayette, LA 70508, USA