The Calcasieu River Bridge in Louisiana Is One Of The Most Dangerous
Did you know there is a dangerous bridge in Louisiana that could be putting drivers at risk? The Calcasieu River Bridge in Louisiana is one of the most dangerous bridges in the entire state, but there does look like there's hope for a plan of attack for repairs. But first, let's take a closer look at the history of this Lake Charles bridge.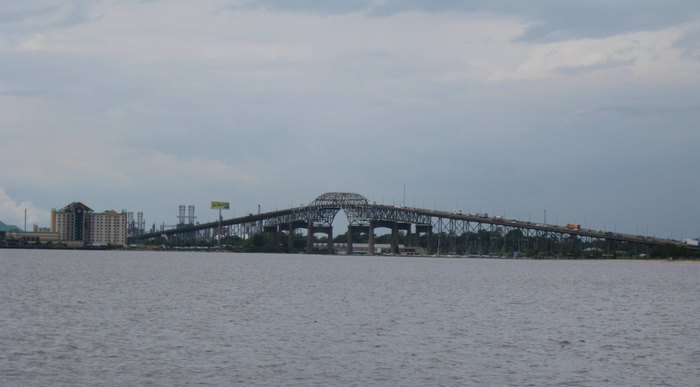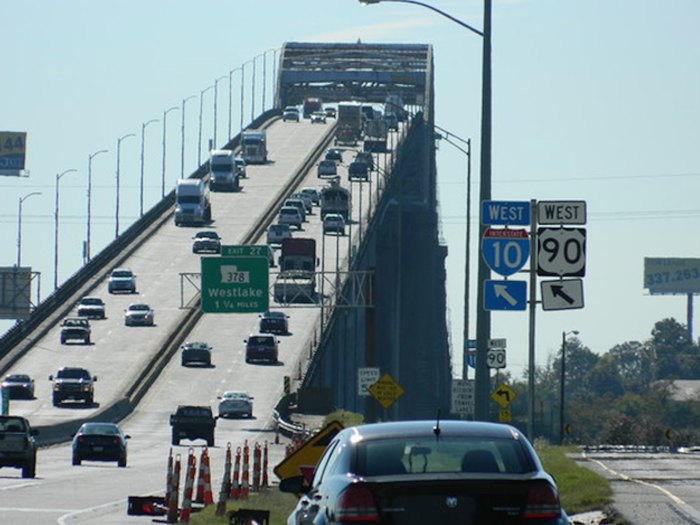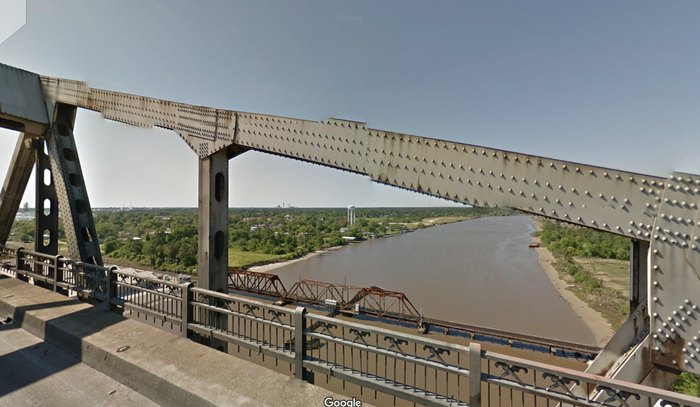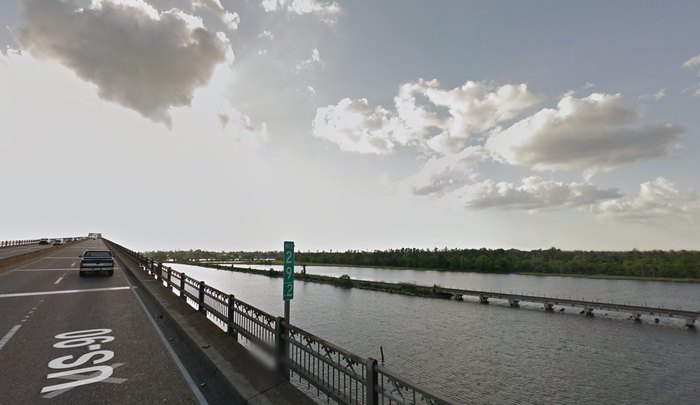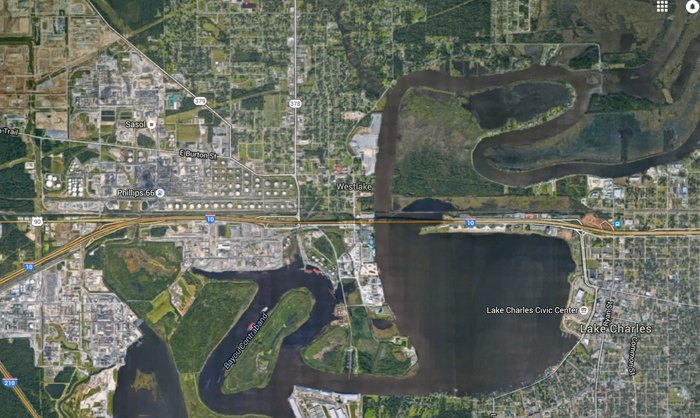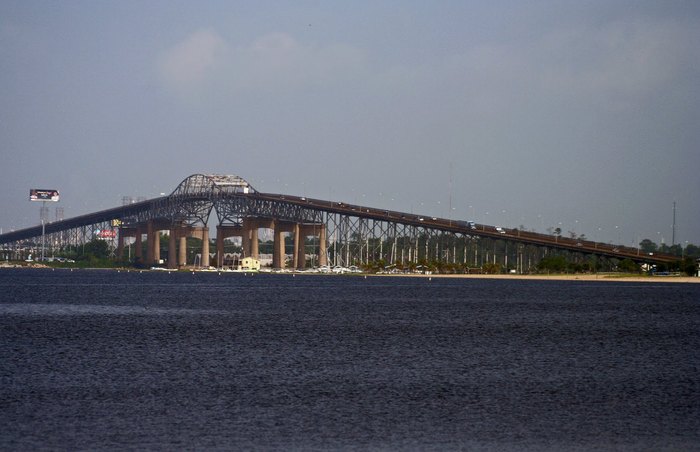 Do you avoid it or do you risk it? What do you think the Louisiana government should do? And if you're interested in checking out some of the other bridges we have in the area, check out our article about Louisiana's bridges here.
OnlyInYourState may earn compensation through affiliate links in this article.
Address: US-90, Lake Charles, LA 70601, USA
Calcasieu River Bridge In Louisiana
February 19, 2021
What are the most haunted places in Louisiana?
No matter what state you live in, there's at least one place that's rumored to be haunted. When it comes to haunted places in Louisiana, we've certainly got our fair share. One of the most haunted places in the entire country resides right here in the Pelican State, and that's the Myrtles Plantation. Allegedly haunted by several spirits, the most well-known is the ghost of Chloe, a former slave who lived on the plantation. The plantation is now a bed and breakfast and offers mystery tours, if you're up for it!
What are the creepiest places in Louisiana?
Turn off the lights and just about any place gets a little creepy, but there are several places around Louisiana that are equally creepy during daylight. Six Flag's abandoned amusement part in New Orleans East might just be the creepiest place in Louisiana. Abandoned since Hurricane Katrina in 2005, the once-thriving amusement park now sits abandoned, slowly being reclaimed by mother nature.
Are there any urban legends in Louisiana?
One of the most well-known urban legends in Louisiana is the old tale of the Rougarou. This mythical creature has morphed shapes over the years, but generally, he is described as a half-man, half-wolf creature with razor-sharp teeth and glowing eyes. He patrols the swamps at night, in search of his next victim. While most likely a cautionary tale to keep kids from the real dangers of the swamps (alligators, snapping turtles, etc.), there's an ounce of "what if" to this urban legend. Who knows, maybe Louisiana has its very own Bayou Bigfoot!