15 Vintage Photos Of New Orleans That Will Transport You Back In Time
It's always fun to look back through old photographs to see how much has changed, and what has stayed the same. We've gathered up 15 photos from 1900-1950 so you can see what New Orleans was like way back when things were more simple, and there were a lot more horses running around.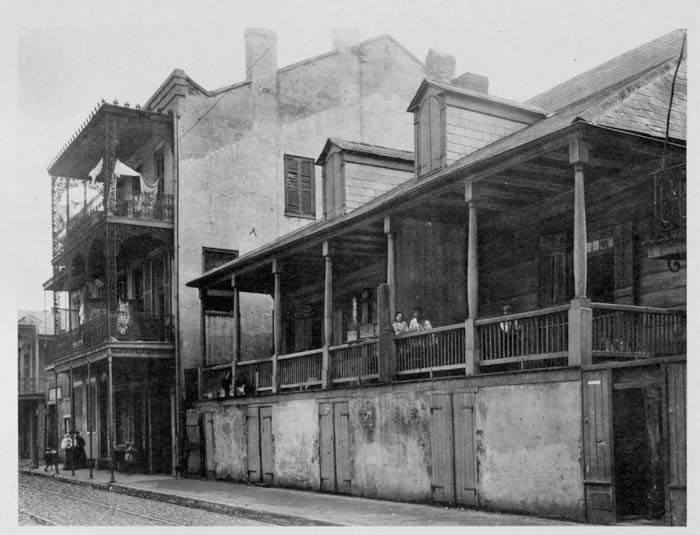 What did you think of these images? For more old photos around NOLA, click here.