The Haunted Playground In New Orleans That Will Send Shivers Down Your Spine
It should come as no surprise, but New Orleans is known to have a few paranormal hot spots around the city. Although it has been closed down for a number of years, several people claim to have had supernatural experiences at this once-popular amusement park, so let's take a look at its history and some of the creepy occurrences that have happened here.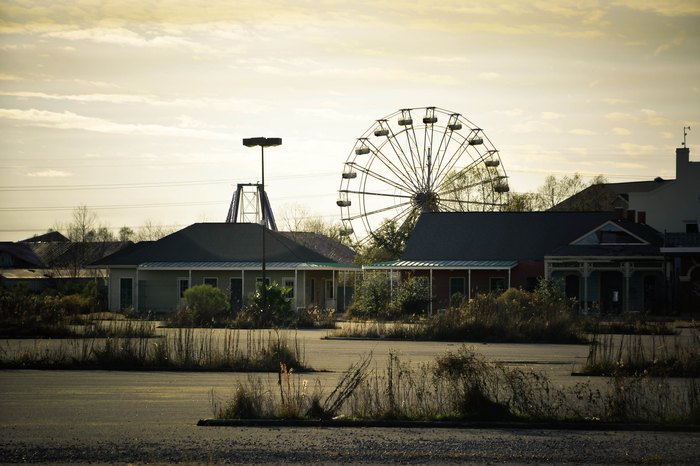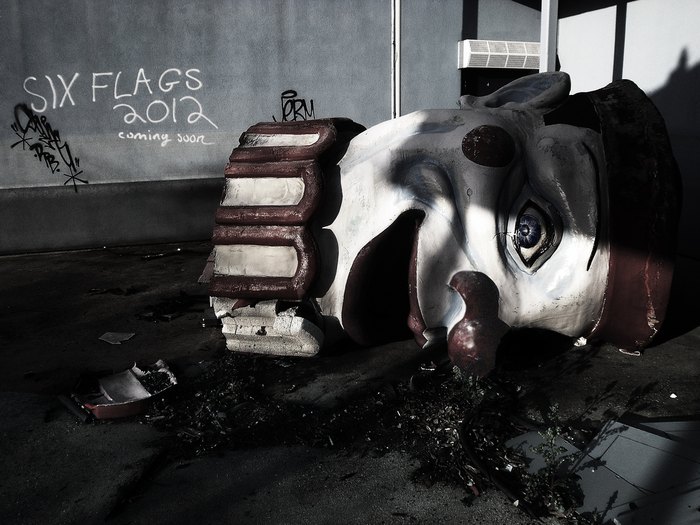 Do you remember going to Jazzland/Six Flags before it closed? Share your memories in the comments below!