The Story Behind This Abandoned Louisiana School Will Make You Nostalgic
Abandoned places have always fascinated me. Their history struggling to be told while slowly deteriorating and being reclaimed by mother nature, soon to be forgotten altogether. There's one place in the Kisatchie National Forest with a history that's more than a century old, but many people don't know about it. You may have driven past it, not even giving it a second thought but the Kisatchie High School taught kids for more than 50 years, before closing down in the 1960s. Let's take a look at the history of this fascinating school, and what it looks like today.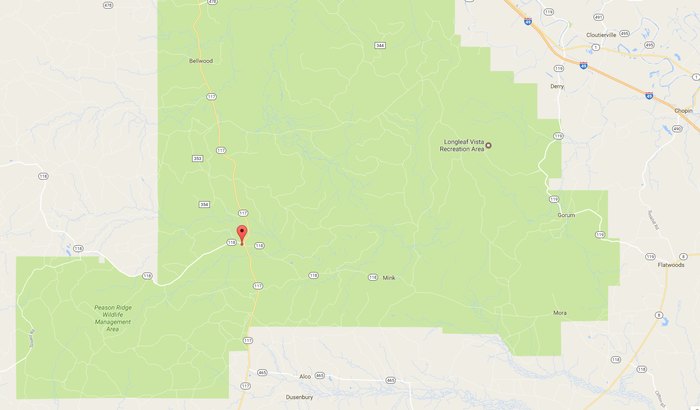 You can find the Kisatchie High School as 1804 Parish Road, Provencal, LA 71468 (close to the La. Hwy. 118 & 117 intersection). It's not the best idea to go inside, but definitely worth a drive by!
Do you remember this high school, or know someone who went there? Let us know in the comments below!
OnlyInYourState may earn compensation through affiliate links in this article.