9 Staggering Photos Of An Abandoned Hospital Hiding In Louisiana
There's something about abandoned buildings that just draws you in. The peeling paint, the cobwebs, they somehow beg for you to explore further while simultaneously warning you to keep out. Charity Hospital has a rich, sometimes dark, history. In its heyday, it was a place for anyone to go to receive treatment. Today, it's an abandoned, dilapidated shell of what it used to be and a constant reminder of its lost potential.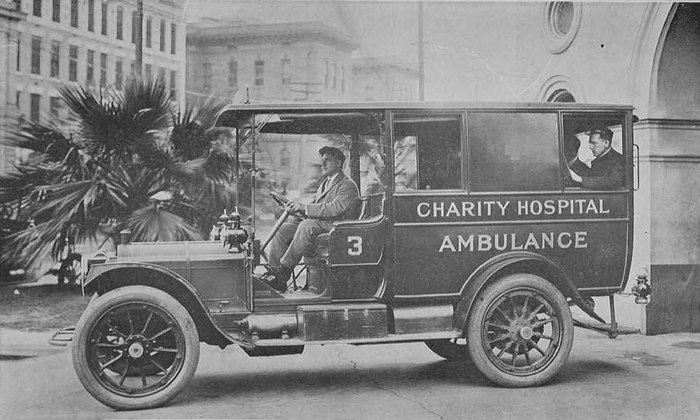 For more pictures check out Abandoned Southeast.
Do you have any memories of Charity Hospital? Share them in the comments below.
OnlyInYourState may earn compensation through affiliate links in this article.