Only In Louisiana Will You Hear These 12 Unique Cajun Phrases
Growing up in Louisiana, you're bound to hear some interesting Cajun sayings. You may not even think some of our common Cajun expressions are unique. Well, that is, until you utter some funny Cajun slang words outside of Louisiana, and you raise a few eyebrows. In addition to quirky Cajun sayings, there are some other interesting phrases found throughout Louisiana – all of which will make you say "Yep, I've said that before."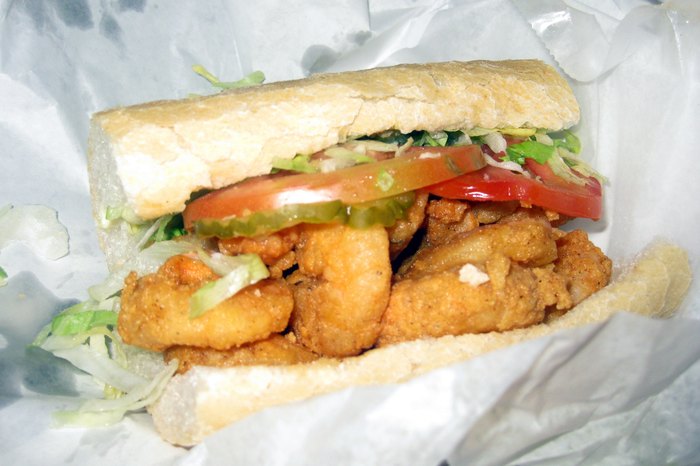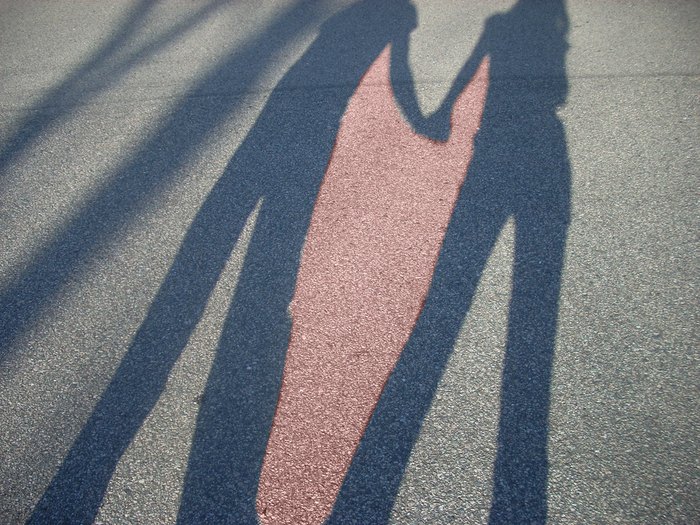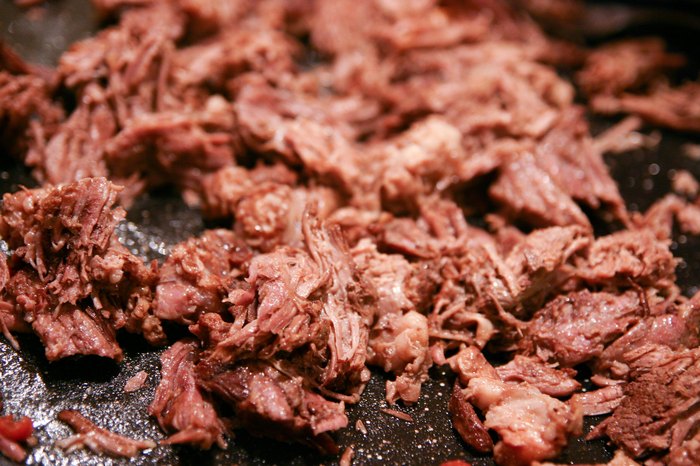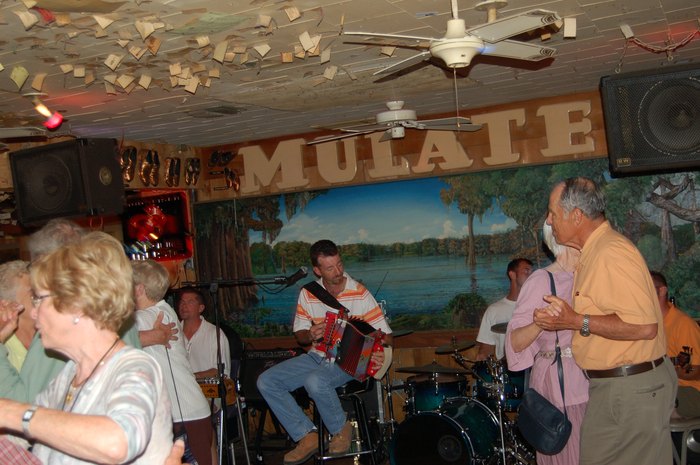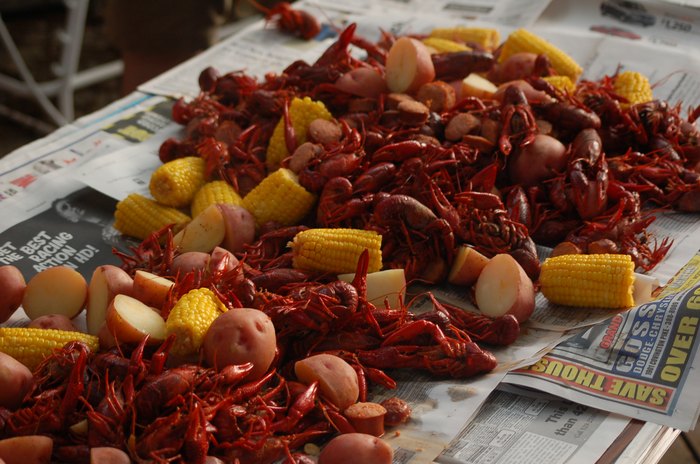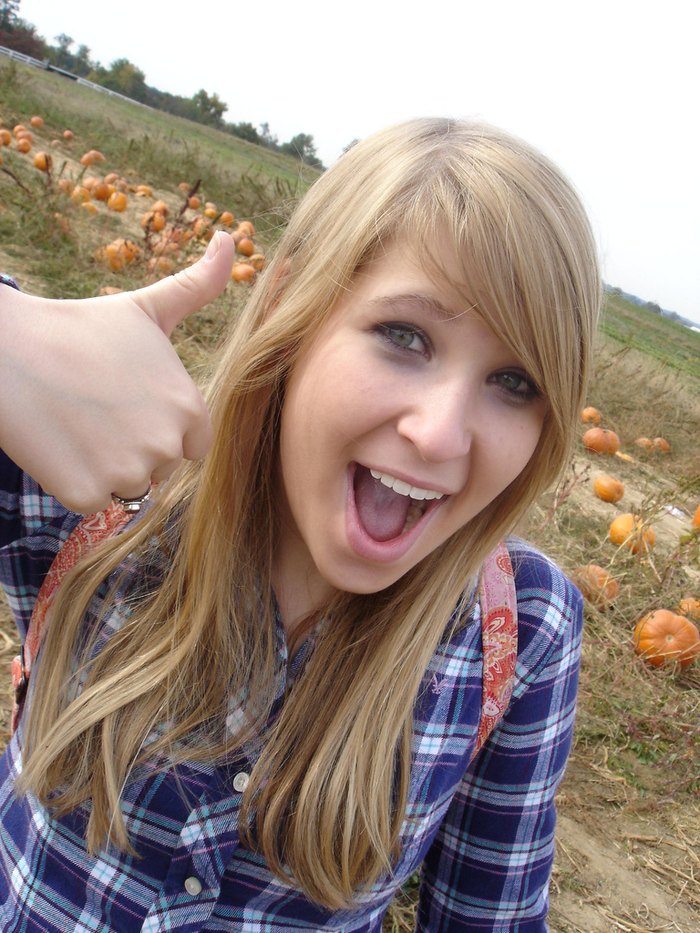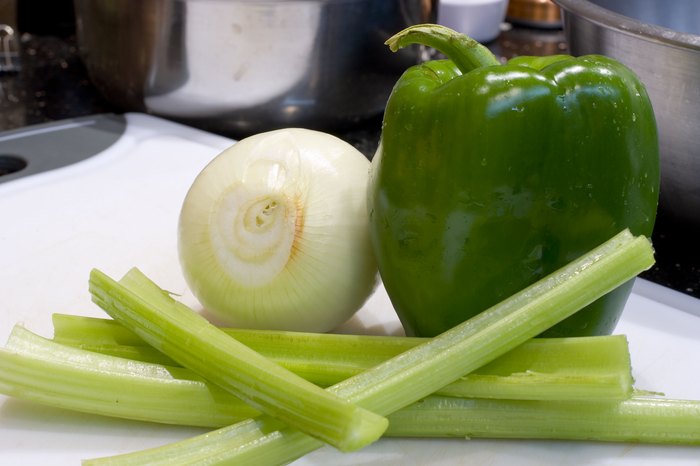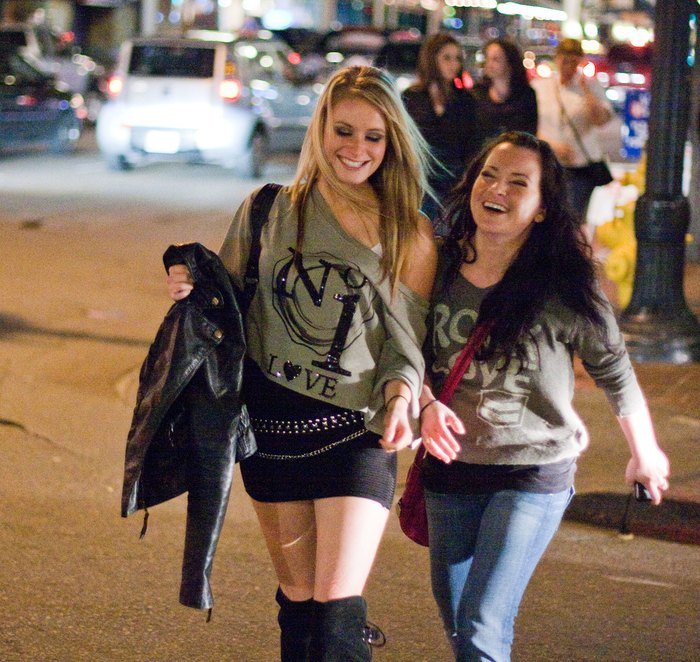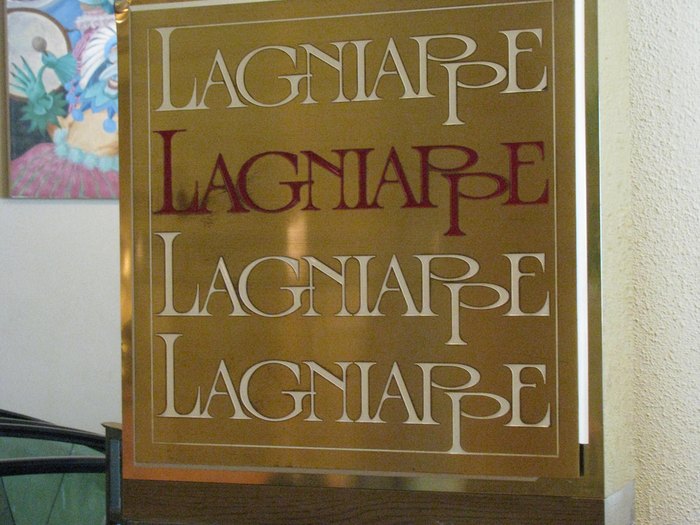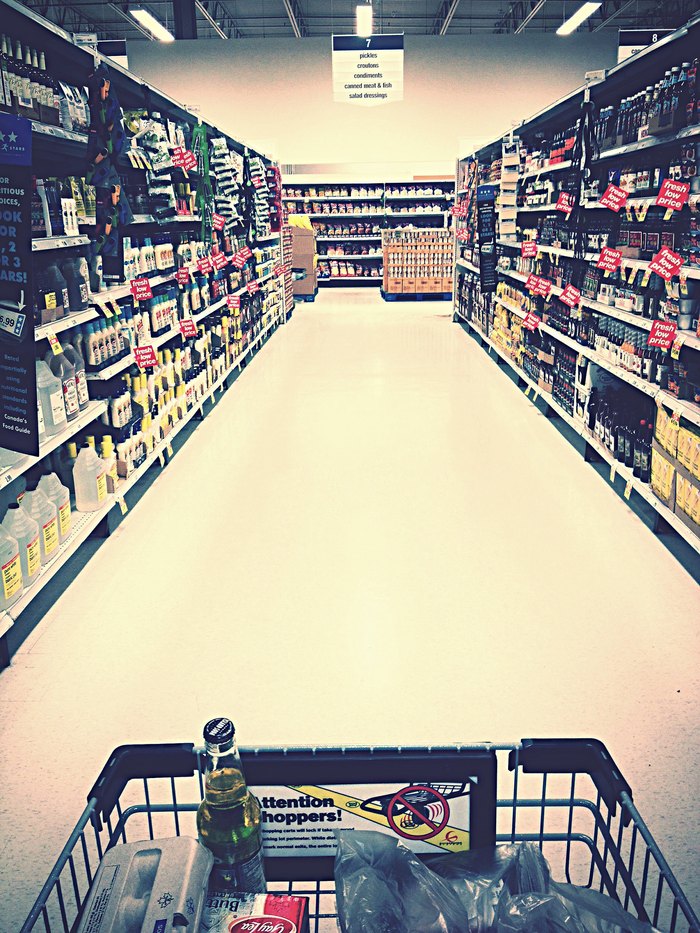 What are some other Cajun sayings common in Louisiana? Were you familiar with all the Cajun expressions mentioned above? Did we miss any quintessential Cajun words? Let us know!
Quirky Cajun sayings and funny Cajun slang words aren't the only expressions unique to Louisiana. We use all kinds of unique words and sayings in the Pelican State including these 15 words you'll only understand if you're from Louisiana.
OnlyInYourState may earn compensation through affiliate links in this article.
Cajun Sayings
April 27, 2022
What are some other funny Cajun slang words?
The expressions above aren't the only Cajun sayings commonly heard in Louisiana. There are several others including "pirogues." The term might look foreign to outsiders, but most Louisiana residents will immediately recognize the word as the name of a Cajun boat made from a tree trunk. Long and narrow with flat bottoms, they're perfect for navigating Louisiana's shallow swamps and marshes.
What other Cajun sayings are commonly used in Louisiana?
Whacky Cajun expressions are practically a dime a dozen in Louisiana. Among the state's most commonly used Cajun sayings is "quelque chose." Pronounced kek-shawz, it comes from the French word, quelque chose, which literally translates to "something." Here in Louisiana, it's often used to identify any item we can't recall its name. For instance, "Hand me dat quelque chose."
Aside from Cajun words, how else does the state stay true to its roots?
Cajun sayings aren't the only way Louisiana stays true to its roots. The state's heritage is celebrated in many ways, including food, and there's no better place to get a taste of Louisiana's Cajun heritage than Mulate's. Located in New Orleans, it is touted as the "original Cajun restaurant," known for celebrating the food, music, and culture found in the towns along the bayous of Louisiana. Mulate's might not be as humorous as the funny Cajun slang words above, but it's sure to make as much of an impression as the state's colorful vocabulary.