15 Words You'll Only Understand If You're From Louisiana
In the Bayou State, just like in every state, there are some Louisiana words and phrases that are so natural to utter they've become second nature. Local dialect can speak volumes in regards to a state's culture, unique history, and traditions. Louisiana is rich in Cajun and Creole influences and many sayings have thus evolved out of those influences. Here are just a handful of sayings you're sure to hear all the time in this Southern state.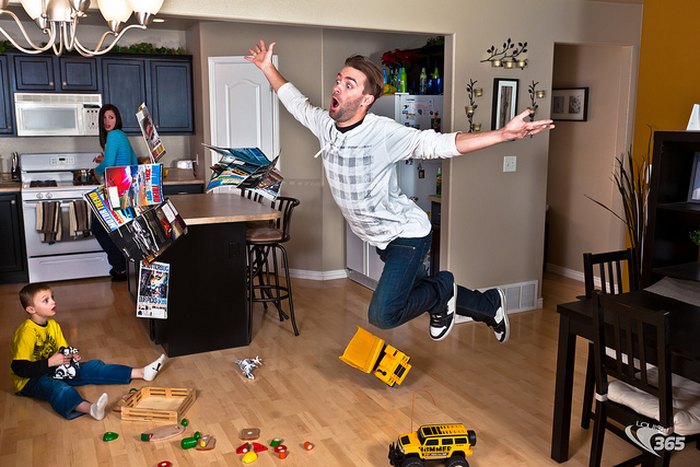 Are there any other Louisiana words or phrases that you hear around the Bayou State that aren't on this list? Tell us about them in the comments below!We hav
OnlyInYourState may earn compensation through affiliate links in this article. As an Amazon Associate, we earn from qualifying purchases.
More to Explore
Louisiana Words
What are some other Louisiana words and sayings?
We have our own language here in Louisiana, and we're quite proud of it! In addition to Louisiana words and phrases like "save the dishes"  and "fixin' to," sometimes we like to get a little fancy with some French and Creole, saying things like Laissez les bon temps rouler or Lagniappe. If you're scratching your head and wondering what in the world those phrases mean, you'll want to consult this list of Louisiana words and sayings. During Mardi Gras season, we've been known to shout "throw me somethin', mister" when we're wanting some beads and swag, but if someone in Louisiana utters Gris Gris in your presence, look out! This is an old Voodoo curse that no good can come from.
Does Louisiana have its own language?
It's not incorrect to say that Louisiana has its own language, and here's why: Louisiana has a deep history with both Native Americans and the French, and you'll see those influences everywhere -- especially with regard to language. If you're from the Bayou State, then these words will be a piece of cake for you to pronounce, but tourists and newbies may stumble over a word or two. Words like Tchoupitoulas, Natchitoches, Tchefuncte, Tangipahoa, Opelousas, Atchafalaya, and Pontchartrain always cause a bit of a tongue tie, and even long-time Louisianians sometimes have trouble pronouncing them! But here's one everyone should know and nail: New Orleans. nYou'd think this one out be a no-brainer, but there are actually two different pronunciations, depending on what you're referring to. If you're talking about the parish, then its pronounced "New Or-LEENS" (rhymes with jeans). If you're talking about the city, then go with "New or-LINDZ." Get it right, and we'll love you forever! Get it wrong, and you'll most definitely stick out as a tourist.
Related Articles
Explore Louisiana