15 Silly Sayings That Will Only Make Sense If You're From Louisiana
You may have grown up with some of these sayings your entire life. Maybe some are brand new to you. But if you say some of these silly sayings outside of Louisiana, you may raise a few eyebrows. How many of these Louisiana sayings have you said before?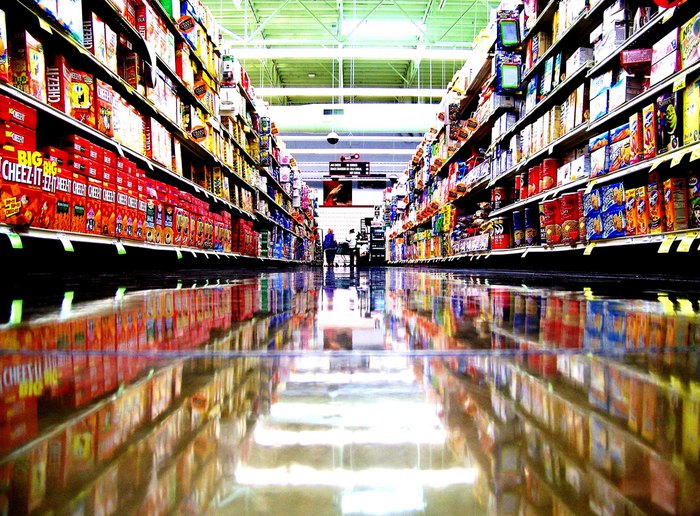 How many phrases are you guilty of saying? Can you add to the list? Add any other silly sayings in the comments below, and maybe we'll do a part two!
OnlyInYourState may earn compensation through affiliate links in this article.