12 Bizarre Superstitions Only People From Louisiana Believe
If you've ever been to Louisiana, you know we have some truly kooky people with some relatively strange beliefs. But researching these bizarre Louisiana superstitions definitely convinced me it's all a lot more strange than I thought! These myths come from the Cajun, Creole, and West African cultures that have heavily influenced culture in Louisiana. Here are some of the most strange Louisiana myths and old wives tales we could find: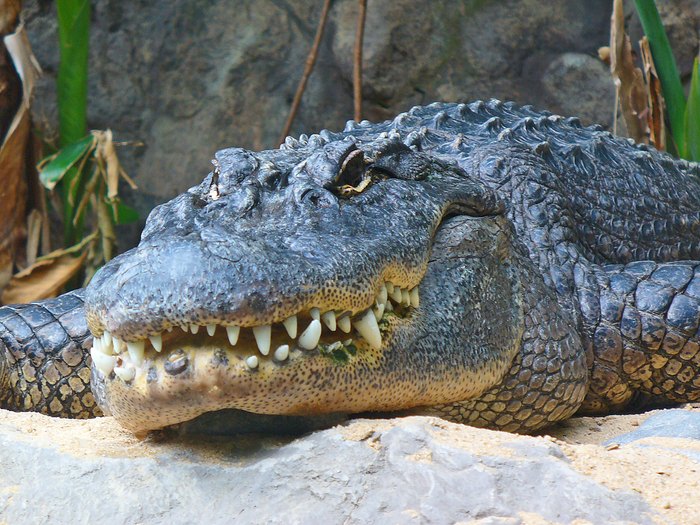 Have you ever heard of these bizarre Louisiana superstitions? There are some truly strange Louisiana myths out there! Which ones do you believe in? We love to hear from you!
OnlyInYourState may earn compensation through affiliate links in this article.