The 7 Best Backroads In Louisiana For A Long Scenic Drive
Sometimes you just want to jump in the car and drive. Getting off the interstate and driving down those country back roads allows you to see parts of the state you normally wouldn't. So crank that music up, roll those windows down, and take a drive down one of these back roads for a beautiful scenic drive.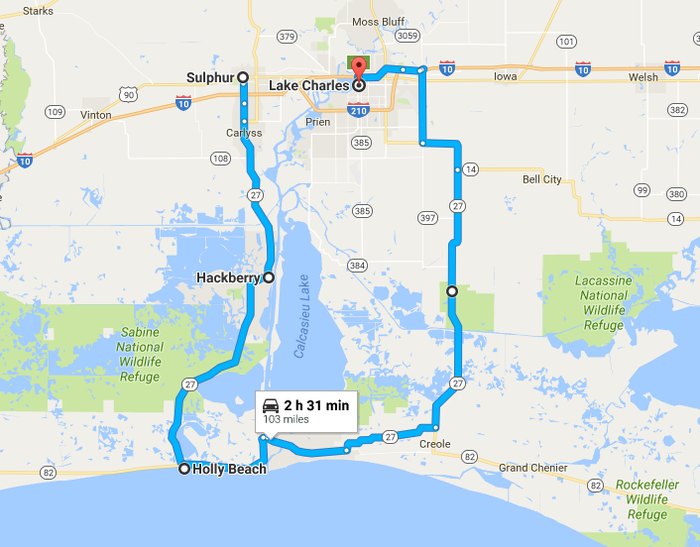 Have you been on any of these drives? Which one is your favorite? Let us know in the comments below!