The Award-Winning Restaurant That's Worthy Of A Road Trip From Any Corner Of Louisiana
Louisiana is known nationwide for its incredible culture. Practically the definition of a "melting pot," few states offer such an amazingly eclectic range of experiences for visitors and residents alike. If you are visiting, one thing you simply have to try is Louisiana Creole, the style of cooking that originated here thanks to the cultural blend that is so unique to the state. So why not take a trip to Commander's Palace and enjoy some amazing dishes prepared by their award-winning staff?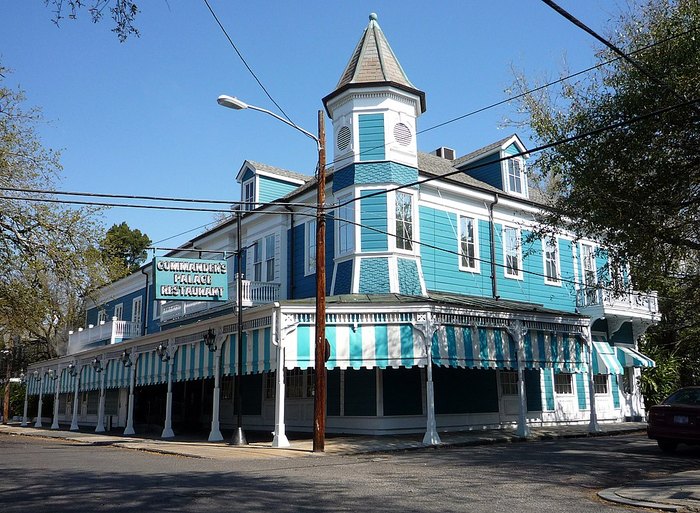 With so many accolades, business attire is preferred to help every patron feel comfortable in such upscale surroundings. If you've already visited Commander's Palace, we'd love to hear all about your experience! What was your favorite dish? Your favorite wine? Let us know in the comments!
Address: 1403 Washington Ave, New Orleans, LA 70115, USA