This Day Trip Will Take You To The Best Wine And Waterfalls In Kentucky
There are so many fun things to experience in the state of Kentucky, and one of the best ways to do so is with an exciting day trip. No matter where you live in the Bluegrass State (or even if you're just visiting) you can pack a lot of fun into one day. Kentucky's natural beauty is one thing everyone should experience – especially the state's many waterfalls – and we are also home to several wineries and vineyards that make for great little excursions. If these are two of your favorite things about Kentucky, then this wine and waterfalls day trip in Kentucky is for you. It will take you to the best wine and waterfalls in our state. If you need to adjust the directions or map to take into account where you're starting from, you can do so here.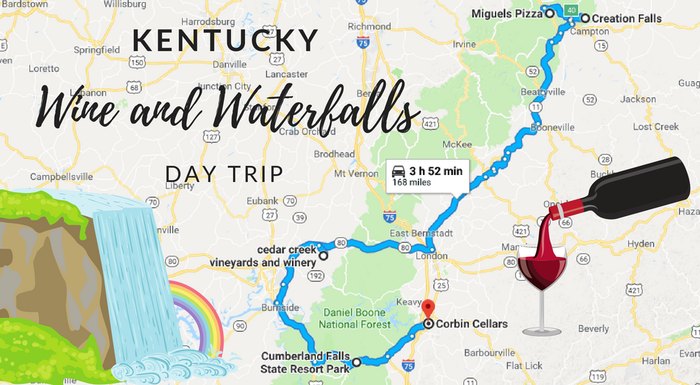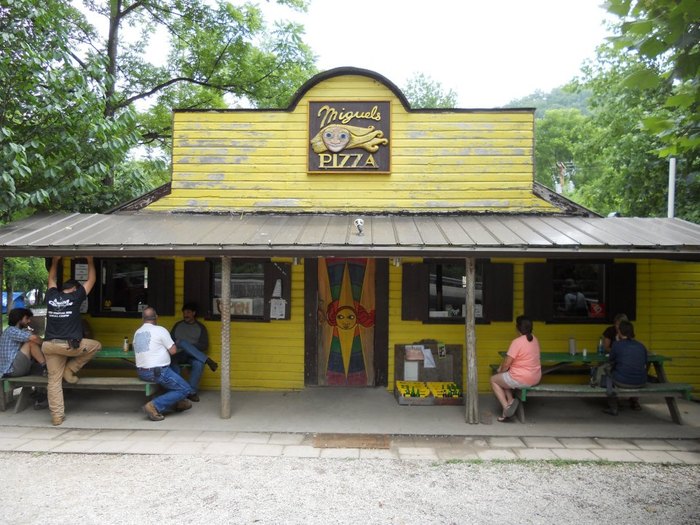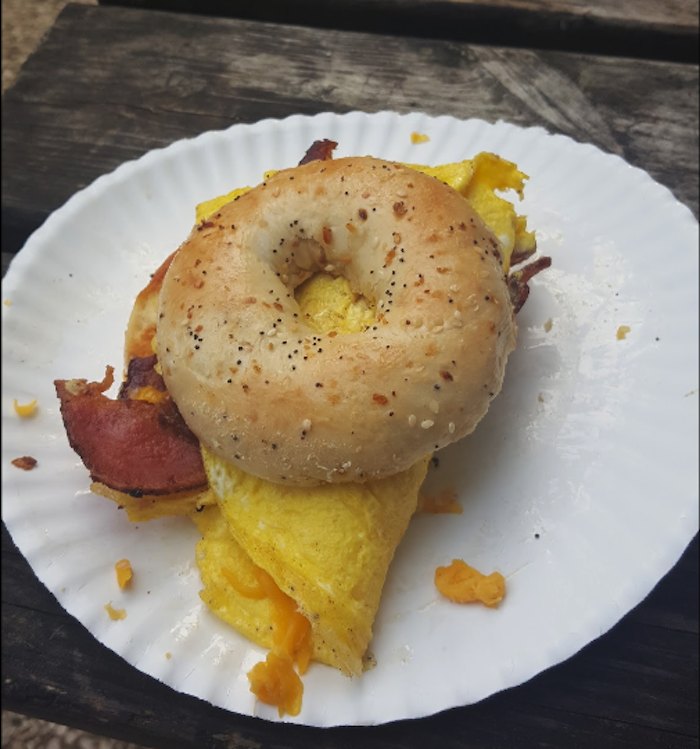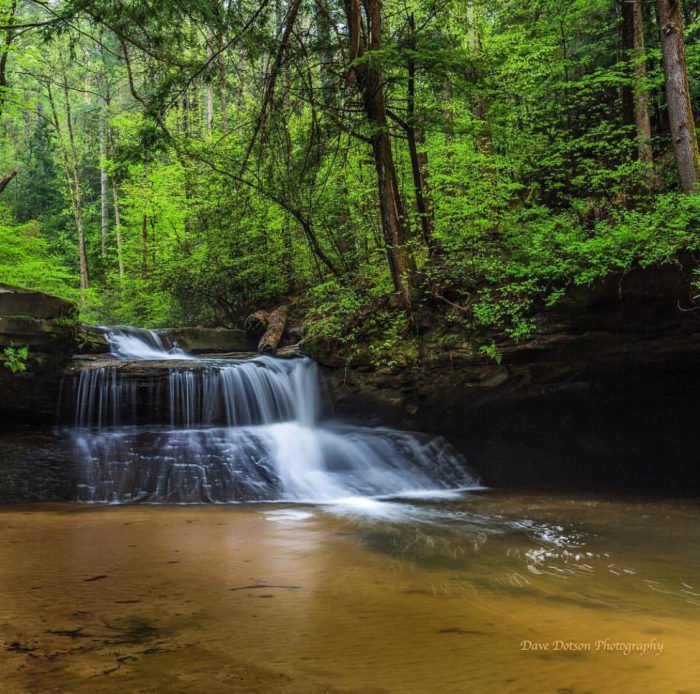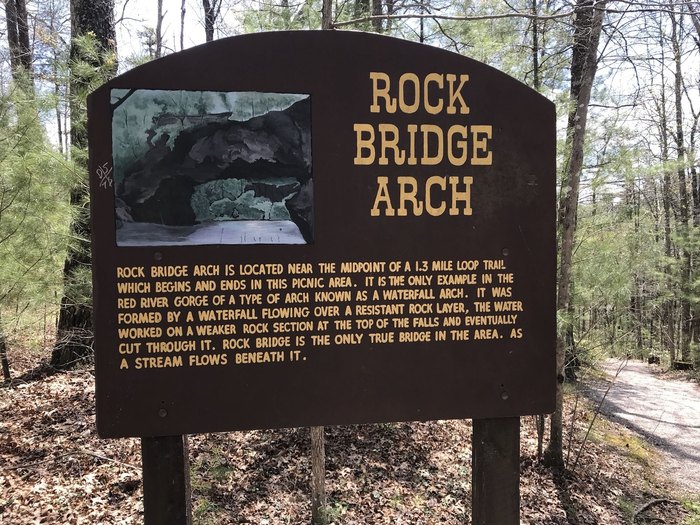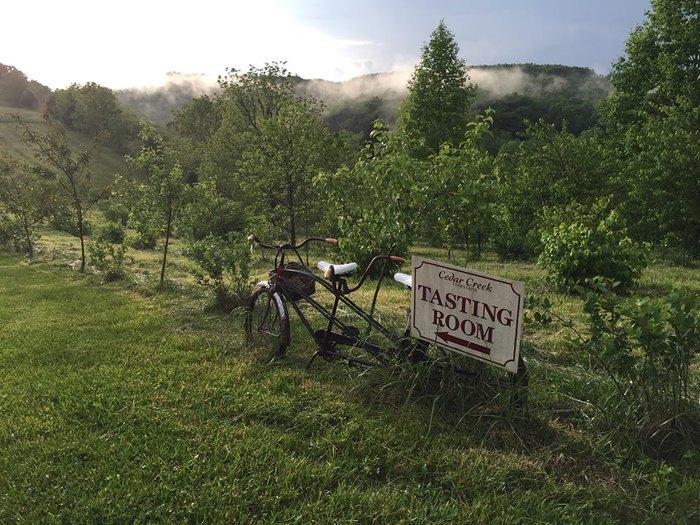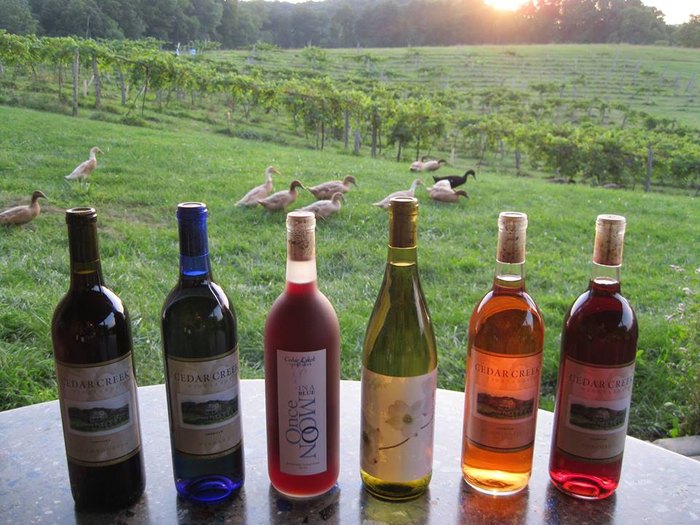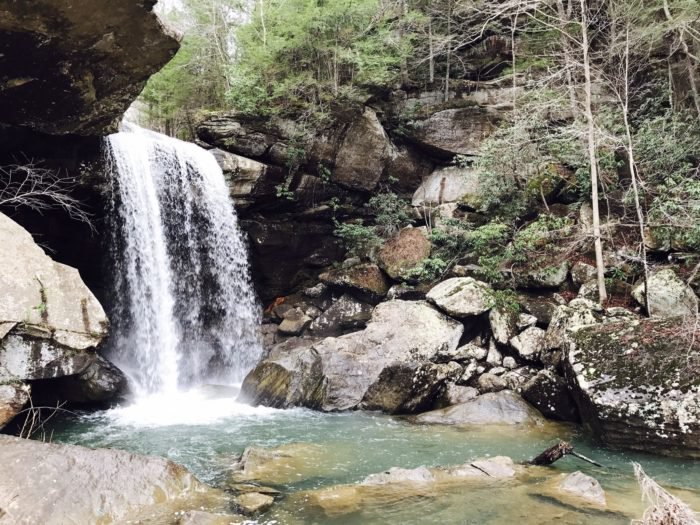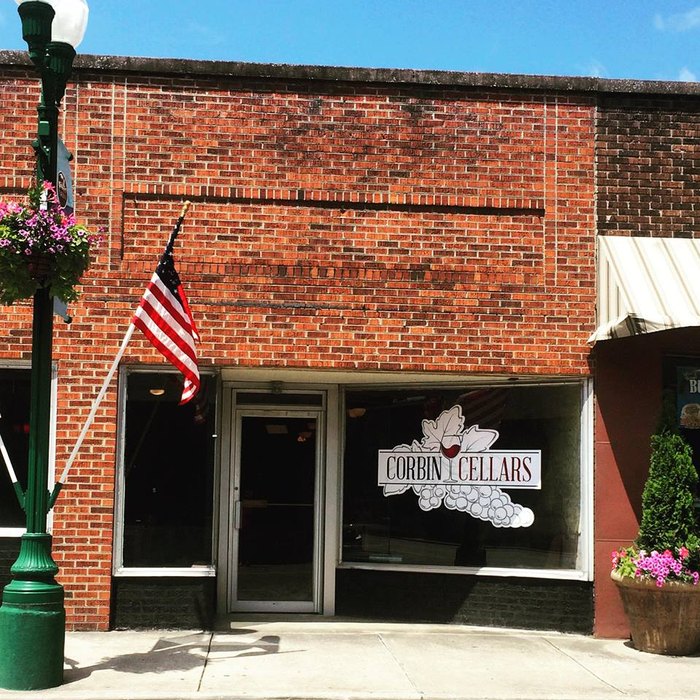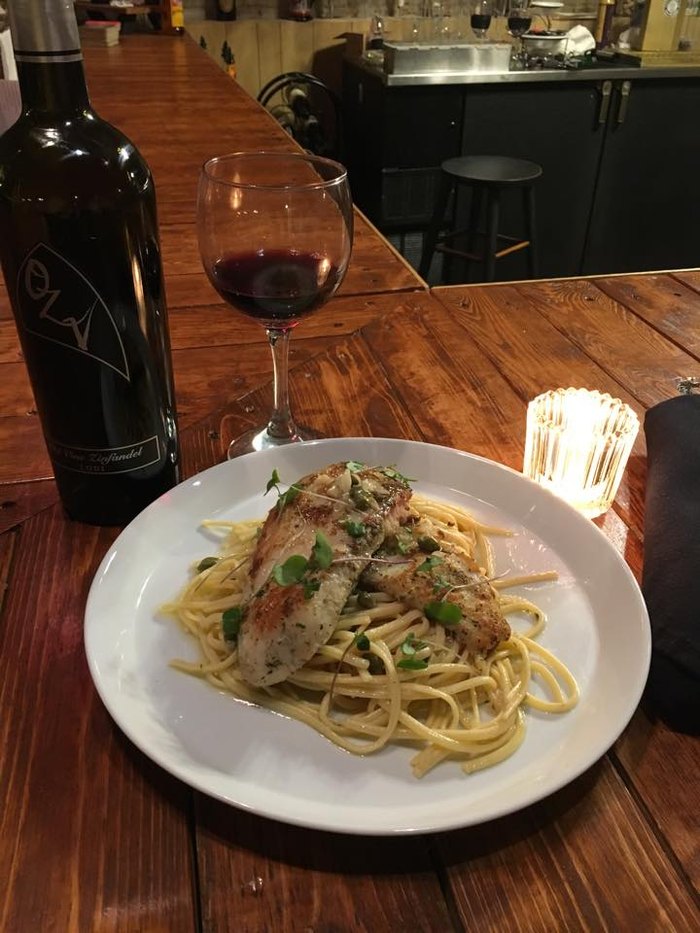 It's hard to imagine a better day than one spent chasing waterfalls and sipping on the best wine throughout Kentucky. This wine and waterfalls day trip in Kentucky has the best of both! Does this sound like the best day ever to you? Be sure to tag someone in the comments who would be up for this unique adventure!
And for more day-trip ideas in Kentucky, check out our previous articles here.
Address: 1890 Natural Bridge Rd, Slade, KY 40376, USA
Address: Red River Gorge, Kentucky 40387, USA
Address: 294 Cedar Creek Ln, Somerset, KY 42501, USA
Address: Cumberland Falls State Resort Park, 7351 KY-90, Corbin, KY 40701, USA
Address: 306 S Main St, Corbin, KY 40701, USA
Wine And Waterfalls Day Trip In Kentucky
April 02, 2021
What are the best road trips through Kentucky?
Everyone loves a good road trip, right? Some of the best attractions can become incredible Kentucky day trips. If you're looking to level up your state travel game this year ad don't know where to start, then we have a few options to consider. We've created the ultimate list of Kentucky day trips, one for each month of the year. That means 12 unforgettable day trips in Kentucky in one list. You'll be going from hiking the Sand Cave in Cumberland Gap in April to taking an underground boat tour in August through Red River Gorge.
Where can I find the oldest winery in Kentucky?
While there are tons of incredible wineries in Kentucky worth checking out, we have one that holds a unique claim to fame. Baker-Bird Winery in the adorable town of Augusta is one of the very first commercial vineyards in the United States. The property dates back to 1797 and is still open to the public to visit. Guests will be able to enjoy a tour of the historic cellar, which has also been rumored to have been haunted, but that's a story for another time. If you're looking for a wine tasting and complimentary tour, then check out Baker-Bird Winery in Kentucky.
What is the most popular waterfall in Kentucky?
If you're looking for the best waterfalls in Kentucky to spend a day exploring, then we have one that is about as beautiful as it gets. Tucked away in Daniel Boone National Forest, Yahoo Falls is the tallest waterfall in Kentucky. This waterfalls clocks in at 113-feet and visitors can hike 4.5-miles to see it in person. But, why stop at just one waterfall? We've also created the ultimate Kentucky waterfall road trip, that will not only take you to Yahoo Falls but also seven other waterfalls. This is one natural beauty road trip that you do not want to miss.
Address: 1890 Natural Bridge Rd, Slade, KY 40376, USA
Address: Red River Gorge, Kentucky 40387, USA
Address: 294 Cedar Creek Ln, Somerset, KY 42501, USA
Address: Cumberland Falls State Resort Park, 7351 KY-90, Corbin, KY 40701, USA
Address: 306 S Main St, Corbin, KY 40701, USA