You'll Want To Check Out What's New At Kentucky's Most Majestic Castle
There are a few places in our beautiful state that stop both locals and visitors in their tracks due to their natural beauty, peculiar appearance, or eye-catching grandeur. If you've ever driven through Versailles, chances are you were affected in this way by The Kentucky Castle. Kentucky's most majestic manor sits atop a hill surrounded by a medieval-looking stone wall and raises endless questions from passersby.
We shared the inside scoop on this unique destination a while back (you can read the previous article here), but so much has changed and with so many exciting events taking place, it's time to check out what's new at The Kentucky Castle.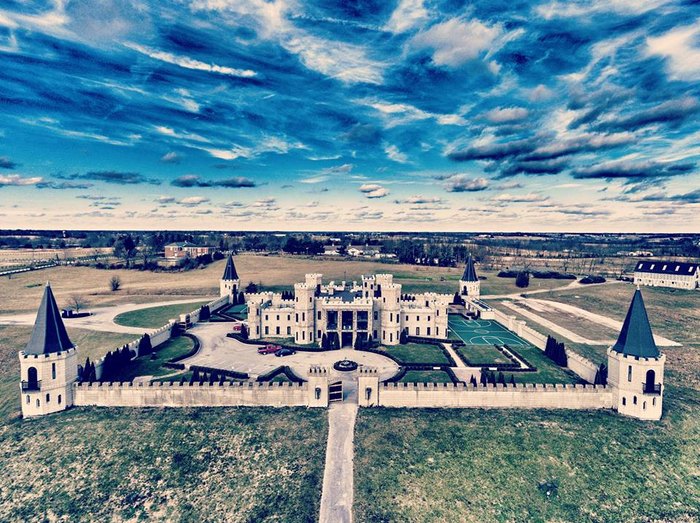 The Kentucky Castle is a unique destination that is not only an exquisite place to stay and enjoy a meal, but also for a variety of events, tours, and even more excitement to come. Have you spent any time at our state's most majestic castle? What did you think? Let us know in the comments!
The Kentucky Castle is located at 230 Pisgah Pike, Versailles, KY 40383. For more information, visit its website here and follow along on Facebook here.
And for more on The Kentucky Castle's unforgettable restaurant, check out our previous article here.
OnlyInYourState may earn compensation through affiliate links in this article.