The Hidden Kentucky Castle, Castle Post, Makes You Feel Like You're In A Fairy Tale
Editor's Note: A lot has changed at this castle in Kentucky since this article was originally written. The Kentucky Castle, as it is now known, offers a boutique hotel, restaurant, special events, a spa, and more! For the most up-to-date information, take a look at our most recent article.
Every little girl and young boy dreams of fairy tales at some point in their lives, though many never visit a real castle, or wear a crown. Believe it or not, you can make a few childhood dreams come true at this hidden castle in Kentucky. You won't be wearing a crown unless it is a tiara at your wedding, but you will feel like a prince or princess at Castle Post.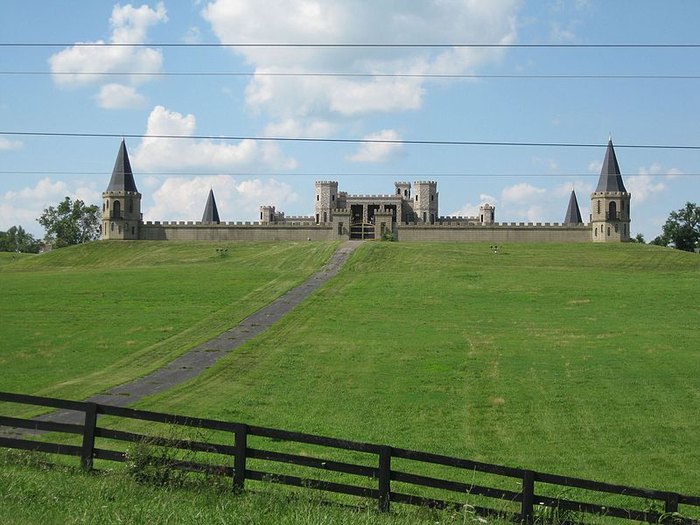 The fees are not low budget, but what else would you expect from a castle. This hidden castle in Kentucky is like stepping back into medieval times. You might even expect that dragon to take flight at some point. If a castle fortress isn't your idea of luxury, our state has some fantastic B&Bs well worth a visit!
OnlyInYourState may earn compensation through affiliate links in this article.
Address: 230 Pisgah Pike, Versailles, KY 40383, USA
Castles In Kentucky
November 22, 2019
Can you spend the night in a castle in Kentucky?
Are there any abandoned castles in Kentucky?
What is the largest castle in Kentucky?