Here Are The 14 Oldest Towns In Kentucky… And They're Loaded With History
The Bluegrass State entered in the Union of the United States on June 1, 1792 as the 15th state to join. It took a little bit longer for folks to get settled in. Once word caught on, people started to group together and the first and oldest towns were born. Each one built from the ground up and gathering tales told over the decades. Many of these amazing communities still stand, though the architecture has taken a turn. Some old structures in the historic towns of Kentucky have remained well preserved.
Here are 14 of the most historic towns in Kentucky: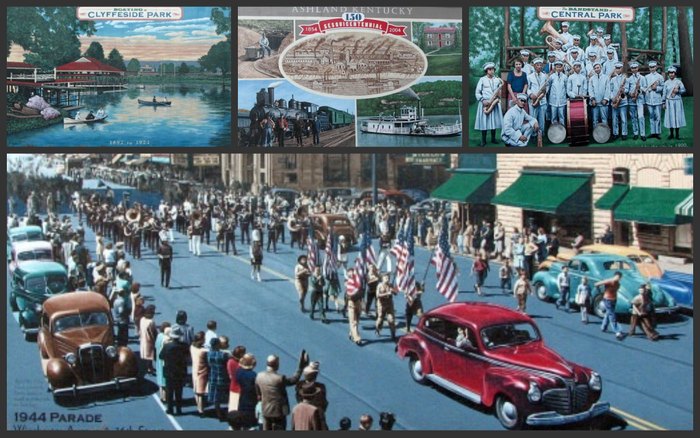 These are just a few of the historic towns in Kentucky, as we were among the first 15 to join the nation. These towns are in the company of the renowned towns of Bardstown, Lexington and Louisville along with many others. What historic towns do you think should have made the list?
OnlyInYourState may earn compensation through affiliate links in this article.