These 19 Rare Photos Show Kentucky's Mining History Like Never Before
Kentucky's coal miners have endured much hardship throughout the history of mining life in the Bluegrass State. My grandfather was a coal miner who lived in a one room log cabin with a wife and three children until the day he had miraculously saved enough pennies to get out of the mines and buy a dairy farm. Other miners and their families in this era weren't so lucky.
These 19 photos show a glimpse of mining life in Kentucky in the first half of the twentieth century. Two things are for certain about mining in the early 1900s: Life was hard—but the miners and their families were tougher.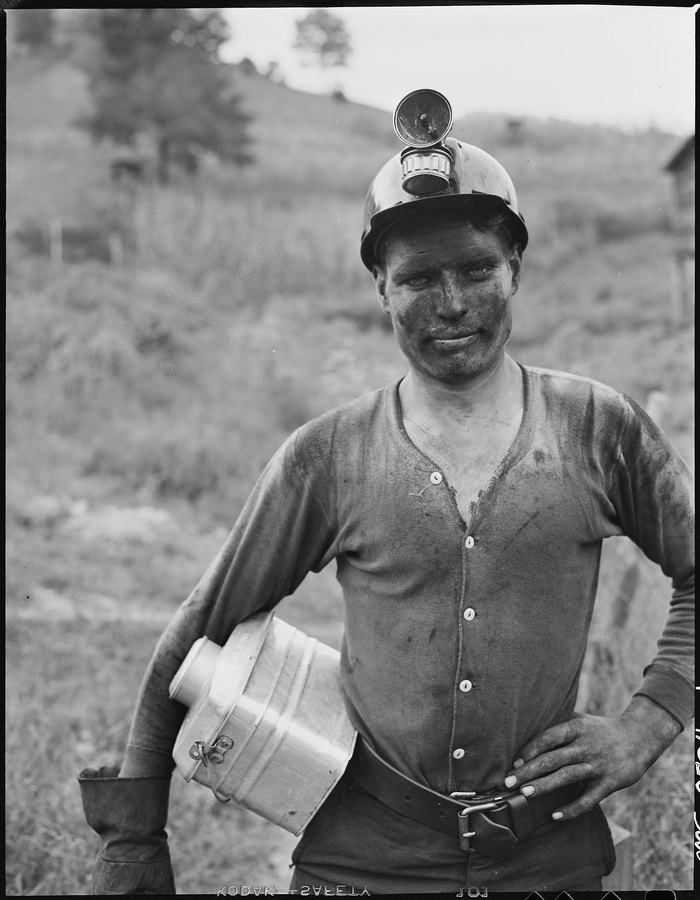 Life was tough for miners and their families in the early to mid 1900s in Kentucky. But folks worked hard, made an honest living and supported their families – just like they still do today.
Do you know someone who was part of the early coal mining days in Kentucky? We'd love to know in our comments.
For another look at Kentucky's history and hardship, take a look at these 20 Rare Photos Taken In Kentucky During The Great Depression.
OnlyInYourState may earn compensation through affiliate links in this article.