This Square In Kentucky Has A Dark And Evil History That Will Never Be Forgotten
Decades ago, long before slavery was abolished, it was a thriving market in Kentucky. Several of our larger cities, including Lexington, had a very high-profit margin when it came to human trafficking. There is one spot in particular with a dark history in Kentucky, where people gather now to enjoy good times and music: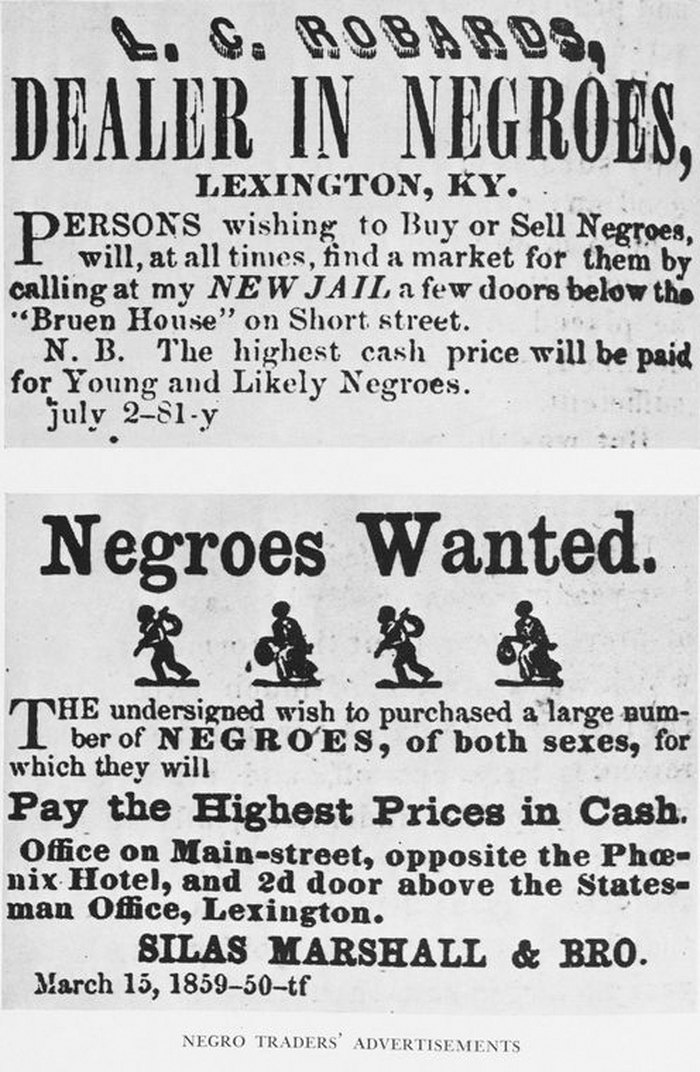 It took quite a while for the anti-slavery movement to take hold in Lexington, as some corrupt slave traders continued to do business long after laws were passed. Had the Civil War not occurred, likely people in pro-slave communities would still be content with having unpaid servants to do their bidding. Cheapside has a dark history in Kentucky, despite the pleasantries that occur there now. No all of Kentucky's history of dark times pertains to slavery, the Great Depression took its toll as well. You can learn more about Kentucky's struggles here.
OnlyInYourState may earn compensation through affiliate links in this article.