You Haven't Lived Until You Try These 5 Mouthwatering Restaurants In Kentucky
It is no secret that there are some mouthwatering restaurants in Kentucky. Residents are blessed with quick access to a variety of wondrous places to enjoy everything from traditional southern cooking and ethnic foods to unique fusion combinations. Visitors are often awed by the sheer volume of the tasty choices offered by the vast selection of mouthwatering restaurants in Kentucky. Of course, bigger cities, like Lexington, Louisville, and Owensboro, seem to have a restaurant or two every block in some areas. Smaller towns might have fewer choices, but rest assured, Kentucky's rural restaurants serve up some powerful homemade flavor. And though every eatery shines in its own right, there are several that qualify as the most mouthwatering restaurants in Kentucky.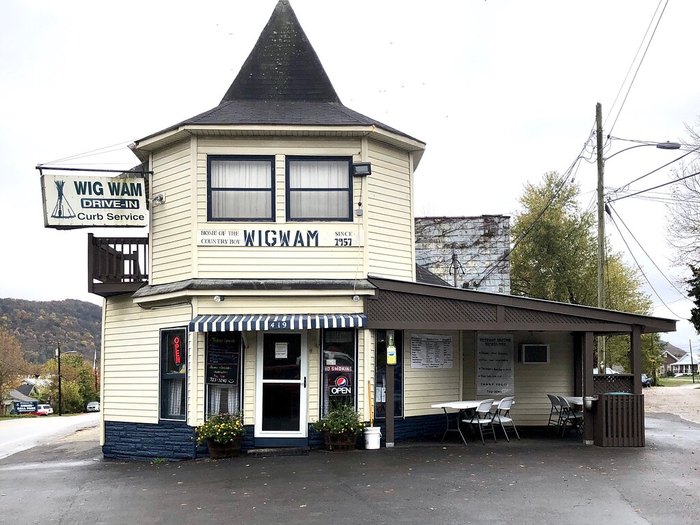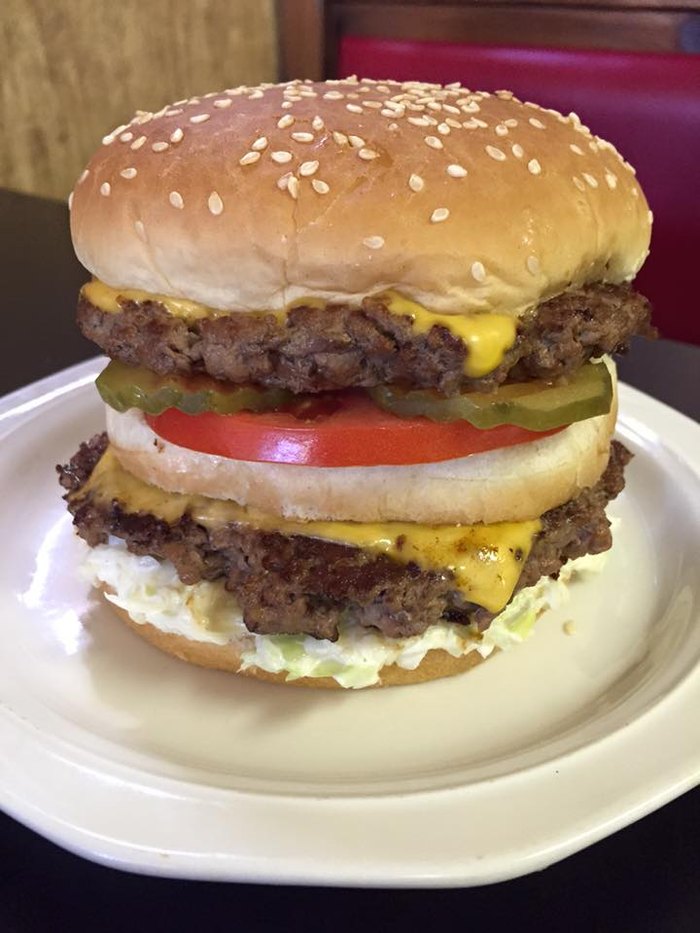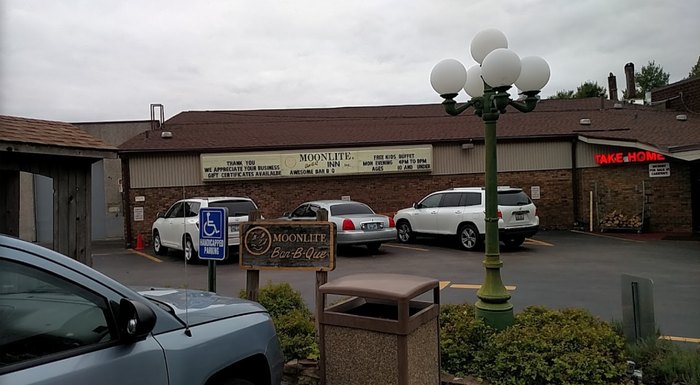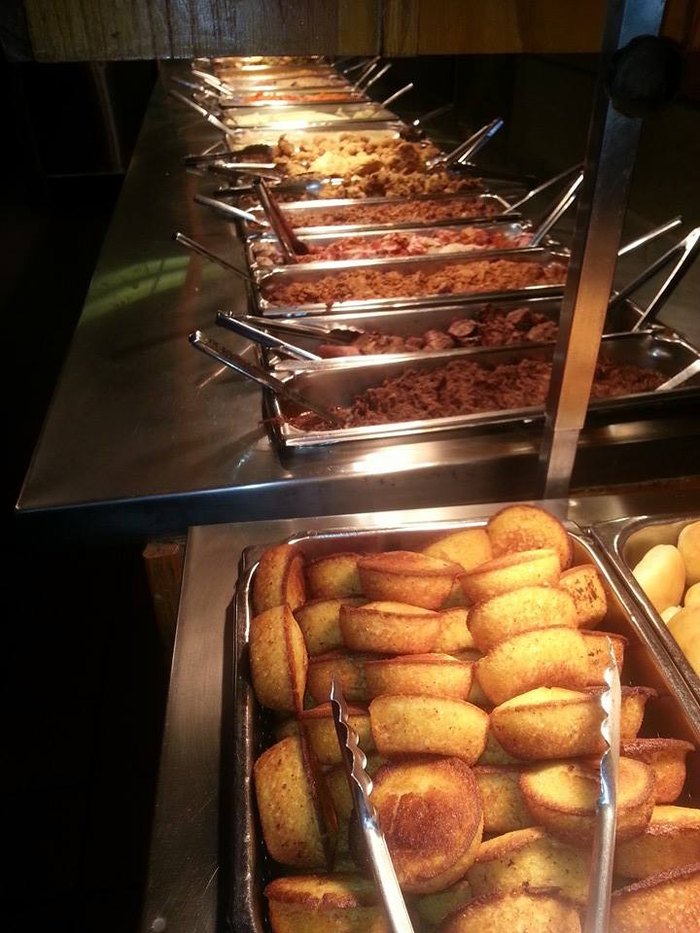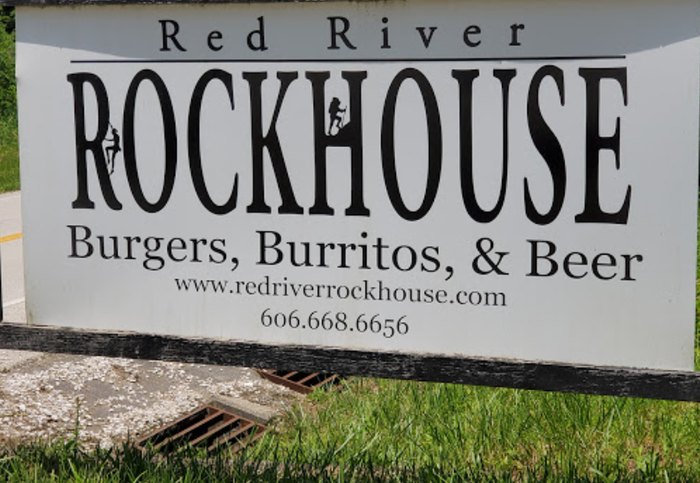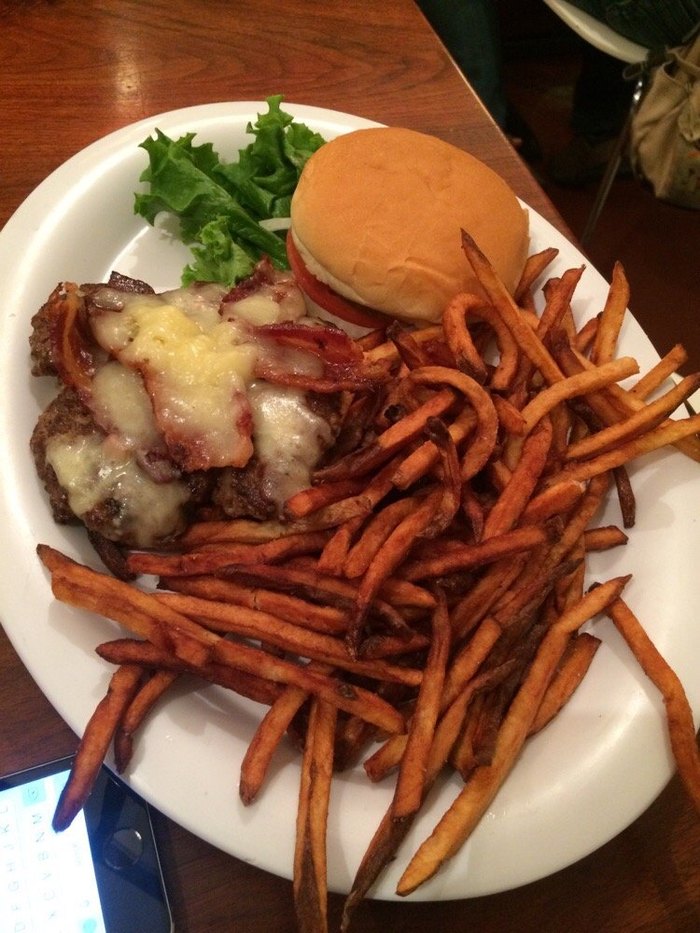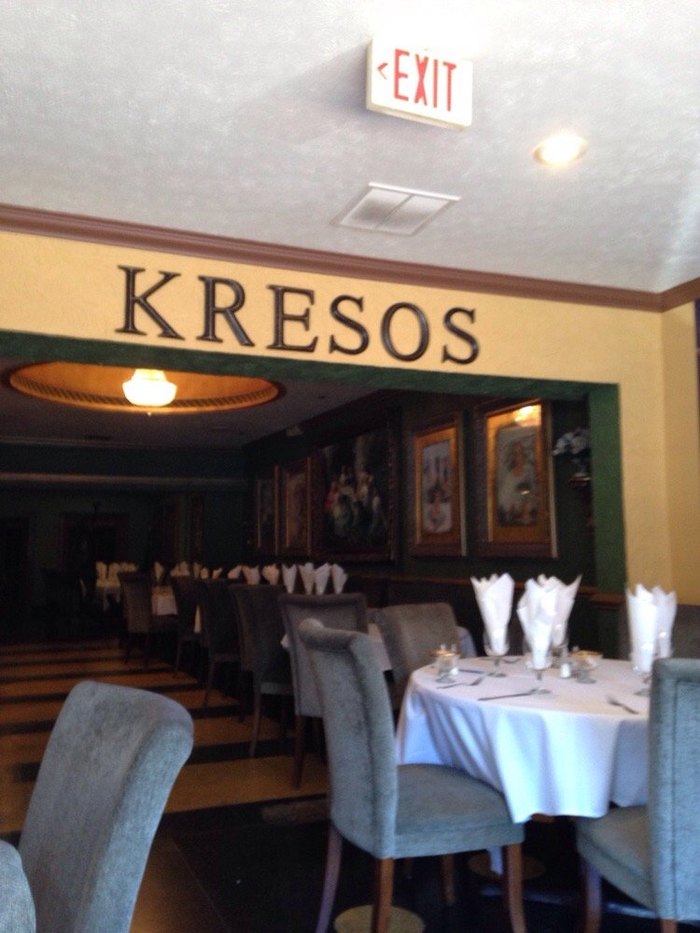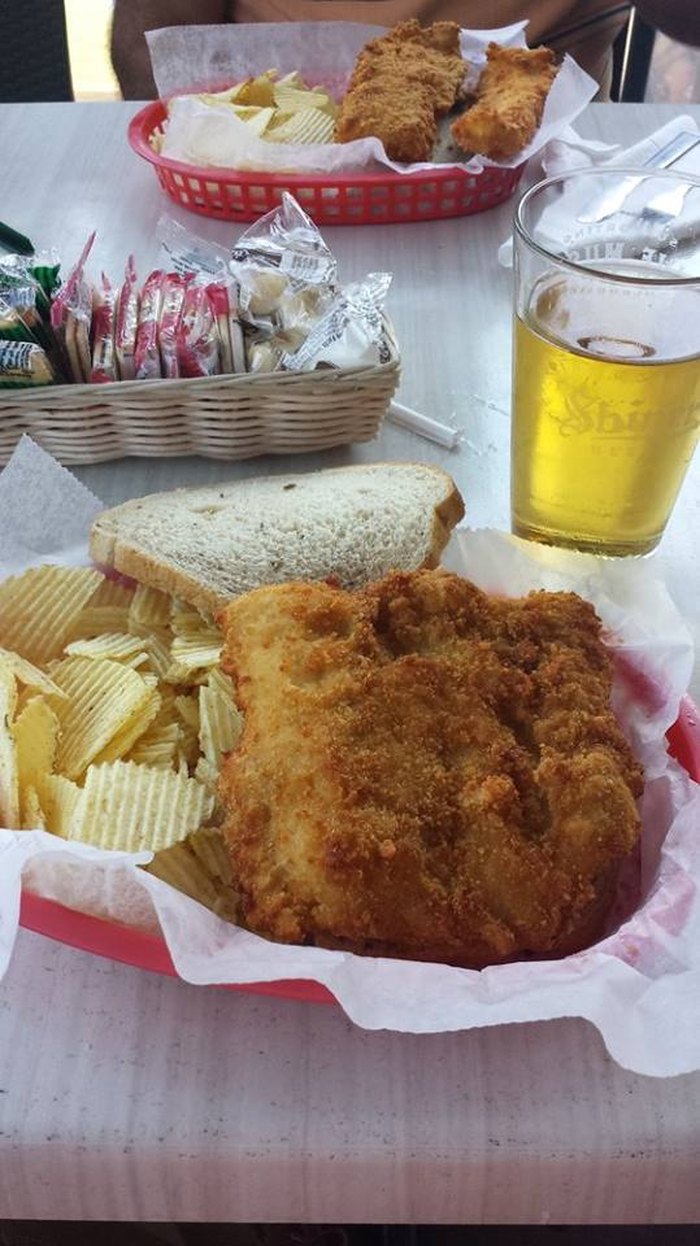 In the past, we featured a list of great places to dine, which includes a few more mouthwatering restaurants in Kentucky. We know there are plenty of other amazing eateries out there, so what are your favorite places to get a great meal?
OnlyInYourState may earn compensation through affiliate links in this article.
Address: 419 3rd St, Ravenna, KY 40472, USA
Address: Moonlite Bar-b-q Inn, 2840 W Parrish Ave, Owensboro, KY 42301, USA
Address: Red River Rockhouse, 4000 KY-11, Campton, KY 41301, USA
Address: 218 N 3rd St, Bardstown, KY 40004, USA
Address: Cunningham's Creekside, 6301 River Rd, Prospect, KY 40059, USA
Mouthwatering Restaurants In Kentucky
April 12, 2021
What other mouthwatering restaurants in Kentucky shouldn't be missed?
There's nothing more mouthwatering than BBQ. Luckily, there are plenty of places in Kentucky where you can get your fill of smoky goodness, such as Big Ed's in Paducah. A local favorite, the eatery is famous for its award-winning BBQ ribs and chicken. But that's not all the eatery is known for. Big Ed's serves up soul food as well, and diners can't seem to get enough of the eatery's signature fried catfish. Daily specials, which typically include homemade favorites, like meatloaf and turkey and dressing, are also part of Big Ed's allure. Speaking of soul food, Shirley Mae's Café and Bar in Louisville is a great place to get your fill. A longtime legend, the eatery has been serving up "slow food" since before slow food was "cool." It's even been ranked some of the best soul food in the state. A no-frills type of place, it's the perfect spot for a satisfying meal in a laid-back environment. When it comes to mouthwatering restaurants in Kentucky, Cabin Pizza in Grand Rivers definitely fits the bill. As the name implies, the family-owned restaurant serves up pizza, but not just any pizza. The pies at Cabin Pizza have been deemed the best in town.
Are there any hidden gem restaurants in Kentucky?
There seems to be no shortage of hidden gem restaurants in Kentucky, and one that definitely belongs on your bucket list is Minton's in Lexington. A tiny eatery that's sure to make a big impression, Minton's is a family-owned restaurant that boasts Southern flair and a tantalizing fare of small-batch, hand-crafted cuisine. The Falafel House in Louisville is another hidden gem worth seeking out. Sure to transport you straight to the Mediterranean, the eatery serves up fresh hummus that's made in-house every day and that's in addition to fantastic falafels, of course. When in Frankfort, a visit to The Stave is a must. A restaurant-and-bar combo, it's situated on the banks of Glenn's Creek and boasts a covered patio, where excellent views are plentiful. The fare, which is a modern take on Kentucky-inspired cuisine, is just as impressive as the vistas. Wallace Station is another dining spot that belongs on your culinary bucket list. A deli and bakery, it's located just outside of Midway in the heart of horse country. It's also a stop on the Kentucky Bourbon Trail, making it a great pit stop for those traversing the famous trail. In addition to homemade sandwiches, the eatery serves up a variety of soups and salads. And don't forget about the sweet treats, which are both fresh and delectable. Cliffside Diner is another tasty secret that you'll want to be in on. Like a blast from the past, the eatery boasts an undeniable 1950s dining car-vibe – complete with counter seating and an overload of Americana. In line with the setting, the menu boasts an array of diner classics, including burgers, which are among the eatery's top sellers.
What are some famous restaurants in Kentucky?
Several Kentucky restaurants have achieved fame and notoriety. One such eatery is Patti's 1880s Settlement in Grand Rivers. It was voted the "Best Small Town Restaurant in Southeast U.S." by Sothern Living Magazine, and it is definitely deserving! Serving up one of the best – and most unique – dining experiences in the state, Patti's is comprised of a log cabin village, which boasts beautiful gardens, meandering streams, a mini golf course, an amazing gift shop, and more. The food is just as brag-worthy as the setting and includes Patti's famous 2-inch-thick pork chops and mile-high meringue pie. Much more than a restaurant, it's a destination the whole family will love. Jack Fry's in Louisville is also among the famous restaurants in Kentucky. Since opening in 1933, the eatery has received countless accolades, including being named one of "The Best Classic Restaurants in Every State" by Food and Wine as well as being included on MSN's list "The One Restaurant You Need to Visit in Every State." Serving up one of Kentucky's best fine dining experiences, the fare features a slew of Southern flavors combined with classic French techniques. Holly Hill Inn in Midway is another well-known dining spot. Tucked away in the heart of Bluegrass horse country and housed in a historic inn from the 1800s, it may be out of the way, but it is well worth a visit, as Holly Hill Inn is known for its refined American cuisine along with wine flights and wine pairings.