What Kentucky's Major Cities Looked Like In the 1940s May Shock You. Louisville Especially.
Things sure have changed a lot in the past 70 or so years, especially when it comes to our cities. Louisville is our largest and busiest city. The population was booming in the 1940s, but life here was quite different. People worked together and farmland was plentiful around Jefferson County. Now, we have subdivisions where farms once thrived, and factories where people fished along the Ohio River. Things sure have changed since the 1940s in Louisville Kentucky.
Here are 18 photos what life was like circa 1940s in Louisville Kentucky: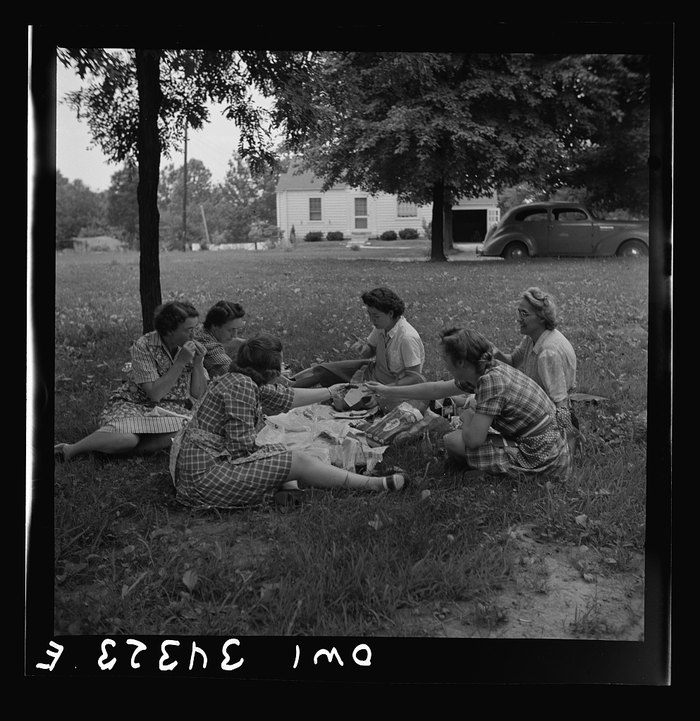 When you compare the 1940s in Louisville Kentucky to modern times, the difference is shocking. The community was once a simple, yet booming port town, utilized for trade along the river. River trade is no longer as important, but the city is still booming with festivals and tourism. I wasn't here for that decade, but I've heard the stories via family. What do you think the biggest change is since the 1940s, and what would you like to see return?
OnlyInYourState may earn compensation through affiliate links in this article.