The Timeless Louisville Restaurant Everyone Needs To Visit At Least Once
When you think of the world "timeless," you think never-changing, classic, and a spot that remains the same but only gets better with time. Louisville celebrates both new and innovative eateries as well as those that have stood the test of time, and there is one particular restaurant in Kentucky that definitely has done the latter. Wagner's Pharmacy is that timeless restaurant where you have to eat at least once, if only for the classic diner – and old Louisville – experience.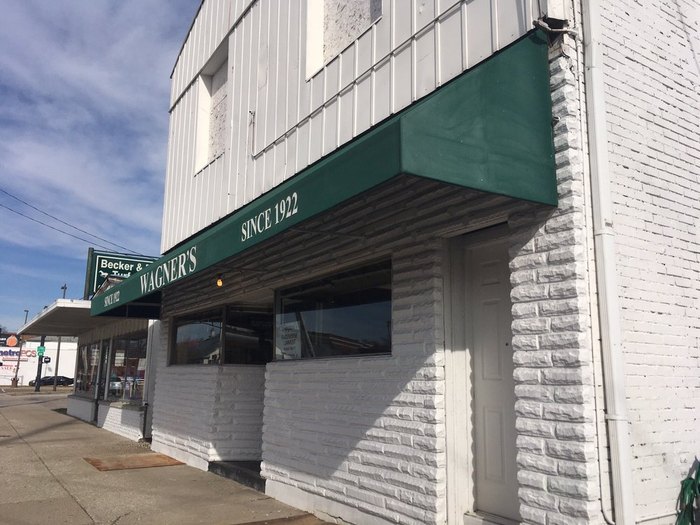 Wagner's Pharmacy is a timeless classic in Louisville that may be even more popular for the experience than the delicious diner food. Have you checked this off your bucket list? Are you a regular? Share your thoughts with us in the comments!
Wagner's Pharmacy is located at 3113 S. 4th Street, Louisville, KY 40214. For more information, visit their website here.
And for more classic eateries around Louisville, check out our recent article here.
OnlyInYourState may earn compensation through affiliate links in this article.