The Best Tacos In Kentucky Are Tucked Inside This Unassuming Grocery Store
There are few foods in this world that can generally unite us all, and one of them has to be tacos. The beauty of a taco is you can get it in so many different ways, with different toppings and textures. This tasty food item is so popular, it even has its own designated day of the week, thanks to Taco Tuesdays. If you're a taco fan and would like to try some of the best and most authentic ones in Kentucky, head to La Rosita in Louisville. These flavorful tacos are out of this world and surprisingly tucked inside this unassuming grocery store.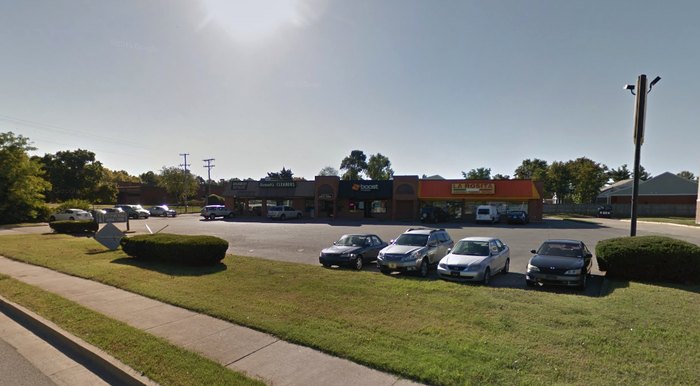 La Rosita is a Mexican grocery store in Louisville that also happens to serve up some of the best tacos in the state, and if you have yet to seek out these flavorful, handheld delicacies, now is the time! Have you already discovered the tacos and other menu items at this hidden gem? Anything else similar in Kentucky that we should check out? Let us know in the comments!
La Rosita is located at 8730 Westport Rd., Louisville, KY 40242. For more information, follow along with them on Facebook here.
And for more of the best tacos in Kentucky, check out our taco trail through the state, in our previous article here.
OnlyInYourState may earn compensation through affiliate links in this article.