Back In The Day, This Quiet Kentucky Town Was A Mob Mecca
Not all of Kentucky's past is warm and fuzzy. In fact, quite a bit of its history is filled with stories of scandal and crime. One particular small town in Northern Kentucky may be known as a quiet and entertaining historic city now, but back in the day it was once known as the original "Sin City." Las Vegas had nothing on Newport, Kentucky, as this town was well known as a vibrant, Mob mecca.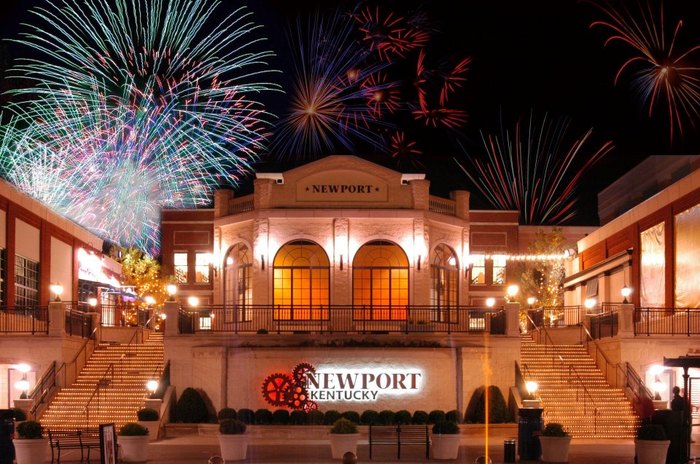 Newport is still about entertainment today, but thankfully it's more of a mecca for families seeking innocent fun rather than mobsters looking to get into trouble. Did you know about Newport's intriguing history? Let us know what you think in the comments!
And if you'd like to learn more about this historic town, check out the Newport Gangster Tour given by American Legacy Tours here.
And for more on all Newport offers today, check out our previous article here.
OnlyInYourState may earn compensation through affiliate links in this article.