The Quick And Easy Hike To Bear Creek Overlook Leads To Sweeping Views Of The Beauty Of Kentucky
There are countless scenic views in Kentucky, but many of them are quite challenging to reach. Of course, the effort of the long and difficult trails is always worth it for the stunning rewards, but sometimes they are just not feasible. If you love experiencing the natural beauty of the Bluegrass State, but perhaps without a lengthy and difficult journey, then you'll love this easy hike. The quick hike to Bear Creek Overlook in the Big South Fork area leads to sweeping views and you'll love this memorable outdoor adventure.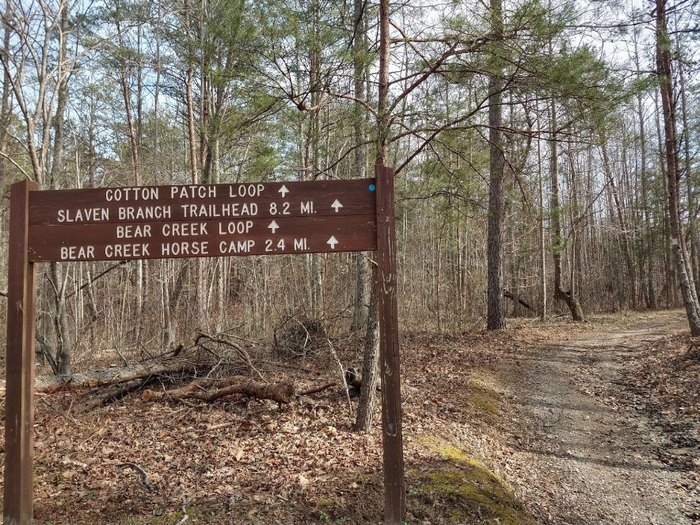 This easy hike in Kentucky that leads to incredible views of the Big South Fork River is the definition of a natural hidden gem. Go on a little adventure to the Bear Creek Overlook and witness a remote and beautiful area of our state. Have you walked this quick and easy hike in Kentucky? Let us know in the comments!
For more information and to see a map of the Bear Creek Overlook, as well as the other hiking trails in the area, visit here.
Address: Strunk, KY 42649
And for more on the natural beauty of this scenic area, check out our previous article here.