It's A Tough Call But This May Just Be The Most Beautiful Area In Kentucky
Kentucky is undeniably beautiful. Those of us who call the Bluegrass State home already know this fact and visitors are often astounded at its abundant natural beauty. But if you had to choose the most beautiful area of Kentucky, what would you choose? We've gathered enough evidence to prove that scenic McCreary County in south central Kentucky just may run away with the prize.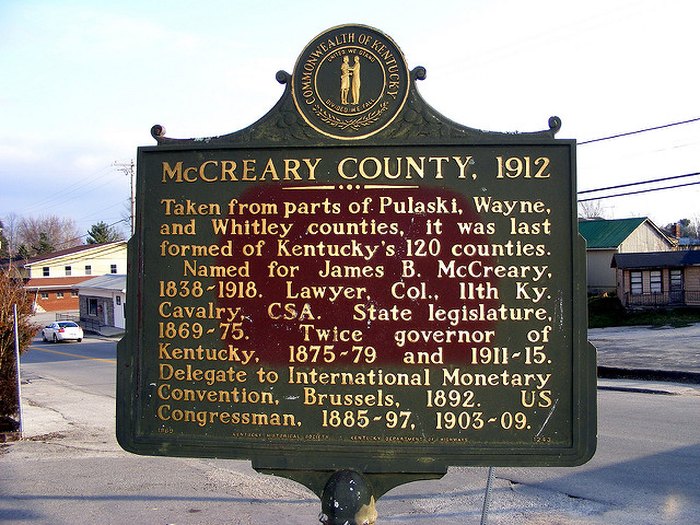 McCreary County is chock full of natural beauty, so much so that you may never discover all of its wonders. But, that doesn't mean you shouldn't try. Have you spent time in McCreary county? Share your experience and favorite features in the comments! And for more info on this picturesque area, check out their helpful website here.
OnlyInYourState may earn compensation through affiliate links in this article.