Here Are The 13 Coolest Small Towns In Kentucky You've Probably Never Heard Of
We can all agree: The small towns in Kentucky are the heartbeat of our state. There is something special about these communities that keeps residents loving and living life within its borders. Some have been recognized in previous articles, but there are plenty more that deserve mention. After all, some of the coolest small towns in Kentucky are gems even many locals don't know about. Looking for more small-town splendor to explore? Here are 13 special small towns in Kentucky with populations between 1,000 and 2,800: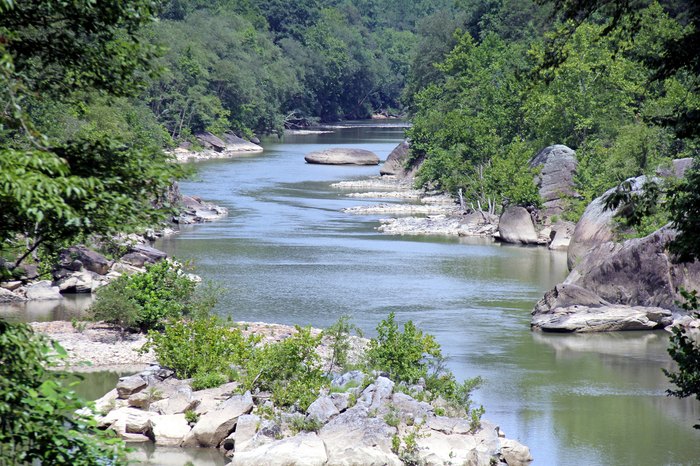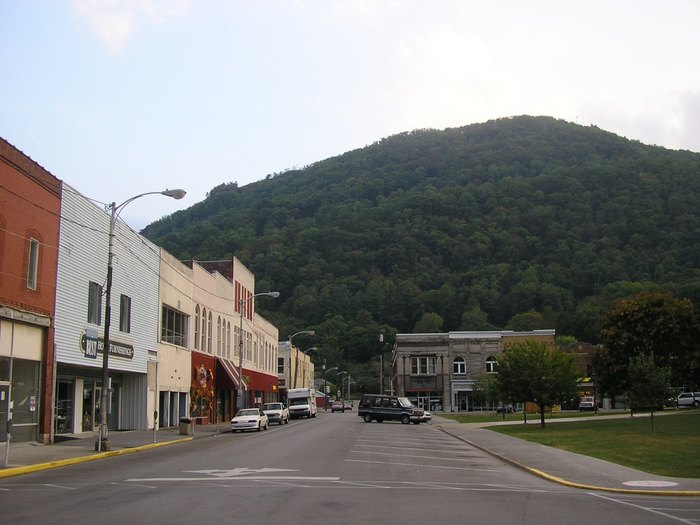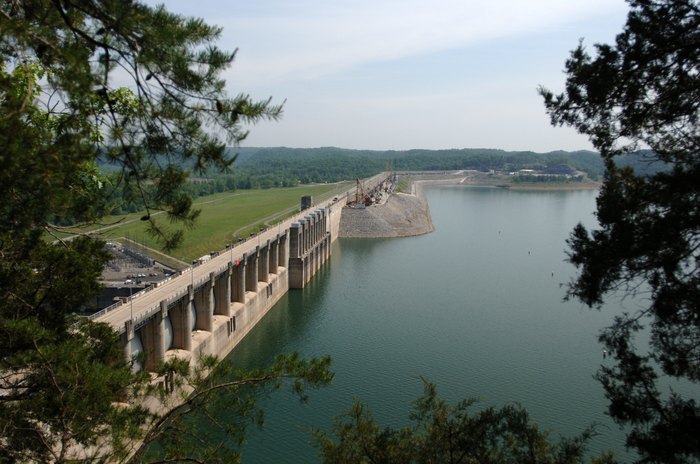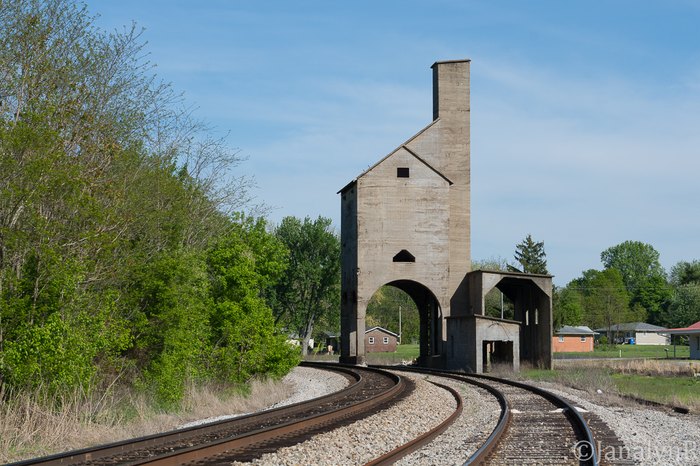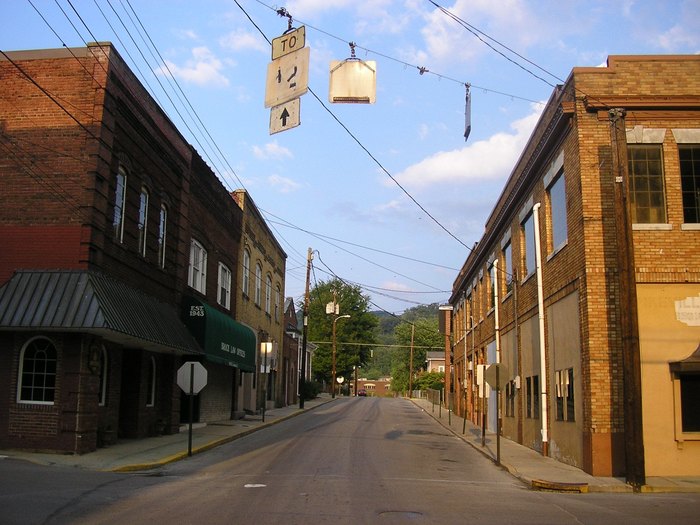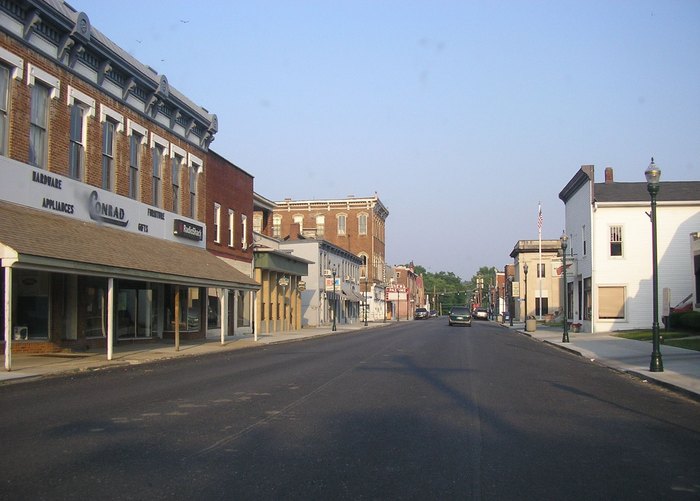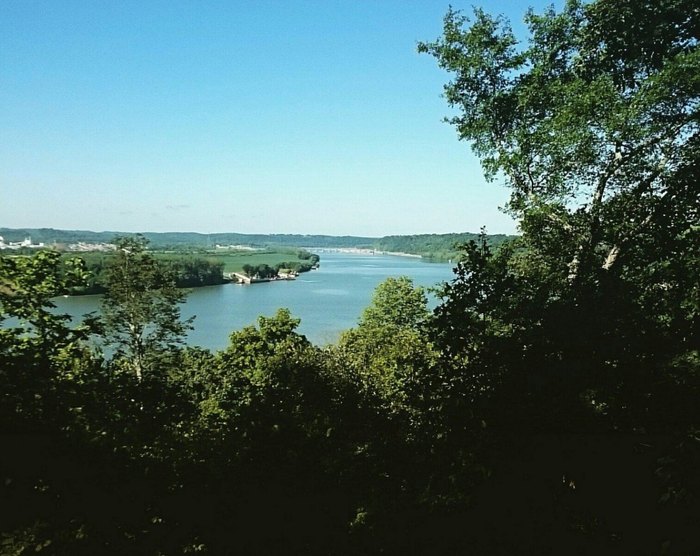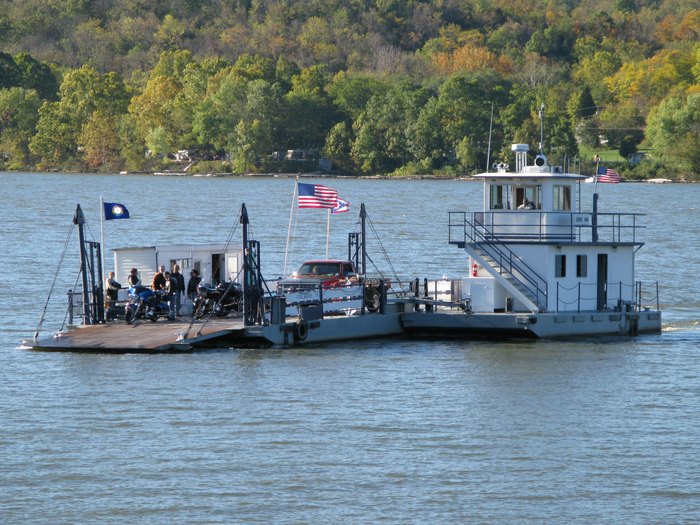 If you grew up in one of the coolest small towns in Kentucky, you know just how special life can be. The history of these communities runs deep, as does the comradely. What small towns do you think deserve recognition? Share your thoughts in the comments!
Longing for more adventure in The Bluegrass State? Fortunately, there are enough small towns to make an entire road trip.
OnlyInYourState may earn compensation through affiliate links in this article.
More to Explore
Small Towns In Kentucky
What are the most unique towns in Kentucky?
The most unique small towns in Kentucky include:
The Bluegrass State is full of interesting places worth visiting. Paducah, Kentucky is a lovely and charming place. It features things like the National Quilt Museum and summertime concerts. Maysville is also a cute little stop that belongs on any KY bucket list. This pretty place is overflowing with old-school charm, which is appropriate given its fairy impressive timeline.
What are the oldest communities in Kentucky?
The oldest communities in Kentucky include:
Kentucky was the fifteenth state to be admitted to the Union, earning that honor in 1792. Many of its oldest settlements date back to circa that era. Harrodsburg, its oldest town, actually dates back to 1774!
What is the most scenic town in Kentucky?
The most scenic town in Kentucky is something you'll have to ask the locals about.
Careful! This is a trick question. Kentucky is full of charm and beauty, and its communities are all splendid in wonderfully different ways. Some towns are modern, others are quaint, and some are historic... but they likely share similar splendor. Ask locals for suggestions if you're serious about exploring Kentucky towns. It's worth seeing our state through the eyes of a Kentucky native!
Related Articles