12 Things Most Kentuckians Don't Know About Bourbon History
Our state is known for its unique history and beautiful landscapes. However, there are a few things that stand out, giving us worldwide renown. One is the Kentucky Derby. The other is the amazing spirit called bourbon, and the colorful bourbon history in Kentucky. Since September is National Bourbon Heritage month, we thought bringing up some of the unknown or unusual history of this favored spirit might be in order.
Here are 12 things about bourbon history you may not be aware of: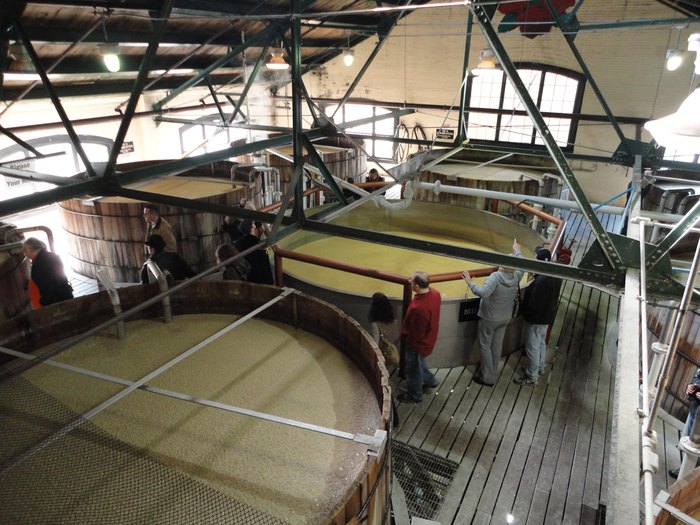 Some of you may be surprised by the bourbon history in Kentucky, especially the sale of some of the most renowned distilleries. You don't have to enjoy the taste of bourbon to appreciate how it helped the first settlers with trade and economy. The medicinal qualities have also done wonders over the centuries in battles when antiseptics weren't available. You can read more about some of our oldest towns and the history that surrounds them.
OnlyInYourState may earn compensation through affiliate links in this article. As an Amazon Associate, we earn from qualifying purchases.
Related Articles
Explore Kentucky