The Baseball-Themed Diner In Kentucky With A Menu That Knocks It Out Of The Park
Kentucky may not be home to a Major League Baseball team, but that doesn't mean we don't love the sport. In fact, many towns are quite passionate about their own local teams, and many of these teams have a favorite neighborhood hangout where they gather after a game! If you're a baseball fan – or just a fan of delicious food – then you'll want to check out The Dugout Diner in Owensboro. This baseball-themed diner in western Kentucky is filled with friendly faces, local charm, and has a breakfast and lunch menu that knocks it out of the park.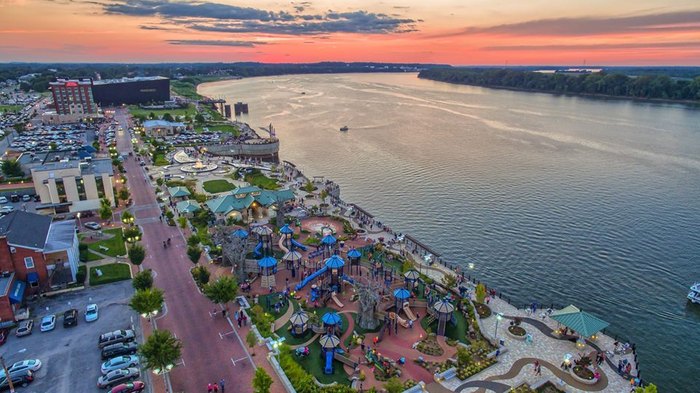 The Dugout Diner hits a home run with their breakfast and lunch menus, unique baseball theme, and a friendly atmosphere that welcomes locals and visitors alike. Does this sound like the ideal local diner to you? Have you been to The Dugout Diner? Let us know in the comments!
The Dugout Diner is located at 1212 East 18th St., Owensboro, KY 42303. The diner is open Monday through Saturday from 5:30 a.m. to 2 p.m. and on Sunday from 7 a.m. to 2 p.m. For more information, visit its website here and follow along on Facebook here.
And for more on why Owensboro makes for a great weekend getaway for any Kentuckian, check out our previous article here.
OnlyInYourState may earn compensation through affiliate links in this article.